If you own or manage a business Facebook page then you would probably know the importance of Facebook cover. It is the face of your Facebook Business page and it needs to be very Impressive in order to make a lasting impression of you page and of course your business.
There are many elements that help in engaging the audience. These elements include Call to actions, quality of images, listing special offers and promotions.
You can design your Facebook covers yourself with the help of following collection of Facebook covers PSD templates compile by our team.
These covers are from different business categories and you need to carefully choose the one which best meets your requirements.
We recommend reading following articles too:
Also See:
Here are the creative Facebook cover templates:
Multipurpose Business Marketing Facebook Cover

Facebook Timeline Icons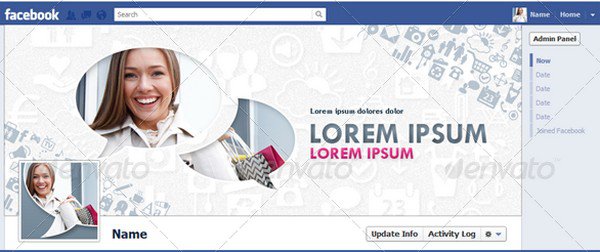 Facebook Folded Timeline Cover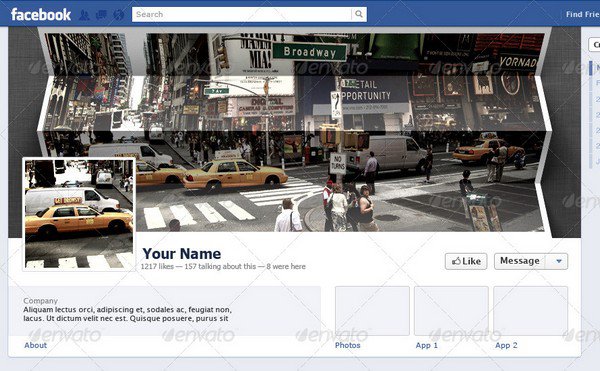 FB Desktop

Facebook Timeline Covers – Volume 2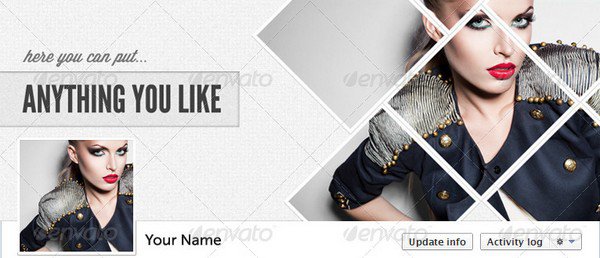 Showoff Facebook Timeline Cover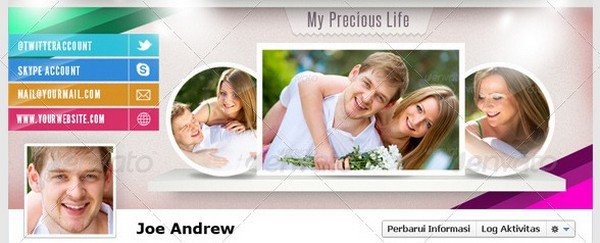 Creative Facebook Timeline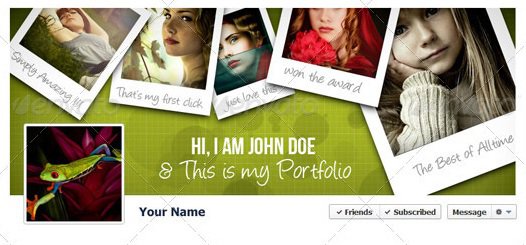 Facebook Timeline Cover | Volume 1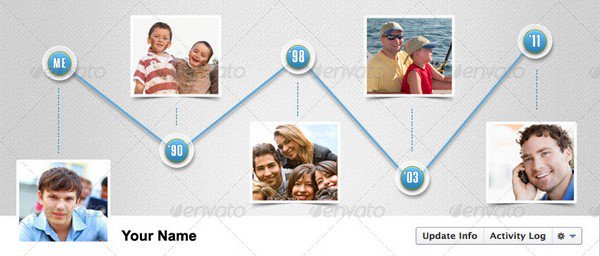 3 Facebook Timeline Covers – Underwater World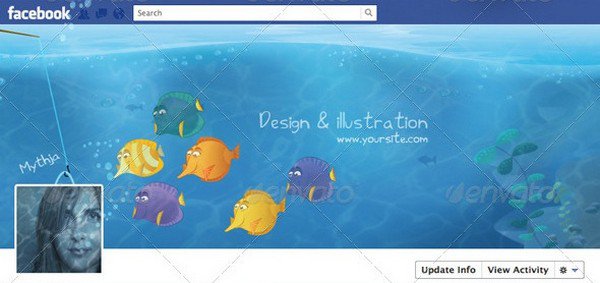 Rounded Square Frame FB Timeline Cover
4 3D Sales Templates for Facebook Timeline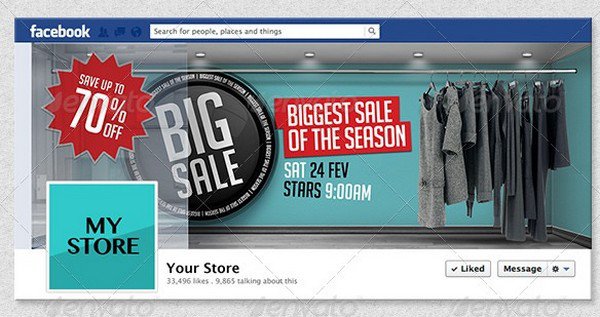 Chalkboard Facebook Timeline Cover
School Chalkboard Facebook Timeline Cover

Facebook Timeline Cover (3 Styles)

Deluxe FB Timeline Cover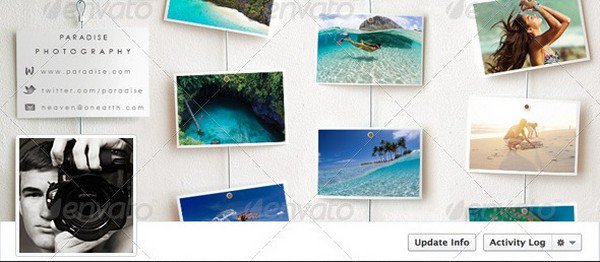 Happy New Year 2014 Facebook Timeline Cover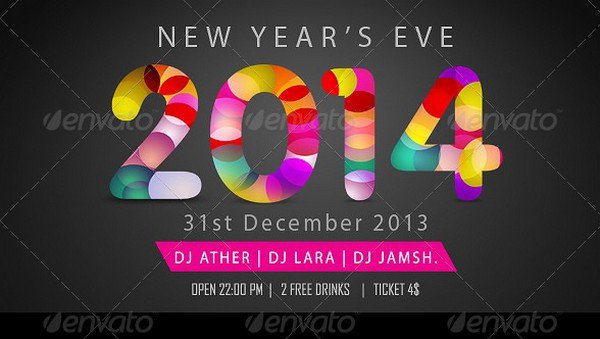 FB Photo Collage Timeline Cover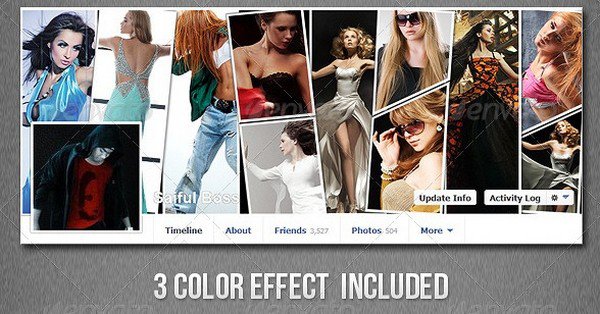 Facebook Covers Pro Style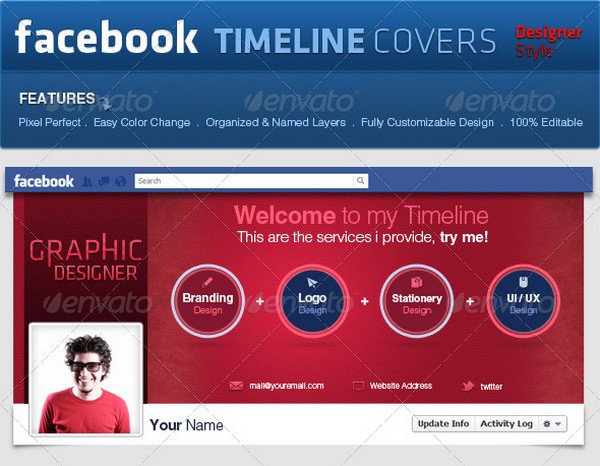 Creative Artist / Photographer Timeline – Facebook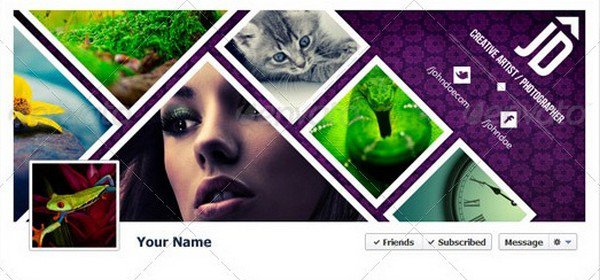 Developer Timeline Cover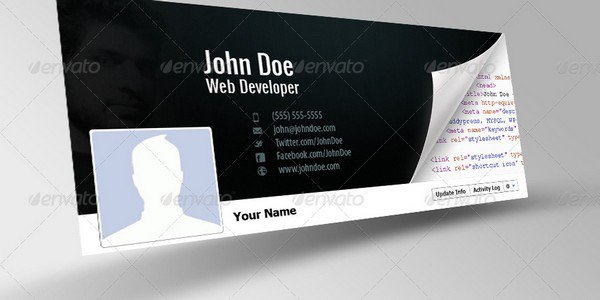 Royal Facebook Timeline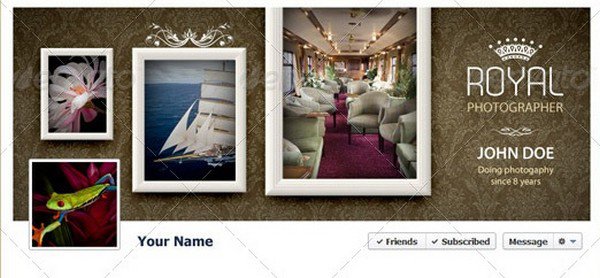 Facebook Timeline Cover-4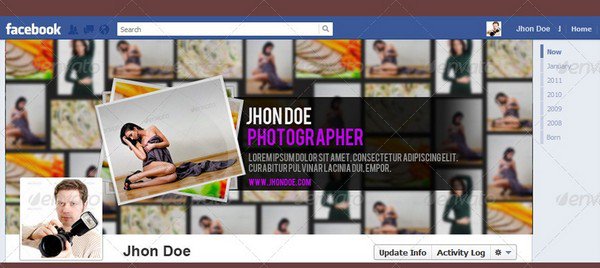 Clearance Sale Facebook Cover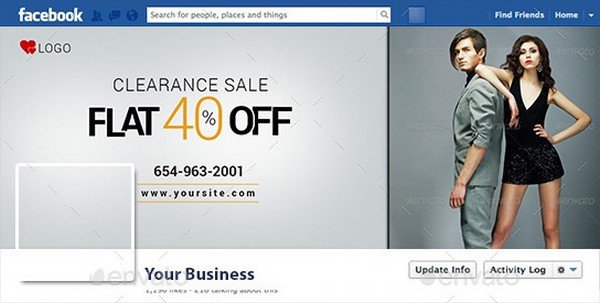 Typography Facebook Cover Templates

Dawala Clean Facebook Timeline Cover
Interior Design Facebook Cover

Multipurpose School Facebook Timeline Cover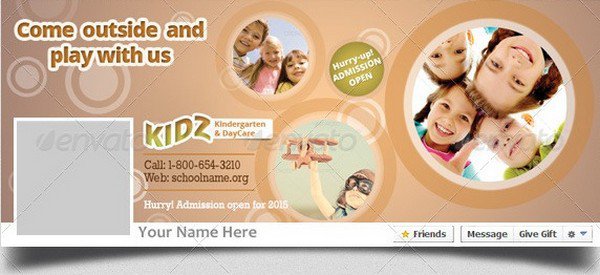 Multi Purpose Facebook Covers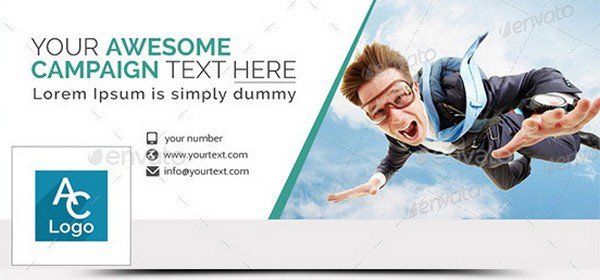 8 DJ's Facebook Covers Vol.2

Facebook Timeline Cover 14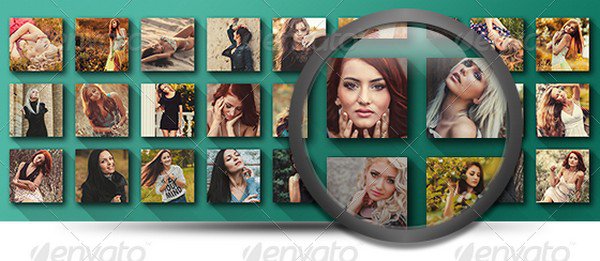 Christmas Timeline Cover Bundle Templates

Wet Liquid Fb Cover

Party Facebook Cover Templates

Pizza Facebook Cover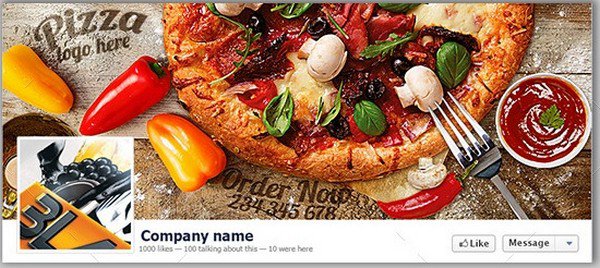 Facebook Timeline Cover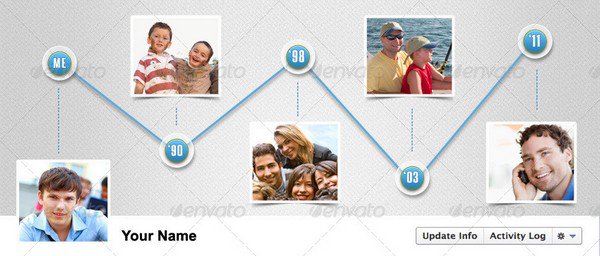 Travel Deal Facebook Cover Page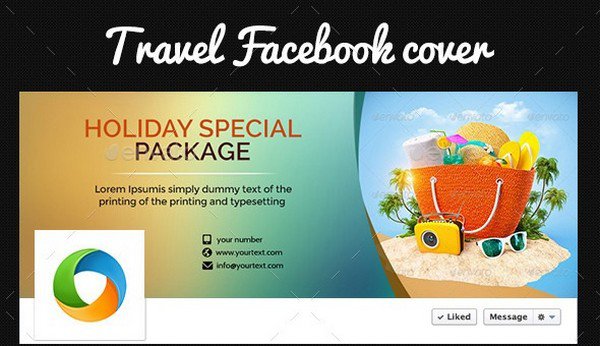 Halloween – Facebook Cover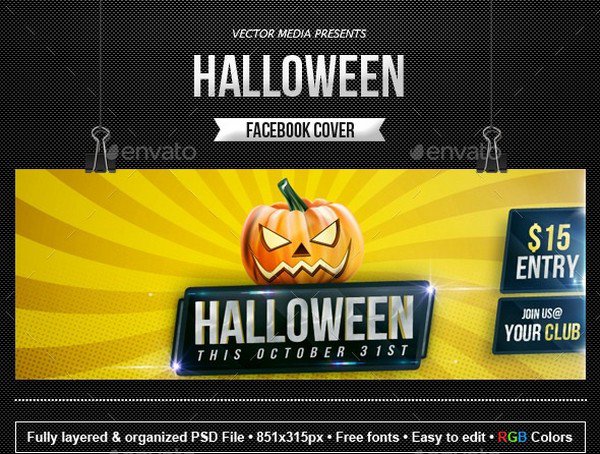 Fashion Facebook Cover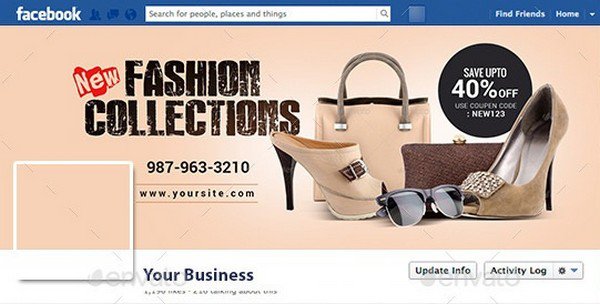 Facebook Bundle Vol01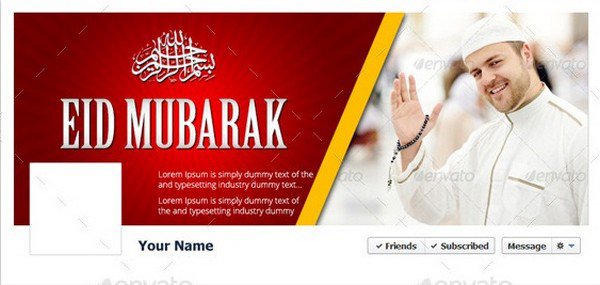 Halloween Facebook Cover

Photography Facebook Covers – 4 Designs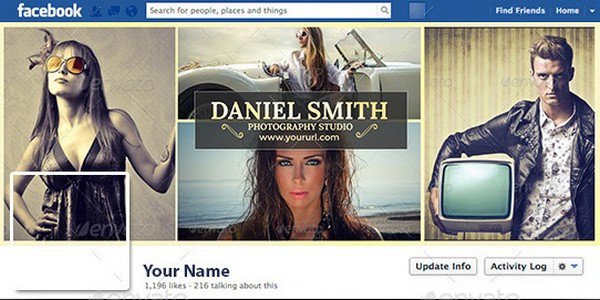 Flat Corporate Facebook Timeline V4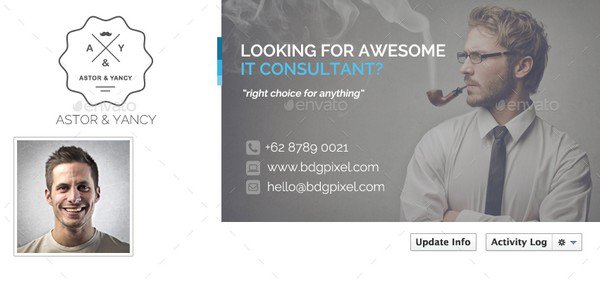 Multipurpose Timeline Template

Photography Facebook Cover 1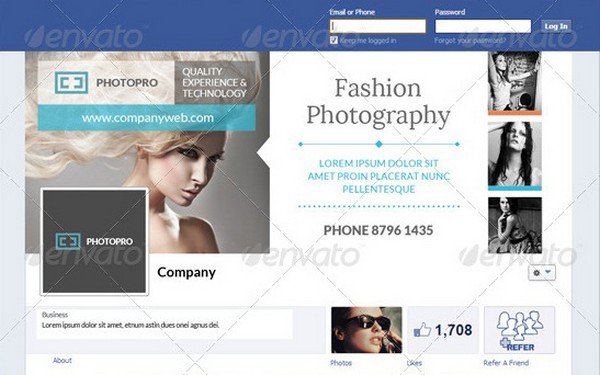 Facebook Timeline Covers For Photographers Vol 3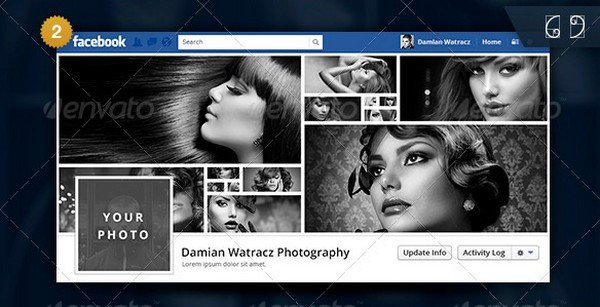 Facebook Timeline Covers For Photographers Vol 1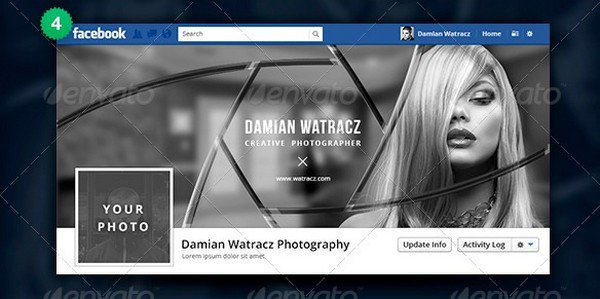 Photography Facebook Timeline Cover

20 Facebook Timeline – Mega Pack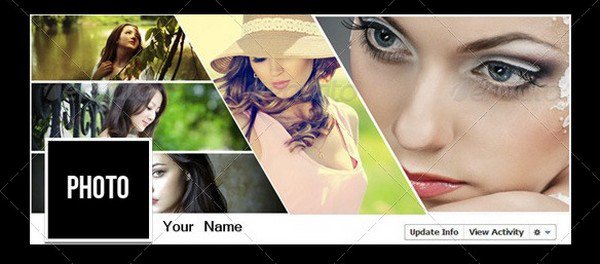 Facebook Timeline Covers For Photographers Vol 2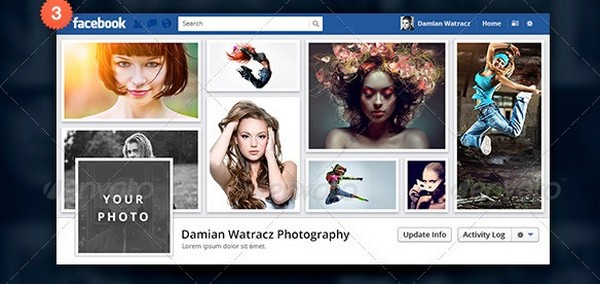 All In One – ExtraOrdinary Facebook Revolution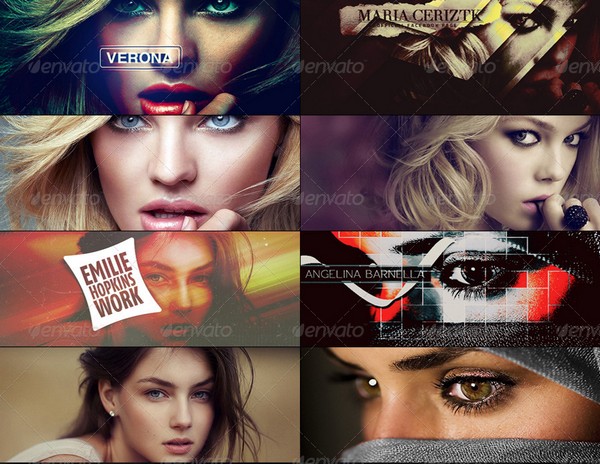 Multipurpose FB Timeline Template Vol-9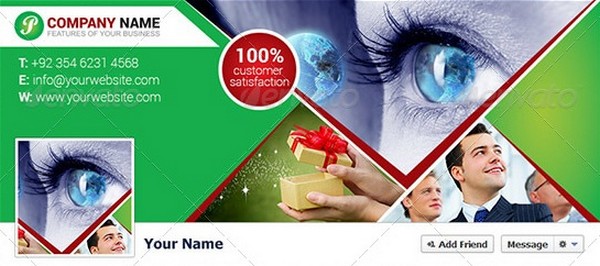 Spa Facebook Timeline Cover Volume 1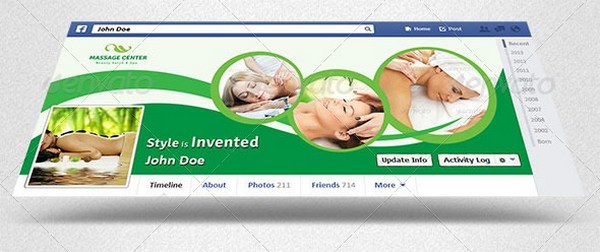 Jana Facebook Timelines Covers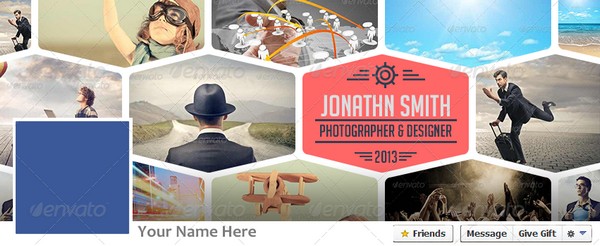 Spa Facebook Timeline Cover Volume 2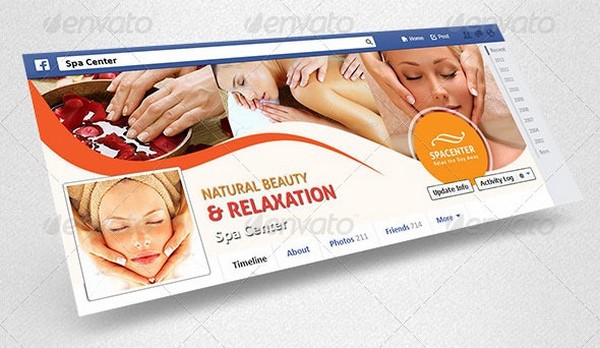 Event Facebook Timeline Cover