If you prefer vertical business card over traditional horizontal business card then you are at the right place. Choose any of these beautiful vertical business card PSD mockups and start making your impressive business card for your business.
There is a large number of designs for business card floating in the market so your business card needs to be unique in order to stand out of the crowd. Then one way to be different is to design your business card in portrait of vertical layout. It will make your card different from the business cards of the other people in the market.
Business cards are the important part of your corporate identity so you should carefully select the design of the business cards. Designing creative business card may be a time taking and hard task. We have made a list of best possible available free vertical business card template that you can use to start designing creative vertical business card,
All the vertical business card PSD templates are absolutely free to download and all the files are well organized in layers. You can customize these cards according to your business objectives and needs.
Also See:
Clean Vertical Rounded Corner Business Card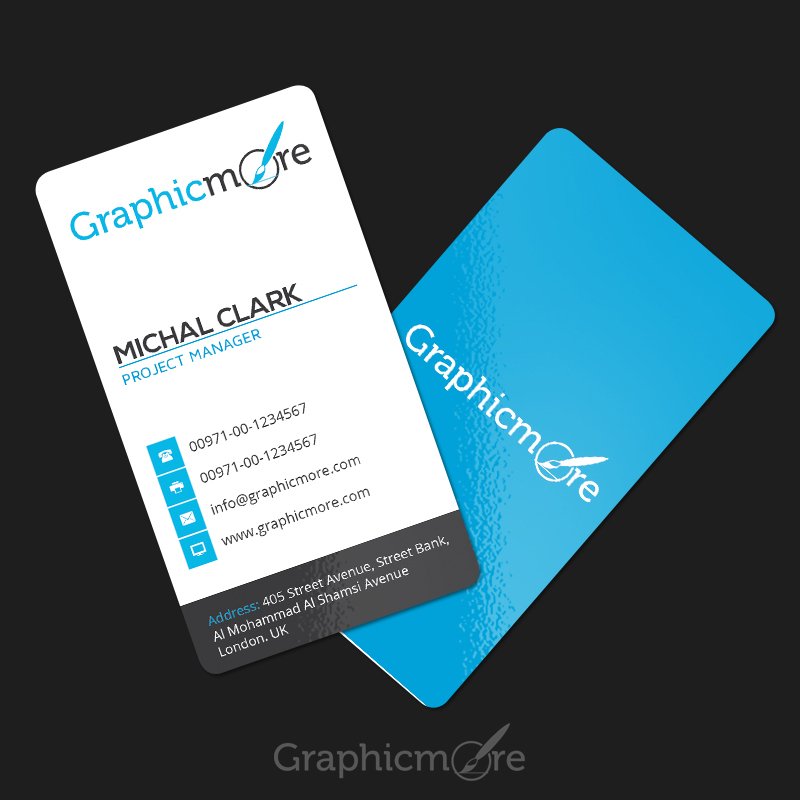 Corporate Vertical Business Card Template
Red Lines Vertical Business Card Template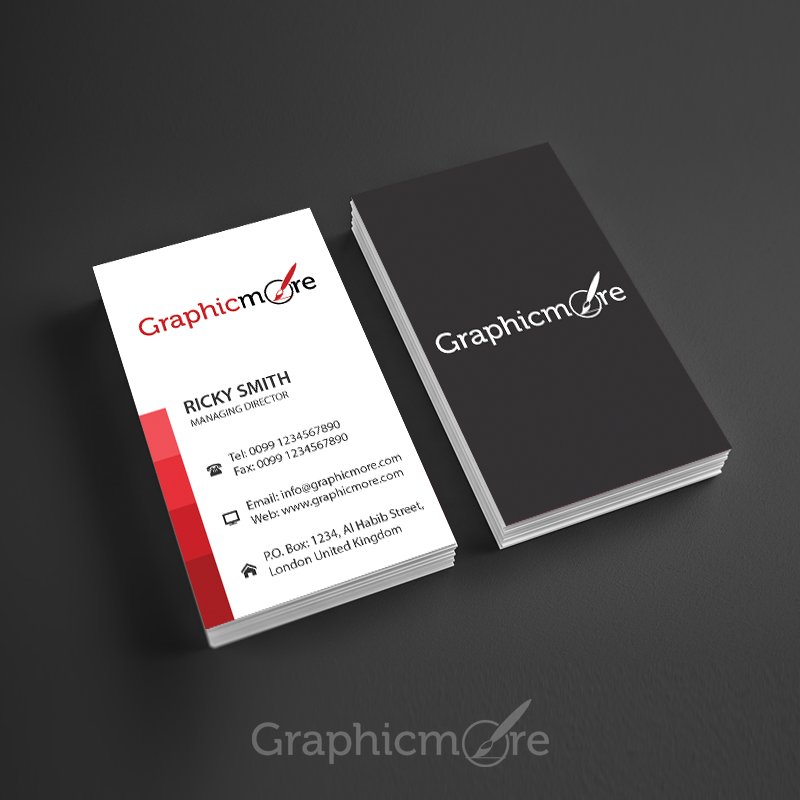 Corporate Vertical Business Card Design
Free Flato Business Card Mockup PSD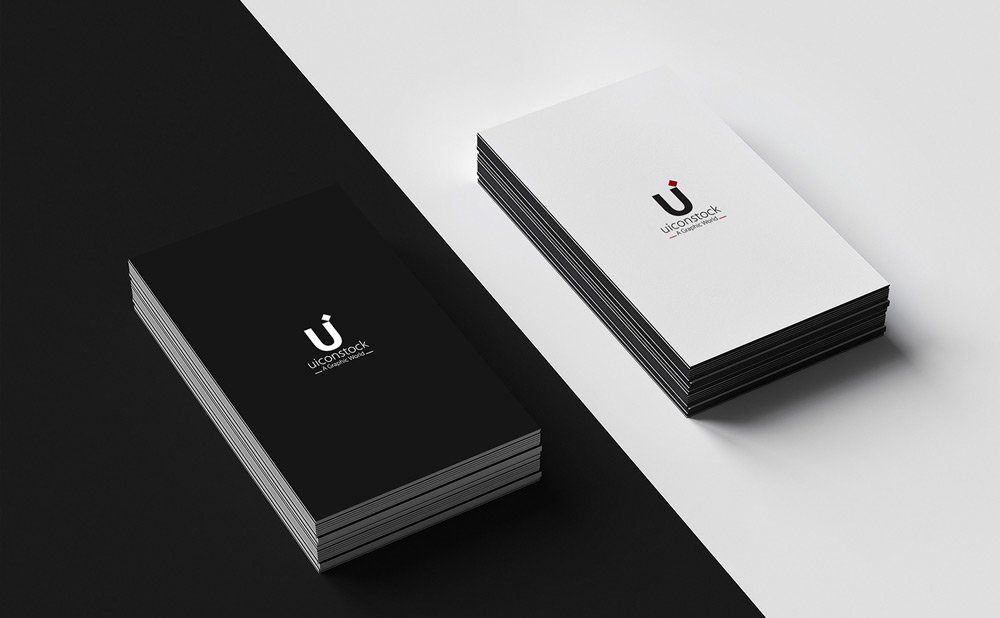 Free Prime Business Card Mockup PSD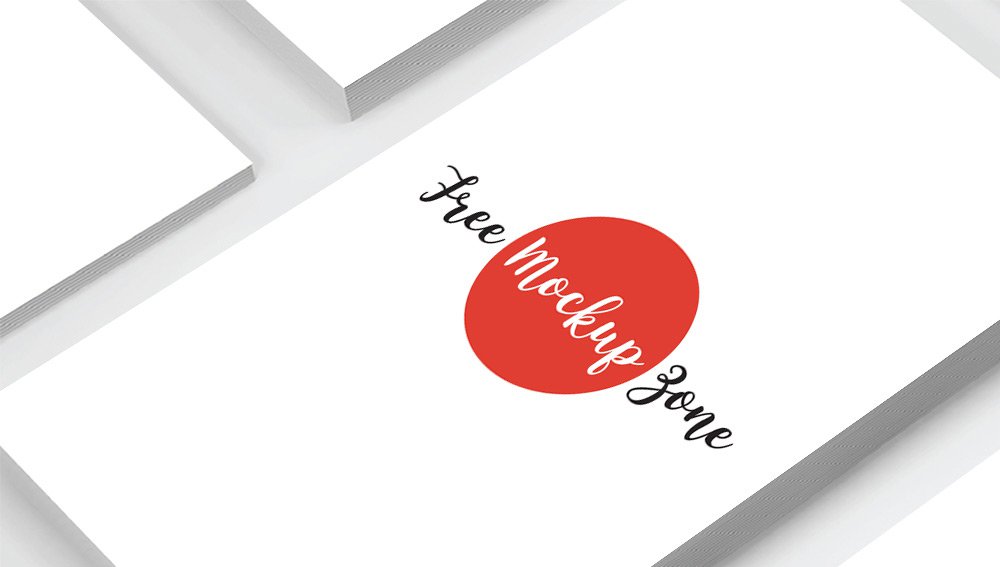 Free Outstanding Business Card Mockups PSD
Free Business Card Mockup PSD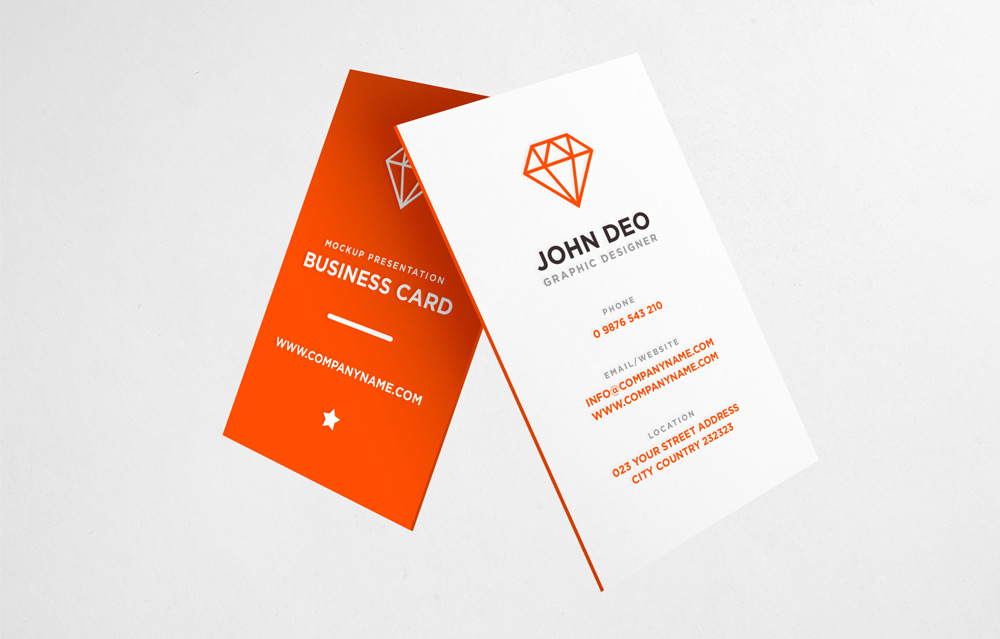 Wood Scene Business Card Mockups PSD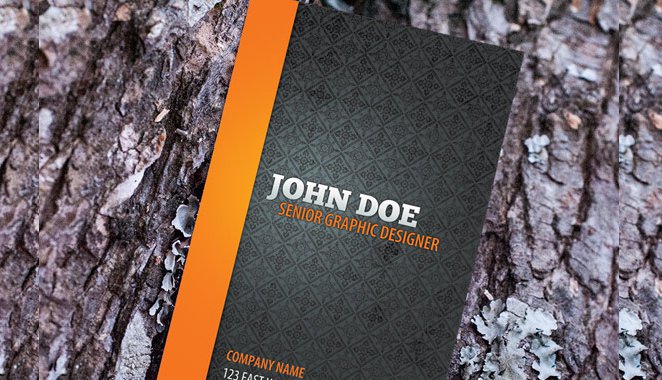 Free Creative Business Card Mockup PSD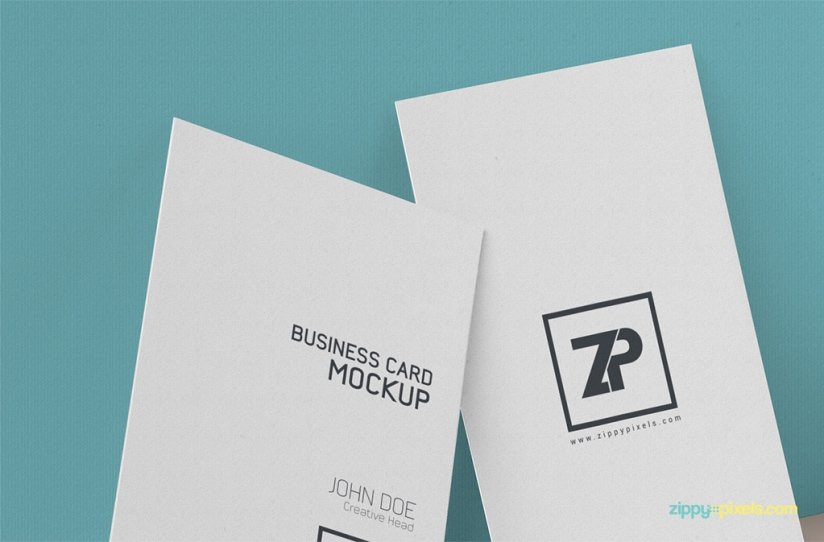 Free Black Vertical Business Card Mock-Up PSD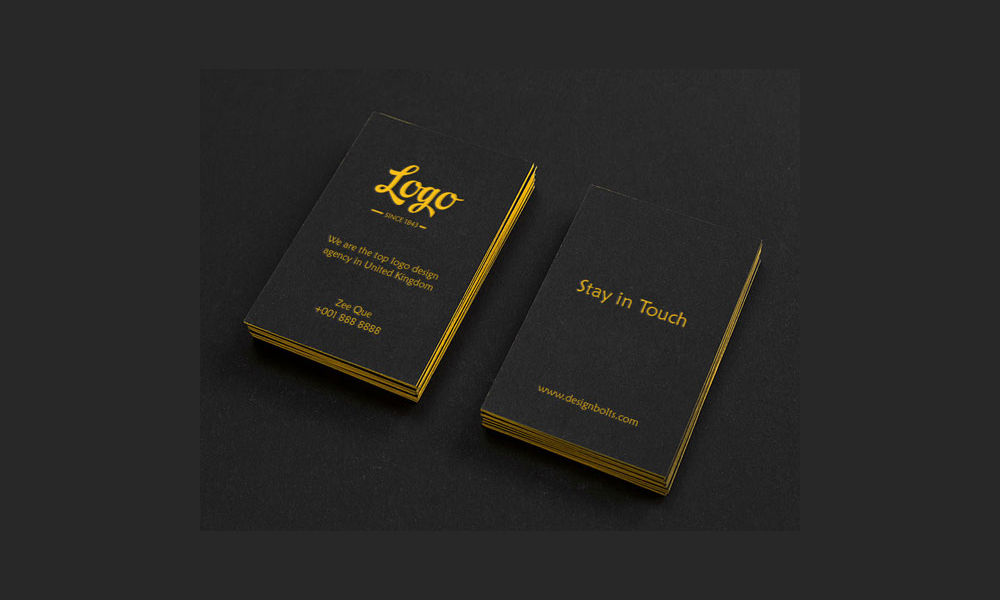 Business Card PSD Mockup
Customizable Free Business Card Mockup PSD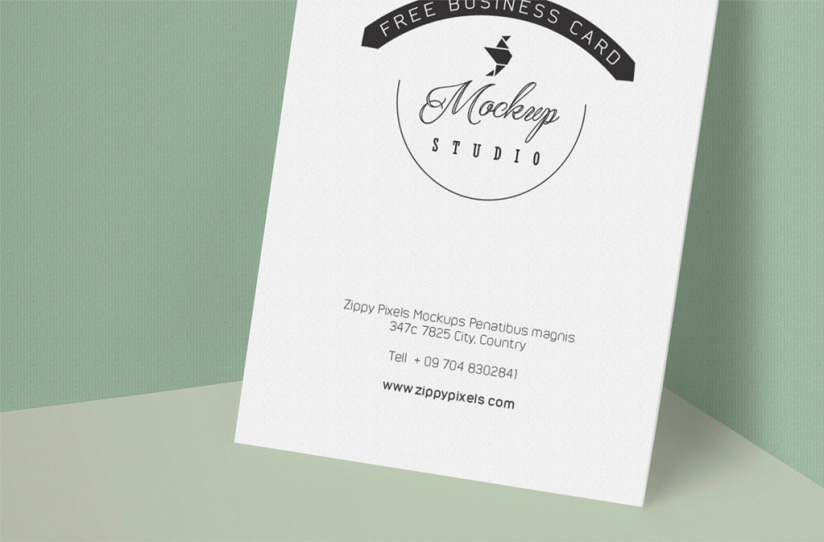 Verticle Business Cards Mockup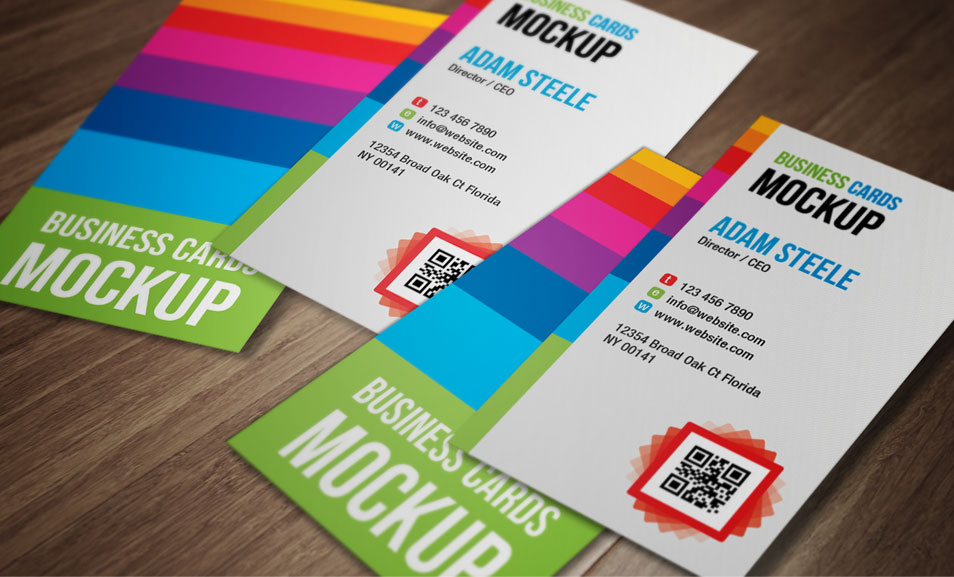 Business Card Mockup PSD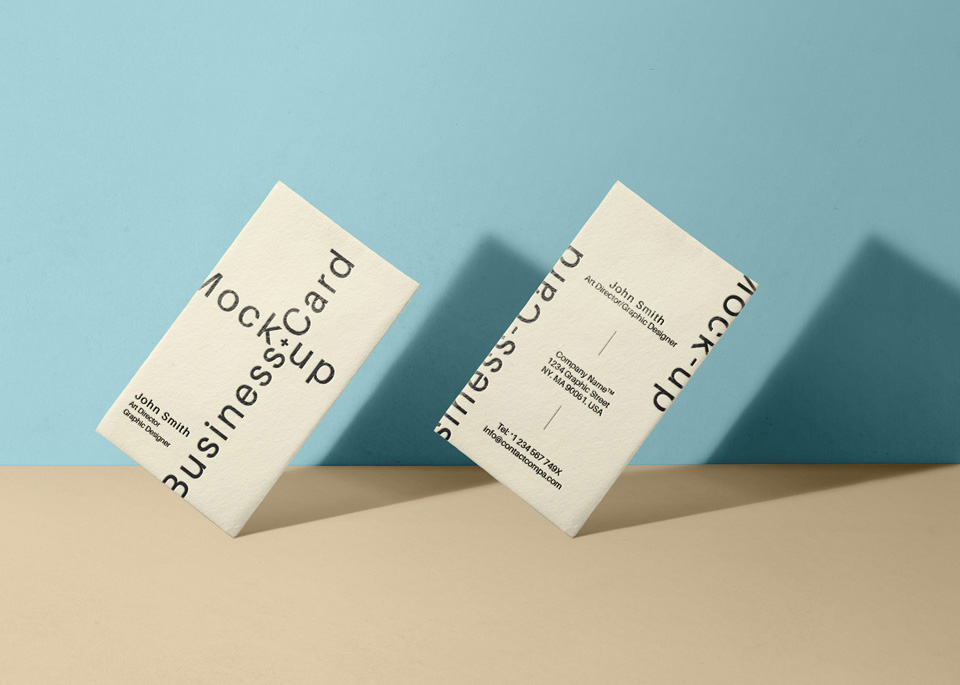 Vertical Business Card Display Mockup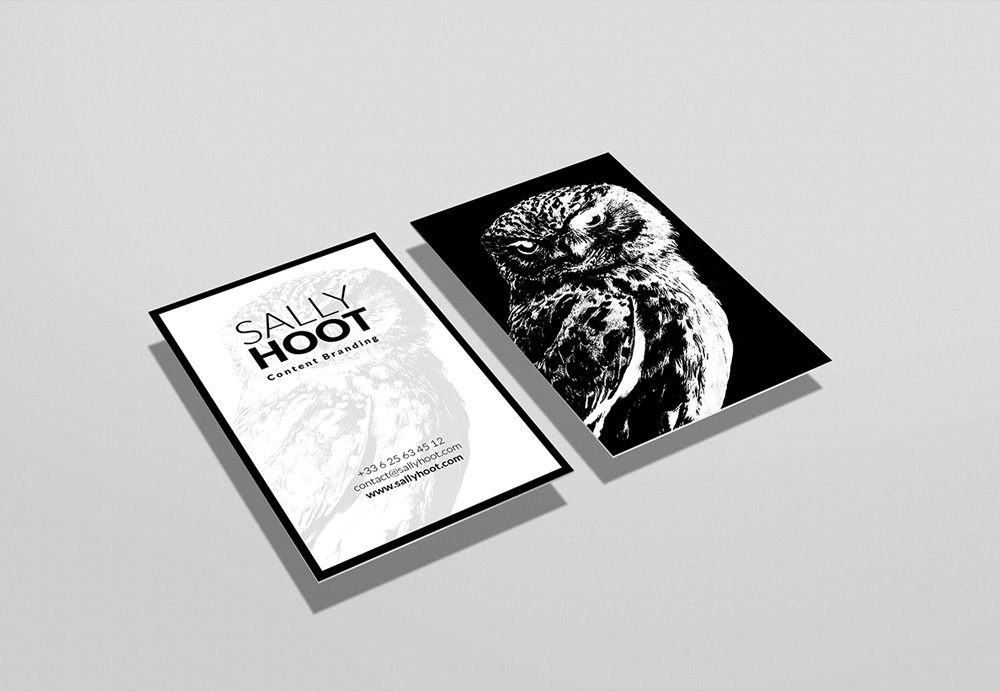 Business Card Mockup PSD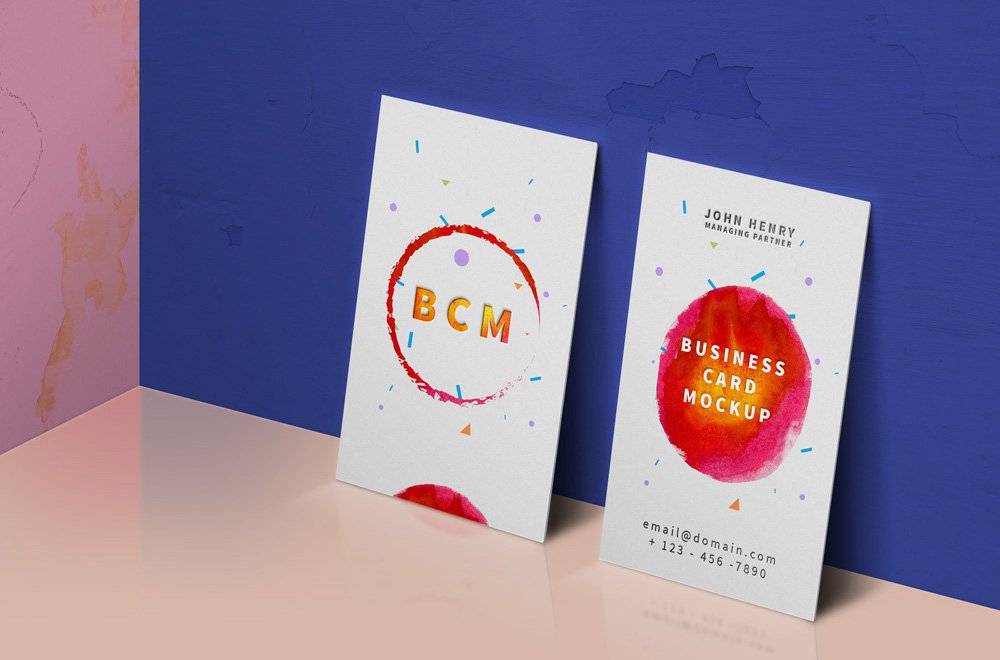 Free Business Card Mockup PSD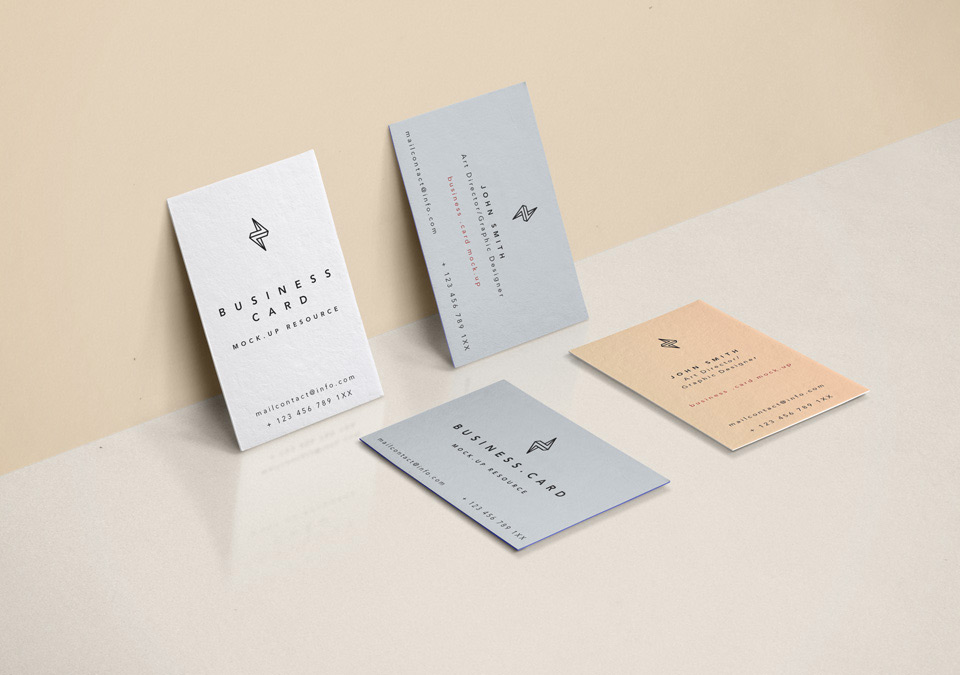 Free Business Cards Mockup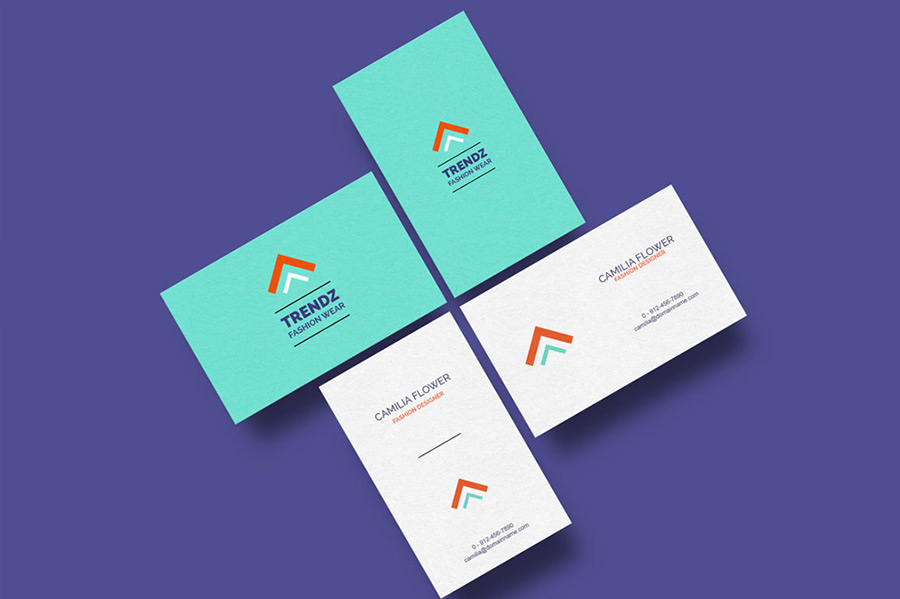 Business Card Mockup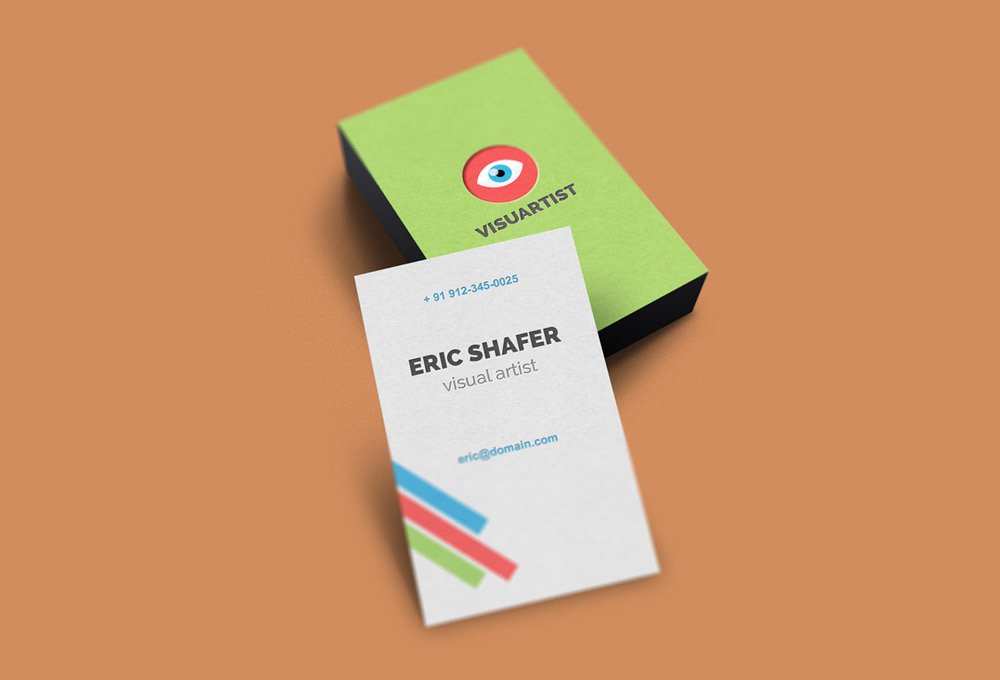 Business Card Mock Up PSD
Silver Business Card Mock Up
Free Vertical Business Cards Mock Up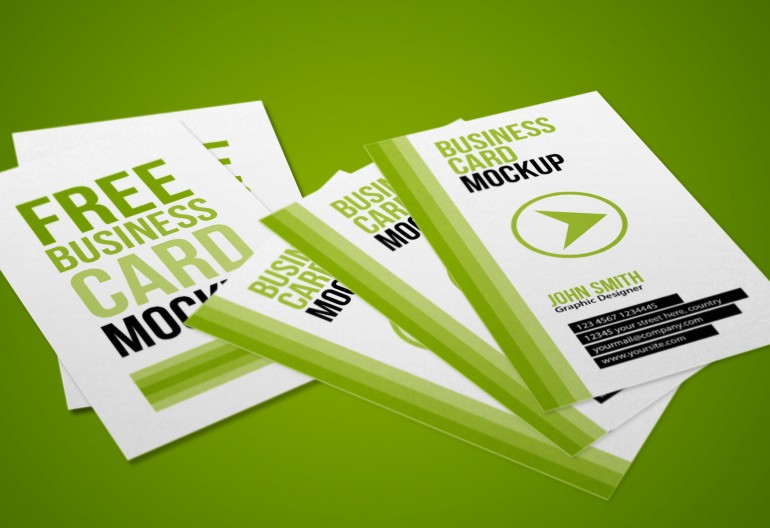 Business Cards Mockup Free PSD
Free Business Card Mock Up
Branding Business Card Mockup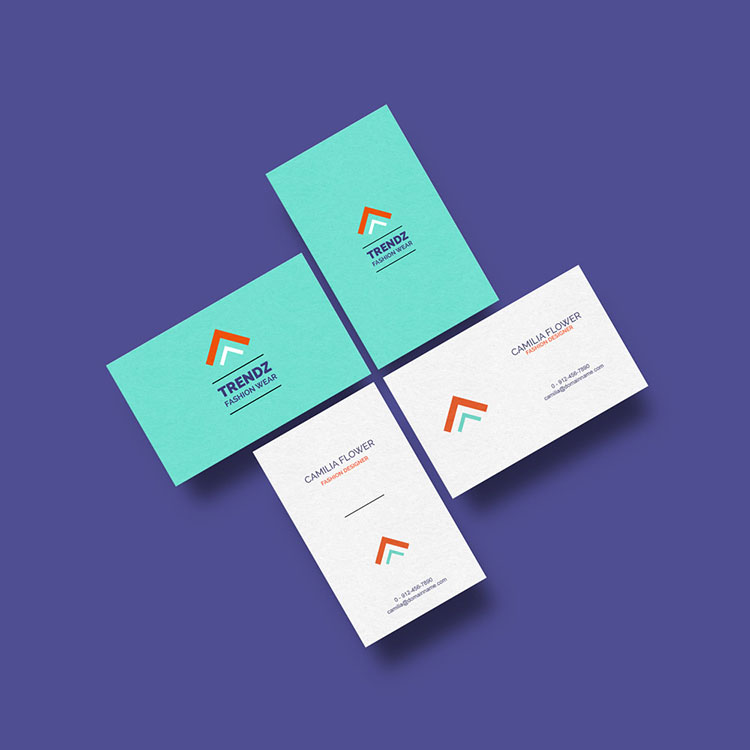 Vertical Business Card Mockup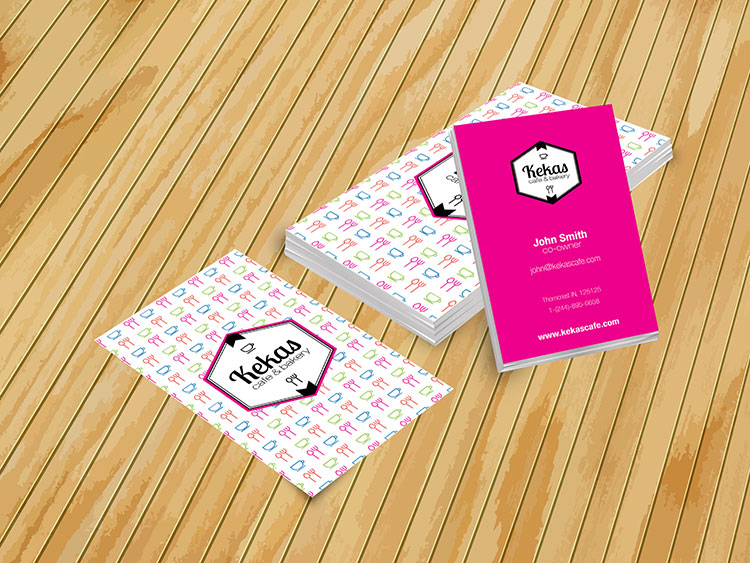 Business Card Mockups Pack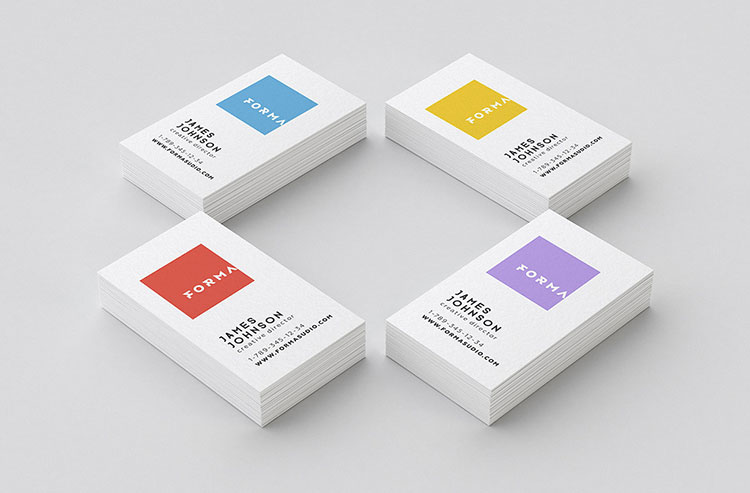 Free Business Card Mockup Template