Are you looking for product packaging templates? You are at the right place. We understand how important the product packaging is for your marketing needs. We have compiled list of free product packaging PSD mock-ups that will fit your needs for product finishing.
A quality and good looking packaging plays a vital role in the buying decision of the customers. So you need an impressive product packaging to increase the chances of sales. You can download any of the product packaging mockup and start making packaging for your products.
All of these PSD mockups are easy to edit and you can customize them according to your needs.
Also See:
CUPS MOCKUP PSD
If you own a coffee or tea shop then you should focus on branding and this PSD mockup for tea or coffee cup will help you with your branding efforts.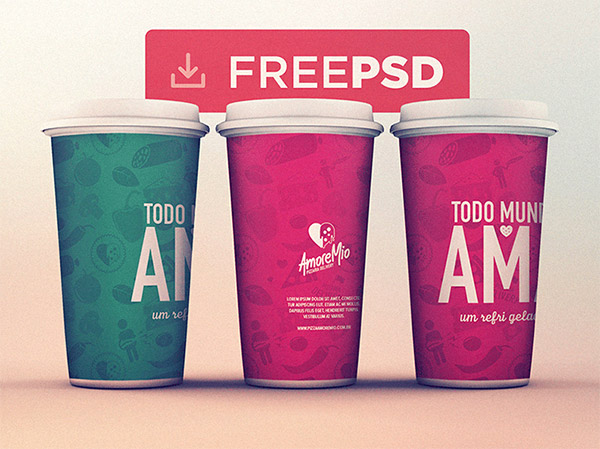 VERSATILE BOTTLE MOCKUP
Download this impressive bottle mockup for your liqueur brand.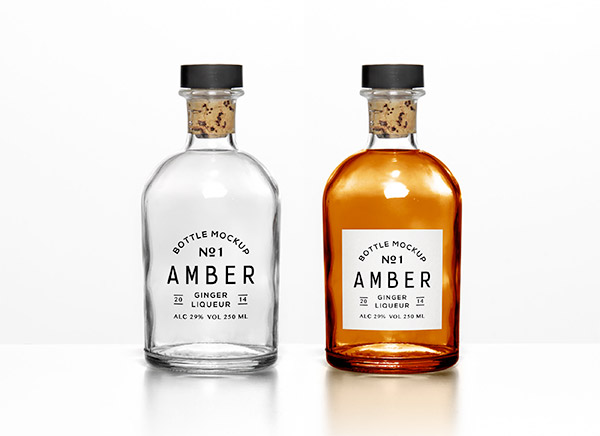 PRODUCT PACKAGING BOX PSD MOCKUP
This is the perfect box packing mockup for products and it can be used for variety of products. It can be used for software packaging, books and other products.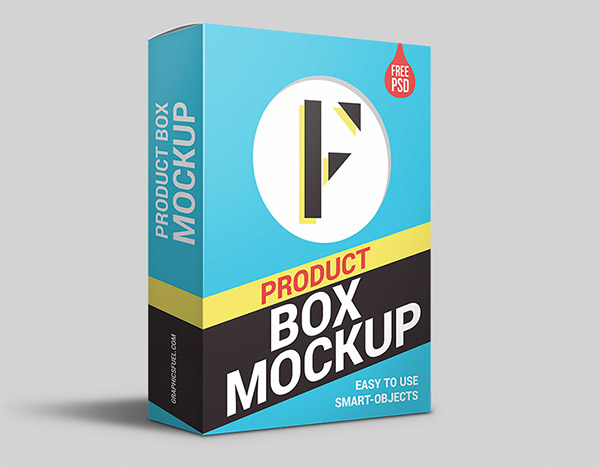 GROCERY BAG PSD MOCKUP
This is a very handy packaging mockup for the grocery shops and fast food chains.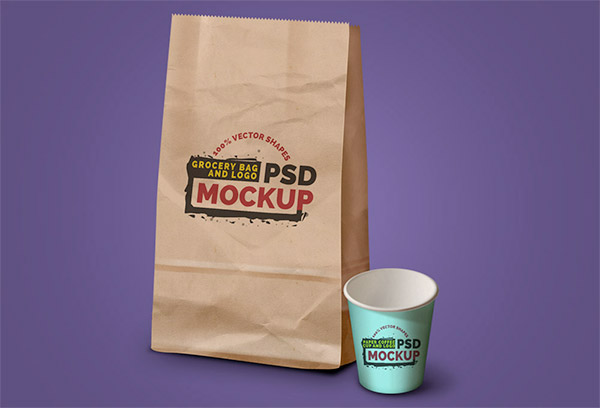 PRODUCT BOX MOCKUP
Boost the sale of your software with impressive packaging for your next software.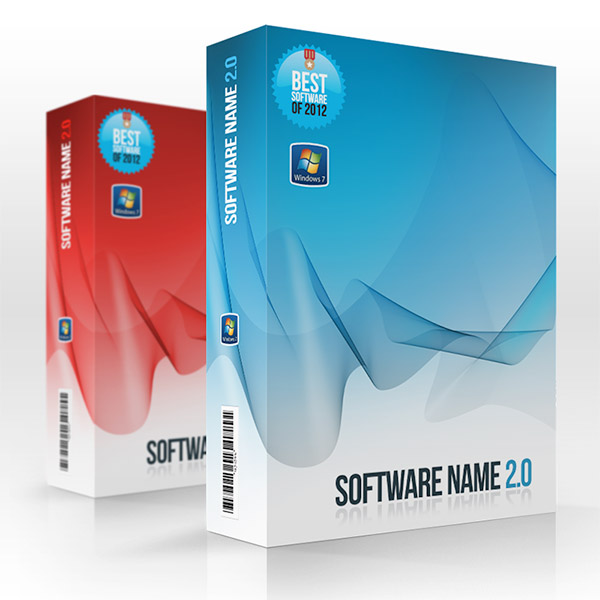 SHOE BOX MOCKUP PSD
Brand your shoe product with this impressive show box mockup.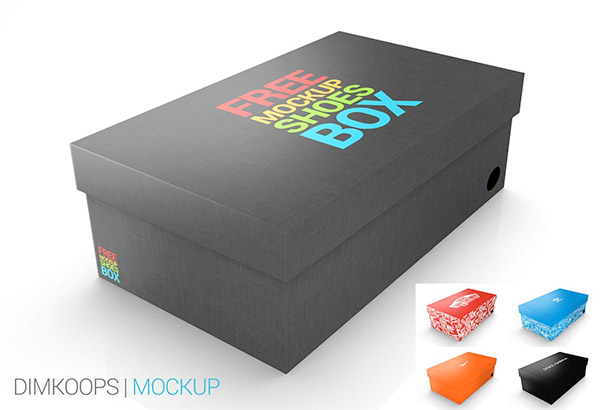 FREE PRESENTATION FOLDER MOCKUPS
Make an impression on your B2B clients with branded presentation folders. Use this mockup and edit according to your branding needs and win new clients.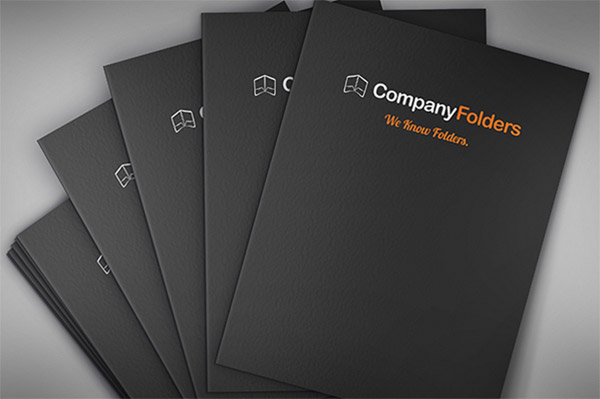 TRANSPARENT PACKAGING BOX DESIGN TEMPLATE FREE PSD
You can use this transparent packaging for any gift or perfume product.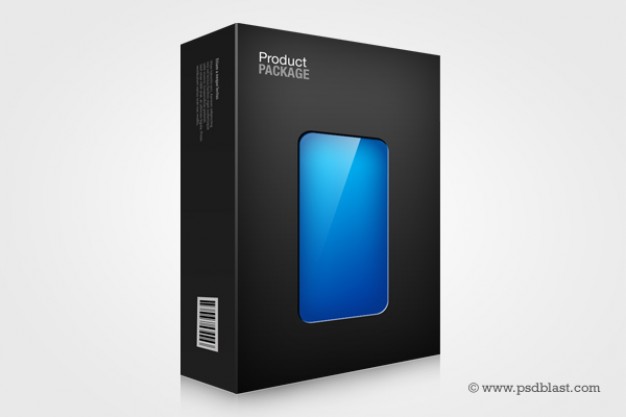 CERAMIC BOTTLES PSD MOCKUP
GraphicBurger presents this beautiful ceramic bottle PSD mockup for your next product packaging. This can be used for multiple purposes.

CHIPS BAG MOCKUP
Make your next snacks product more delicious with this beautiful packaging PSD mockup.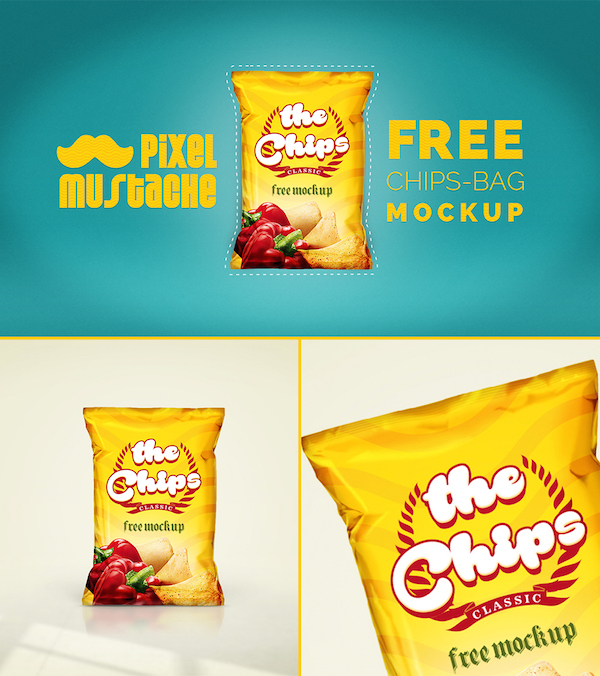 PRESERVING GLASS JAR MOCK-UP
Preserve perishable product with this beautiful product packaging mockup.

SHOPPING BAG PSD MOCKUP
If you deal in consumer products then this is the perfect design for your shopping bags.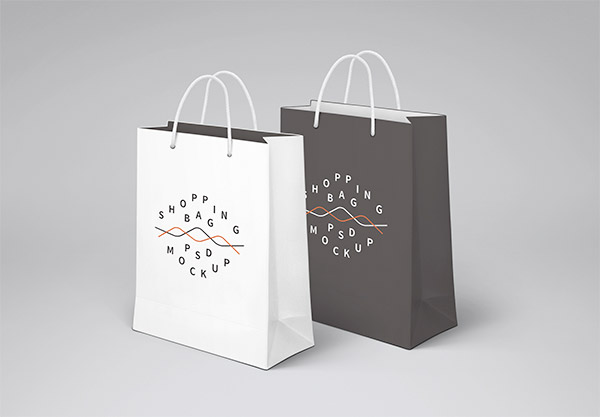 GLASS BOTTLE MOCKUP PSD
Use this stunning bottle design for your next liquid products like oils and body lotions.
FREE PIZZA BOX PACKAGING MOCKUP PSD FILE
Your tasty pizza needs attractive packaging to enhance its taste in the mind of your customers.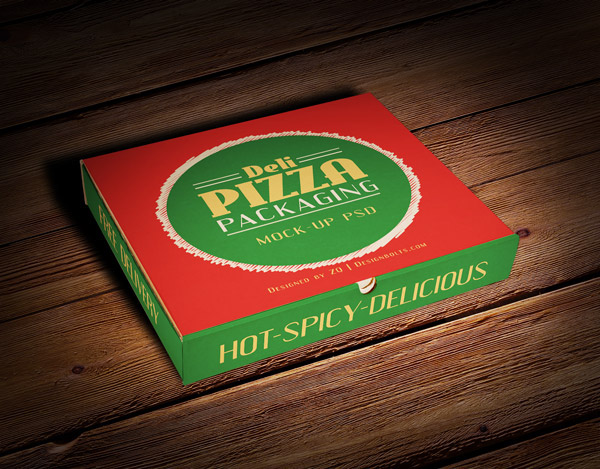 FREE ICE CREAM TUB PACKAGING DESIGN TEMPLATE & MOCKUP PSD FILE
If you deal in yummy ice cream then this is the best packaging design for you.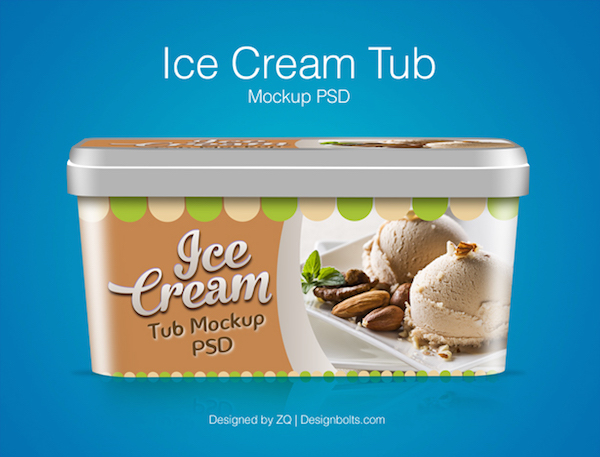 BEER SHAPE BOTTLE MOCK-UP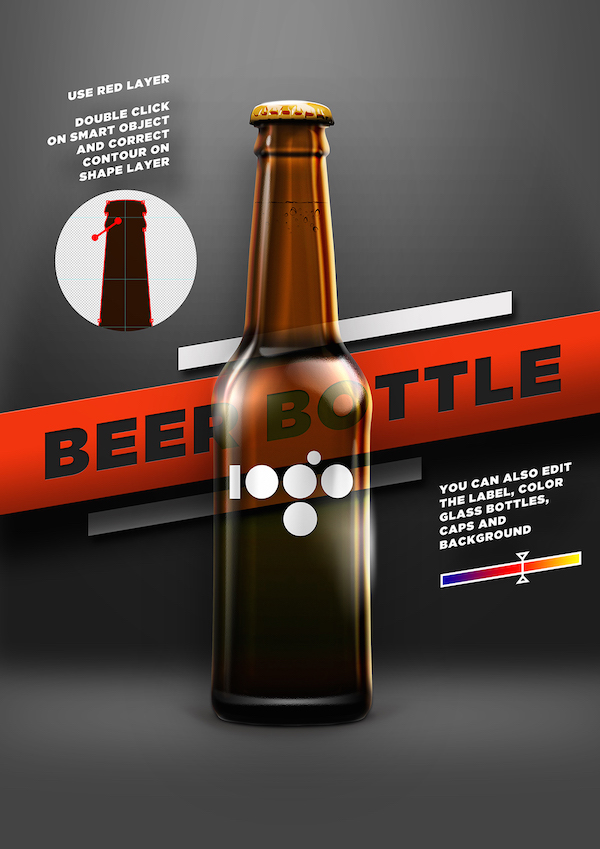 CYLINDRICAL PACKAGING LAYERSSS
Pack potato chips in layered form in these beautiful cylindrical packaging.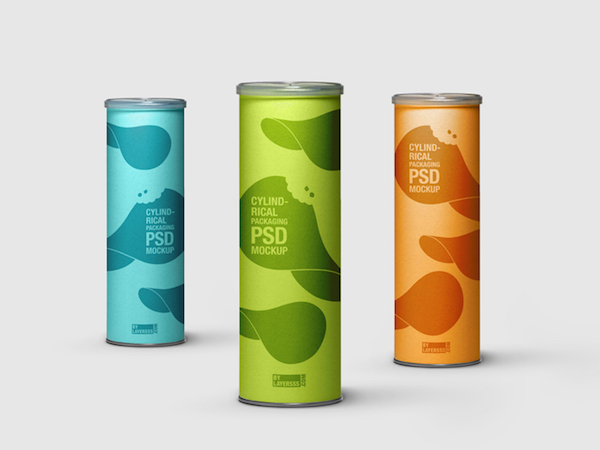 HANDMADE BOTTLE MOCKUP
FREE PSD MOCKUP BOTTLE PACKAGING
This is the perfect design for your next drinks product. It is classy glass bottle design the will attract the buyers.
BERRY FREE MOCKUP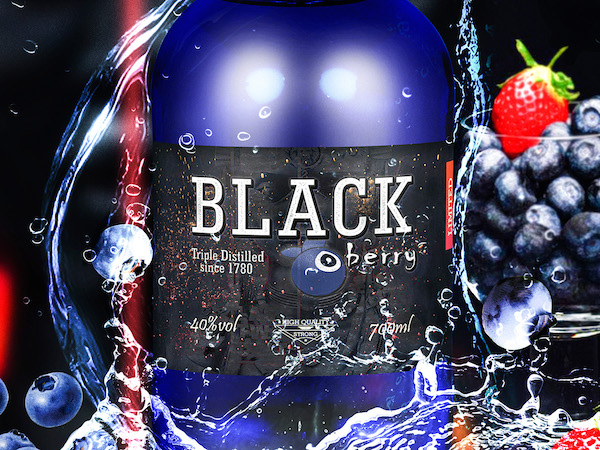 FREE SOFT DRINK CAN PSD MOCKUP
You can use this can packaging design for your next soft drink product.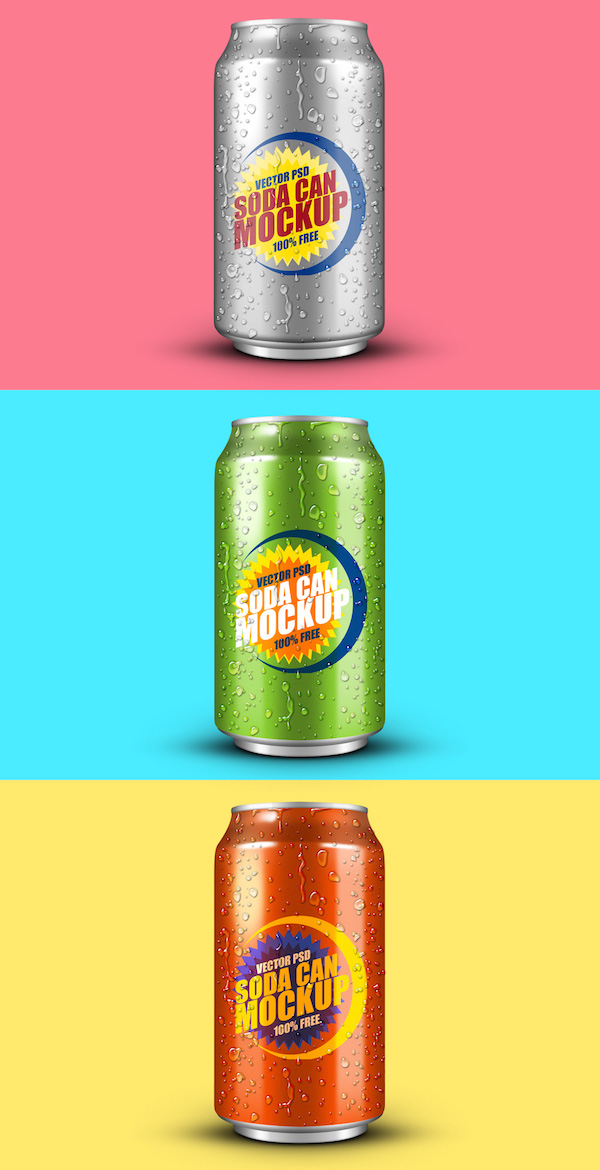 ABSOLUT MOCK UP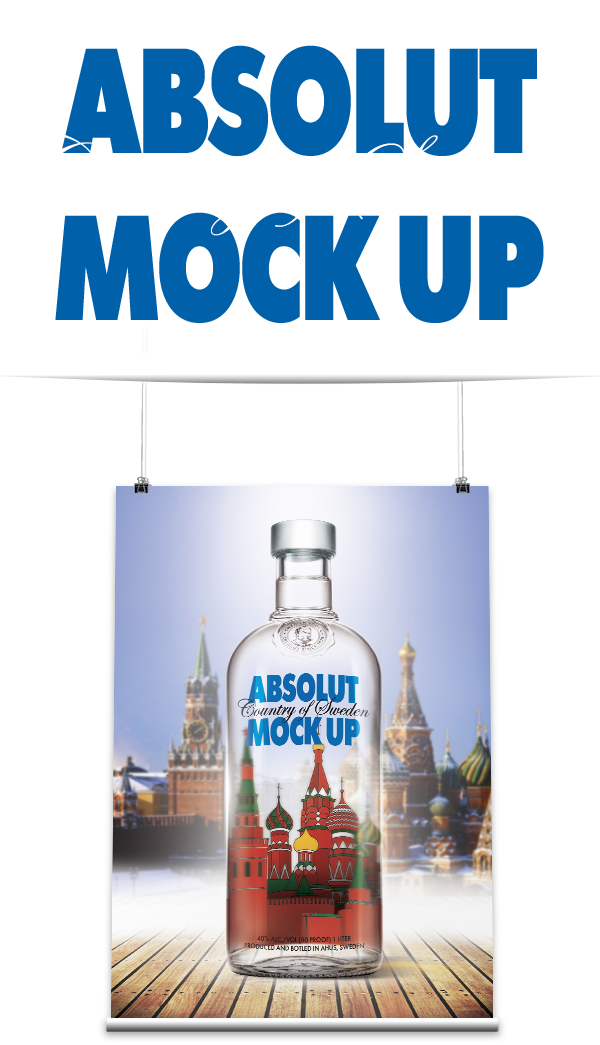 FREE JUTE AND TOTE BAG MOCKUPS

FREE PHOTOREALISTIC CD COVER MOCKUP PSD
If you do work related to video production then this CD cover mockup will help you make an impression on the minds of the customers.
DISK COVER MOCKUP PSD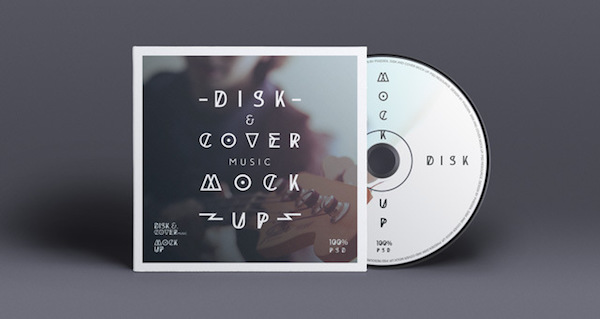 MINIMALIST WATER BOTTLE MOCKUP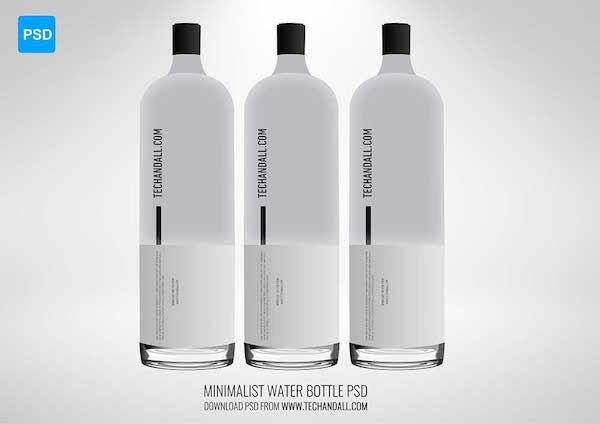 WHISKY BOTTLE MOCK-UP

PSD PAPER BAG MOCK-UP TEMPLATE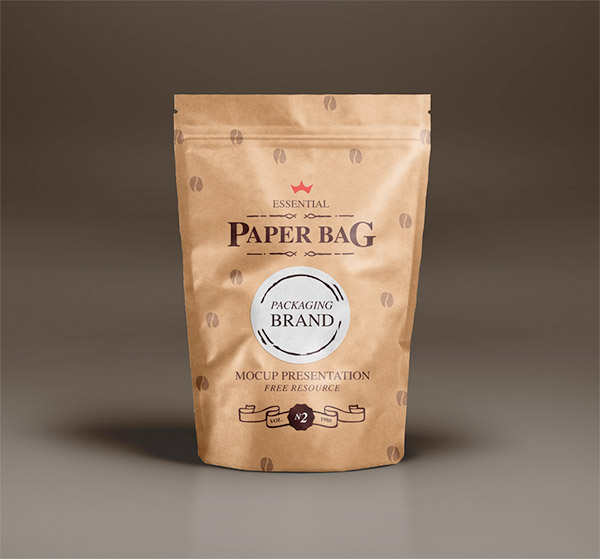 PSD CD DISK SLEEVE MOCK UP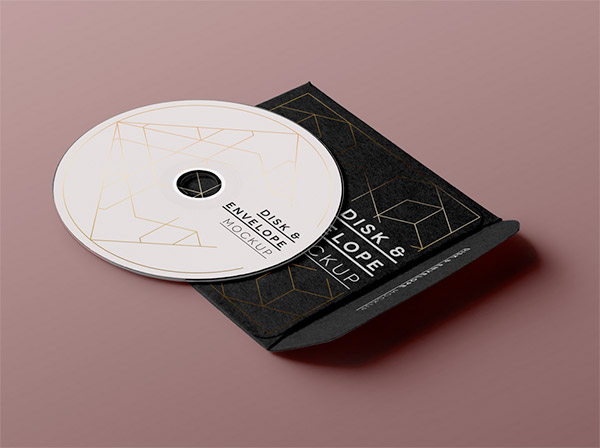 FREE PHOTOREALISTIC DISPENSER BOTTLE MOCKUP PSD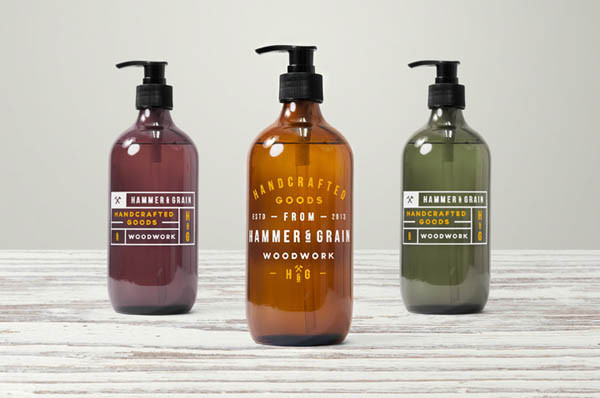 FREE PLASTIC POLY BAG MOCKUP PSD
Branded Polly bags are great form of branding and creating a lasting impression in the minds of the customers. Use this mockup to create one for your brand.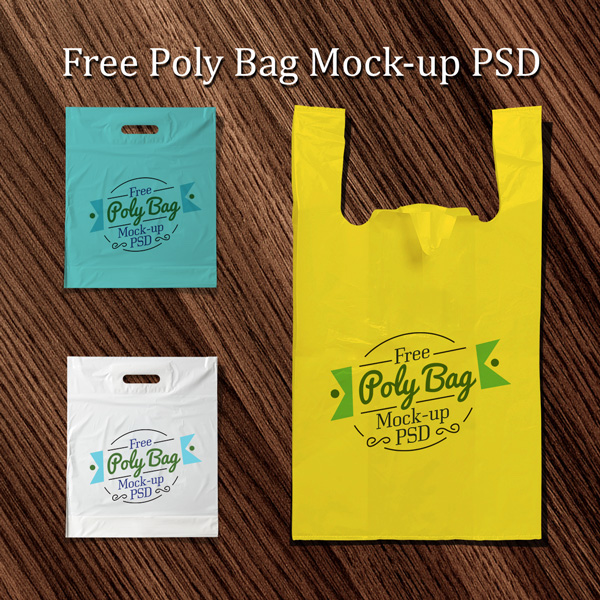 BEER BOTTLE FOREST MOCKUP
This is the elegant beer bottle mockup for your drinks products.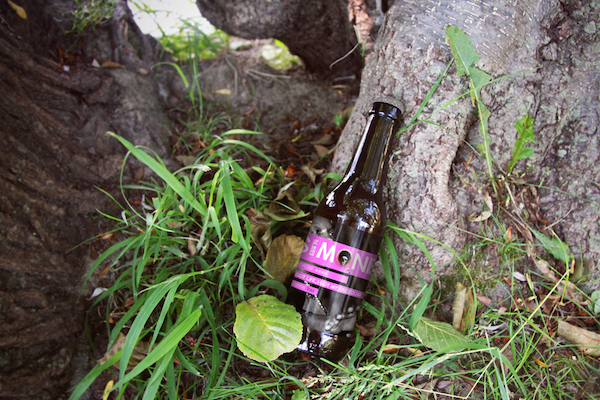 FREE BEER MOCKUP
Use this classy glass bottle mockup for your own brand of beer.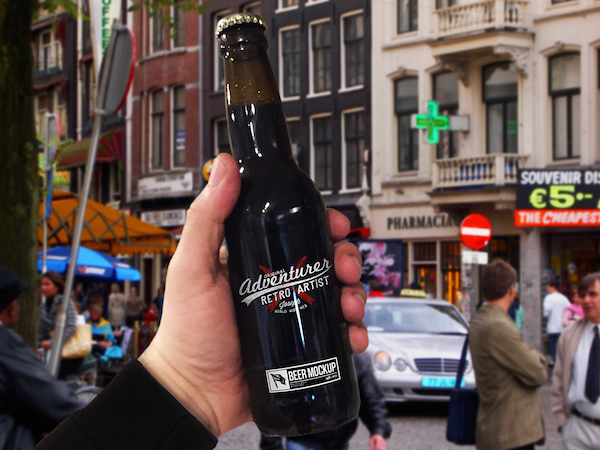 FREE BEER MOCKUP SKULL
Be different from your clients using this distinctive beer bottle design for your brand.
DROPPER BOTTLE MOCKUP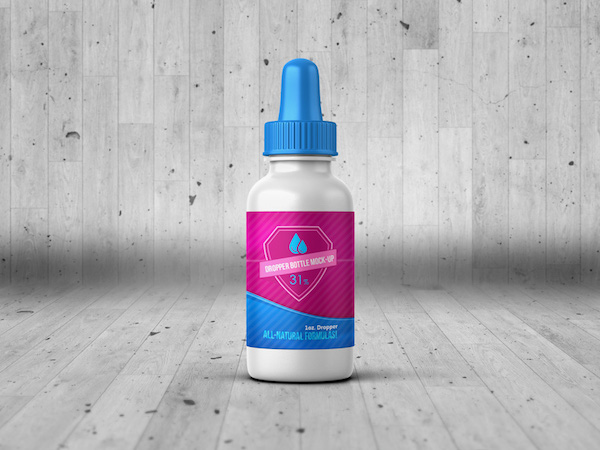 FREE PHOTOREALISTIC SODA CAN PSD MOCKUP
Give an aesthetic sense to your customers with this amazing soda can design for your soda brand.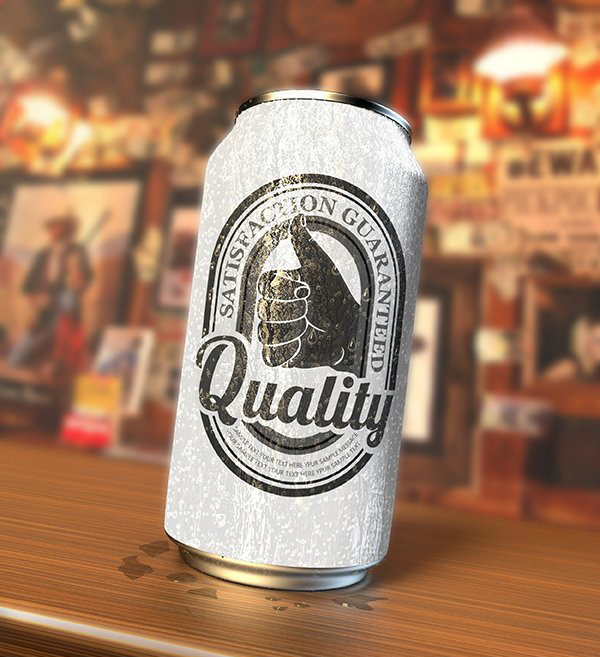 BEER BOTTLE PSD MOCKUP
Perfect for apple and peach juices, this bottle design will ad great value to your juice products.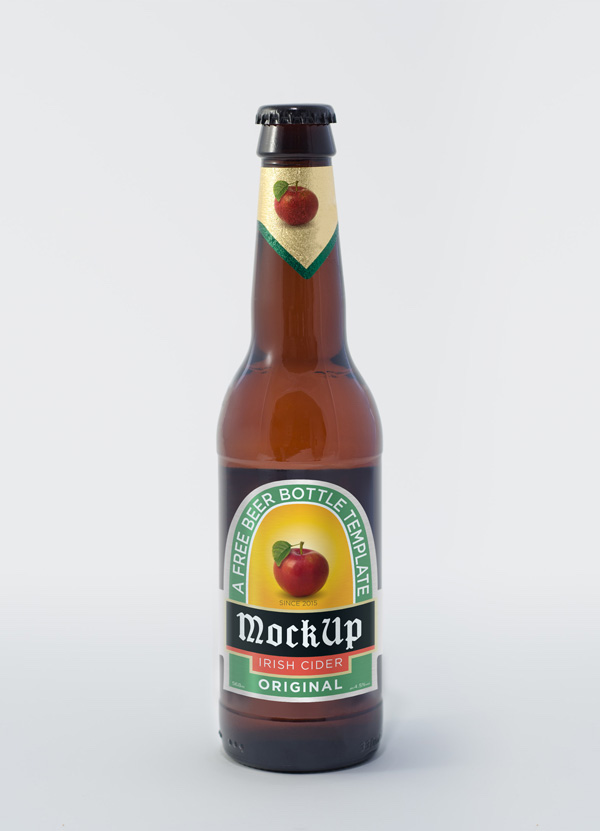 FOOD SUPPLEMENT PACKAGING BOTTLE MOCKUP PSD
If you deal in food supplements then this is a good design for your products.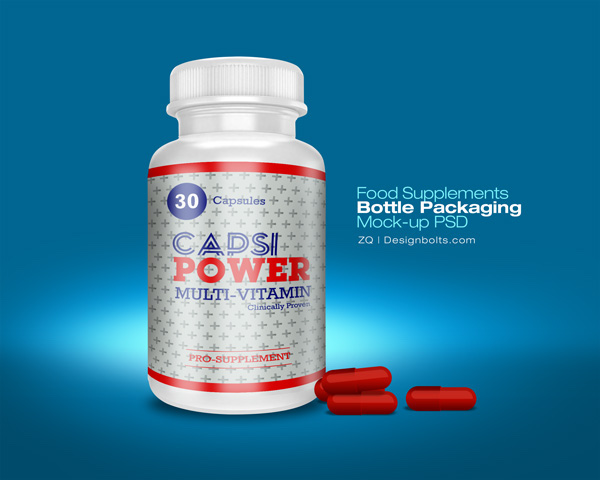 PAPER BAG MOCKUPS
If you are looking for the paper packaging then this is one of the best option for you to consider.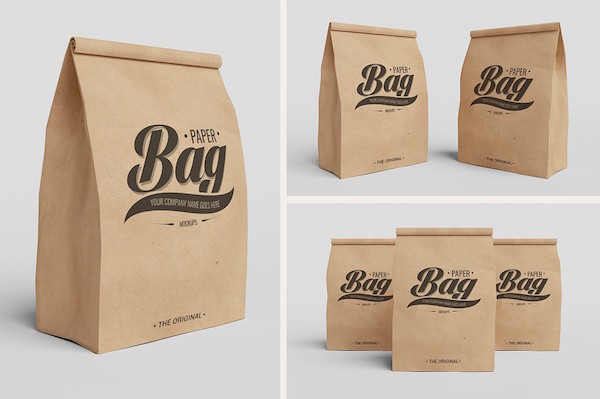 GLASS BOTTLE MOCKUP PSD
These are very attractive glass bottle PSD mockups for your products. You can customize the designs according to your needs.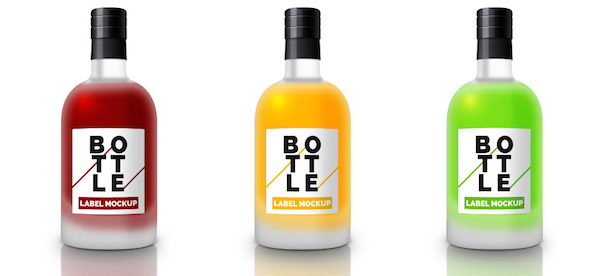 SENATOR PEN MOCKUP. VERVE
You can use this pen mockup for the branding purpose.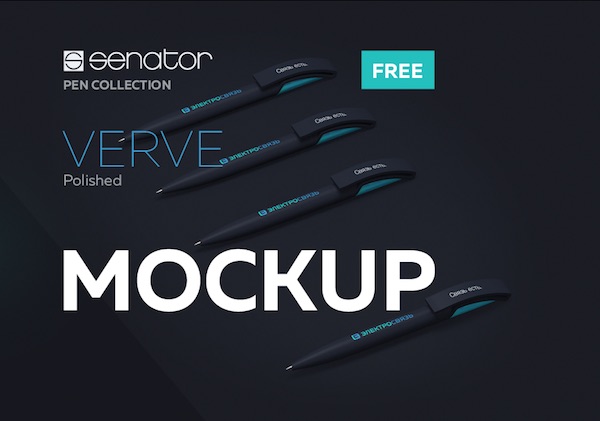 FREE MOCKUP BOTTLE HOME CARE
This design can be used for shampoo and home care products.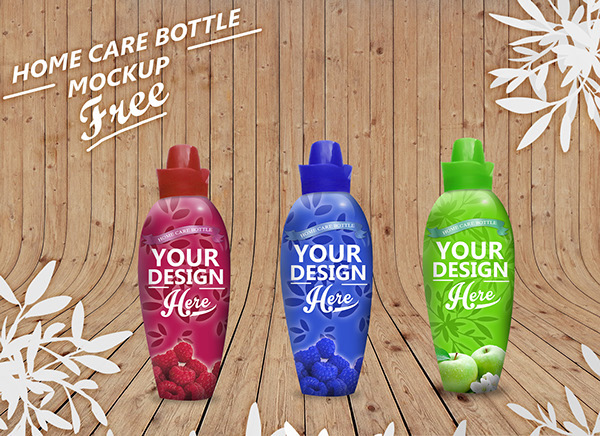 FREE PROTEIN SHAKER MOCKUP
Use these elegant design for your own protein shaker products. These PSD mockups are absolutely free to download.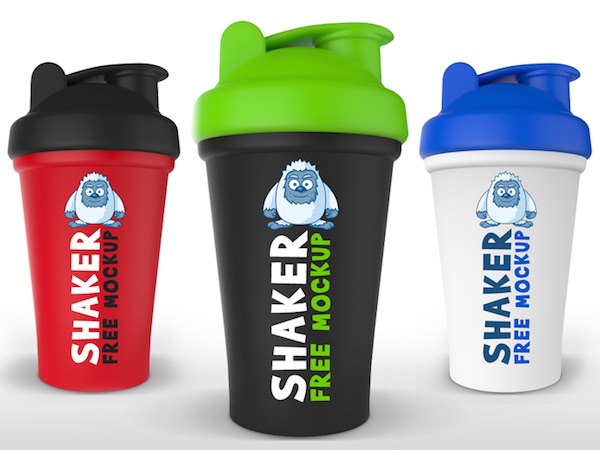 FREE BIO BOTTLE MOCKUP PSD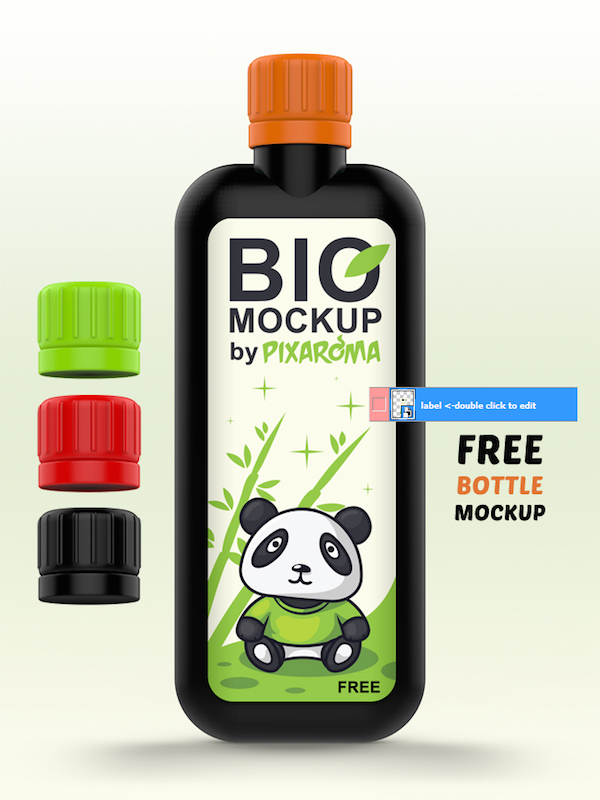 FREE WINE BOTTLES MOCKUP PSD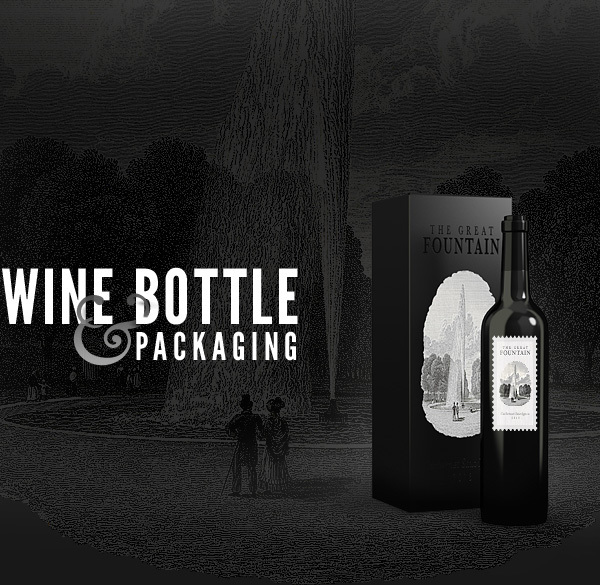 BEER BOTTLE MOCKUP FREEBIE