Fonts are vital in designing work and web development industry. A good font can enhance the overall look and feel of the design. You may see many design that are not looking so impressive but when you change the font with relatively better font than the overall look of the design is completely changed and it looks impressive.
Similarly fonts are very important factor in improving the readability of the website. A good font improves the user experience on the website and also the look of the website is also enhanced with a good font.
We have compiled a list of very useful fonts that you can use to create stunning graphic and web designs. All of these fonts are free to download. Soon we will be adding specific articles about the fonts for logo designing and web designing.
Here are the fonts that you can use to create the stunning designs and websites.
 Barbaro Free Fonts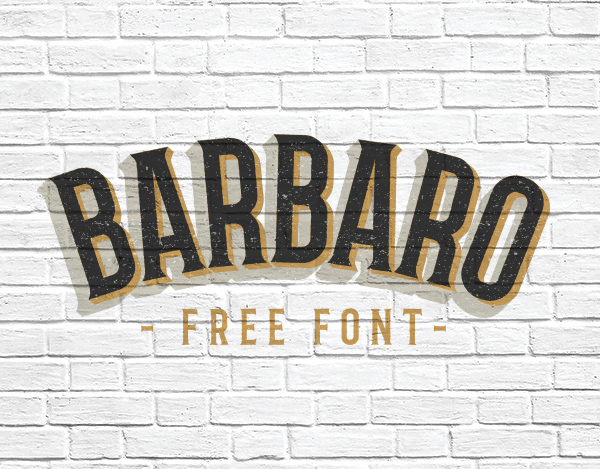 Cast Iron Free Font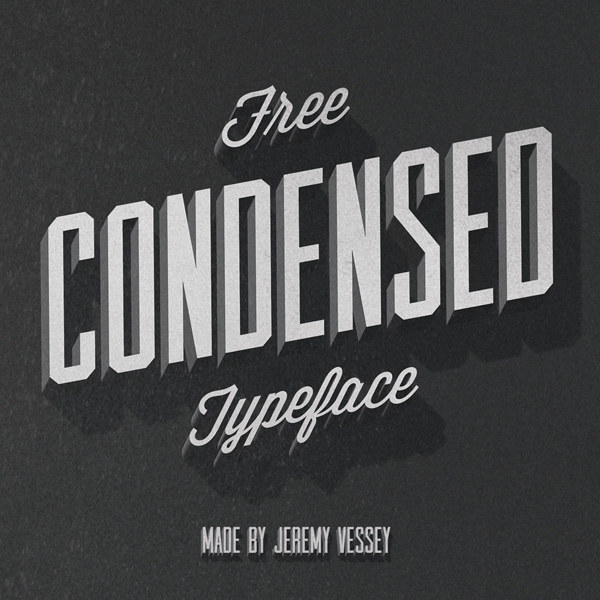 Ansley Display Free Font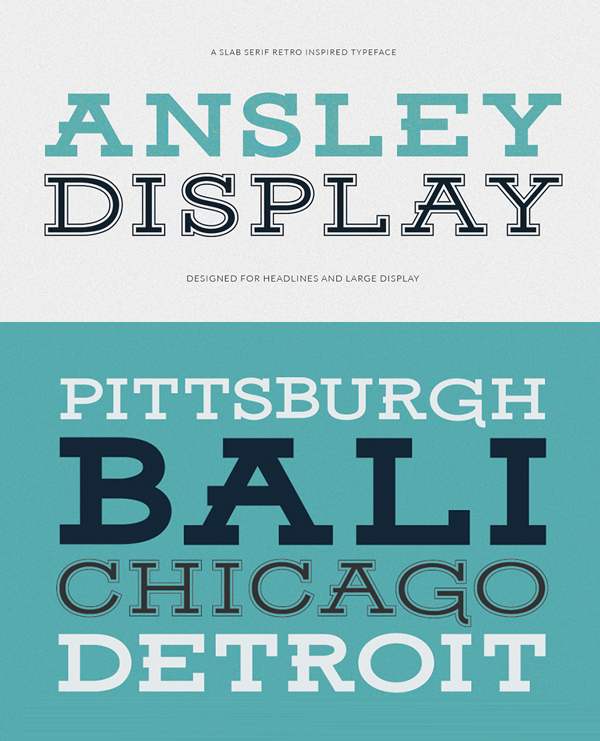 One Day Free Font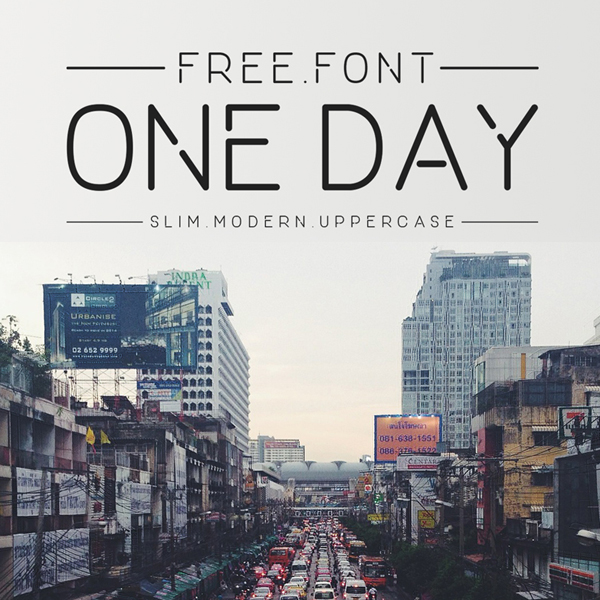 Mylodon Free Font (Light Weight)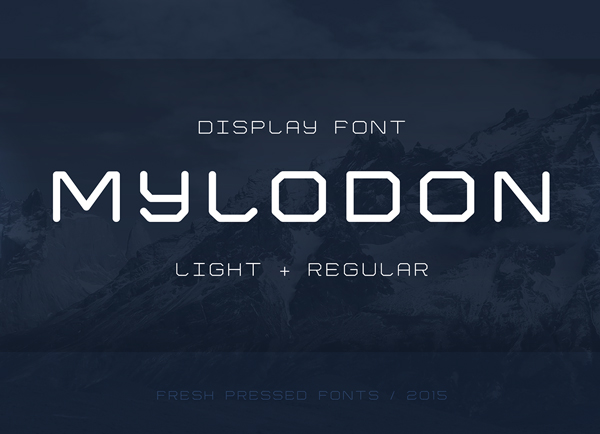 Bariol Serif Free Font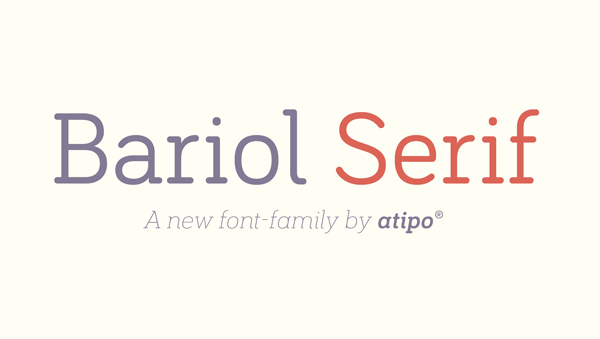 Arctic Free Font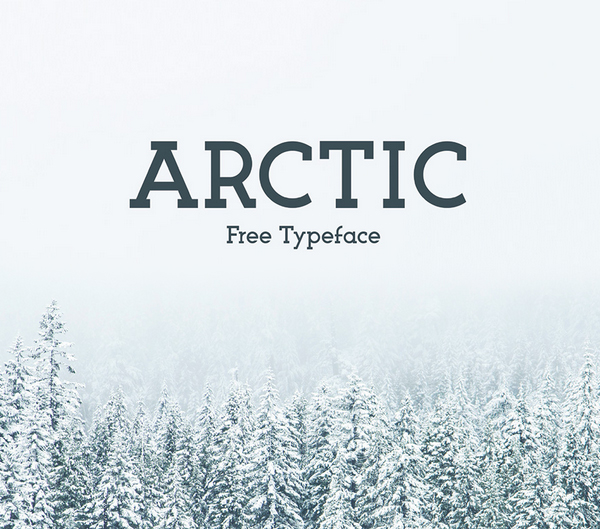 Bemount Free Font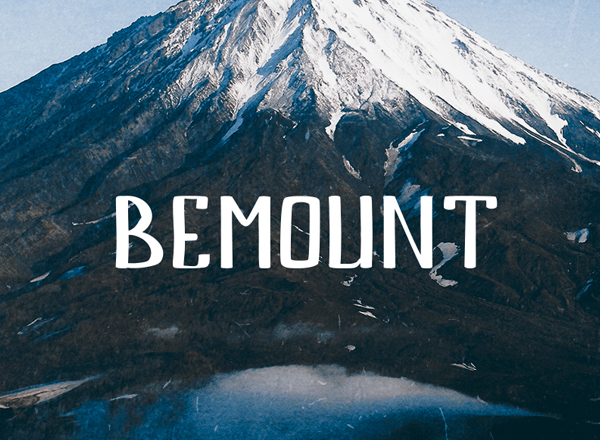 Esphimere Free Font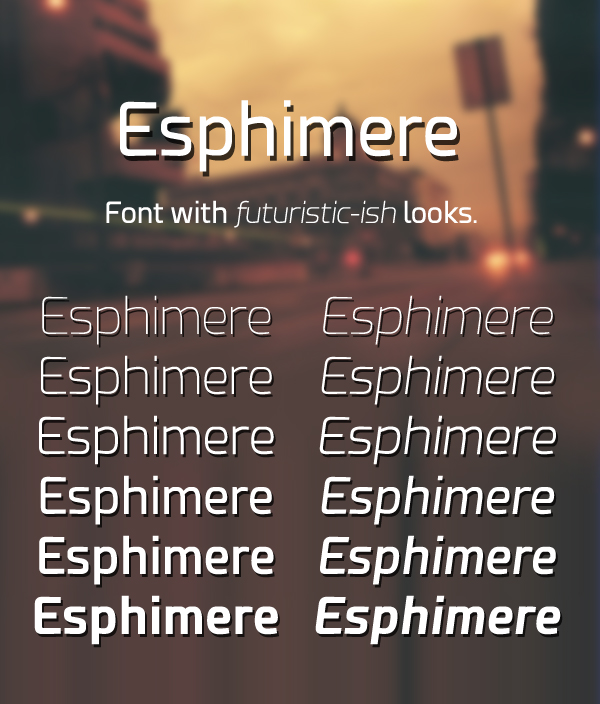 Jaden Free Fonts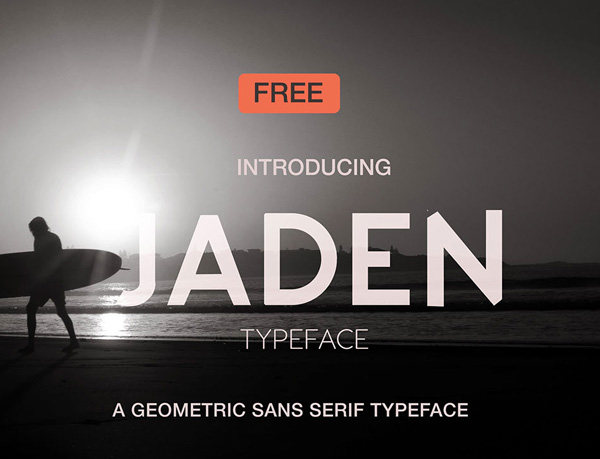 Bohemia SlabSerif Free Font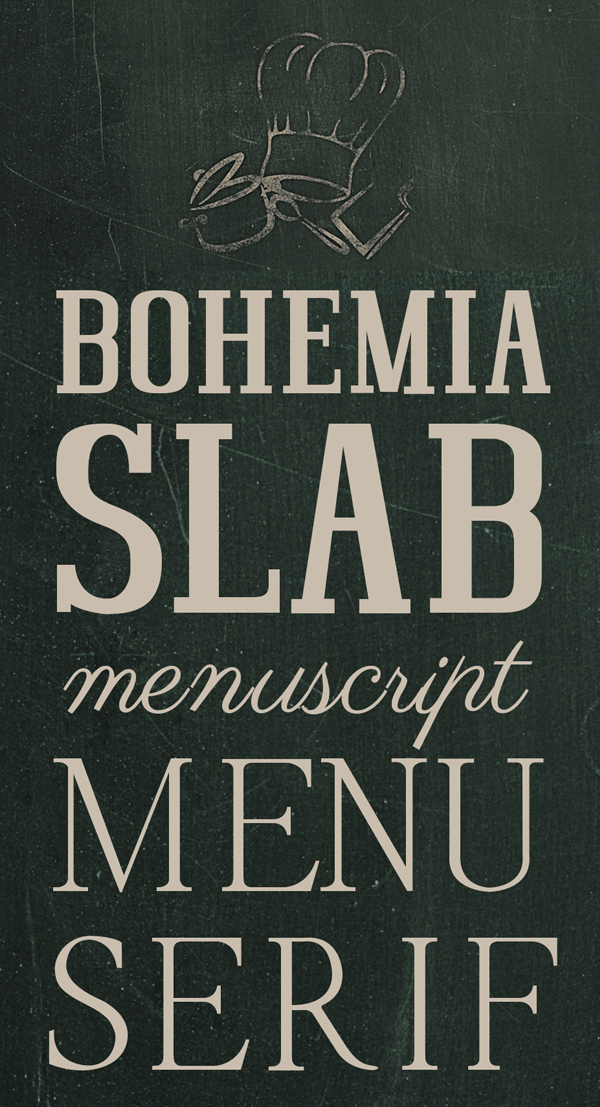 Stellar Free Font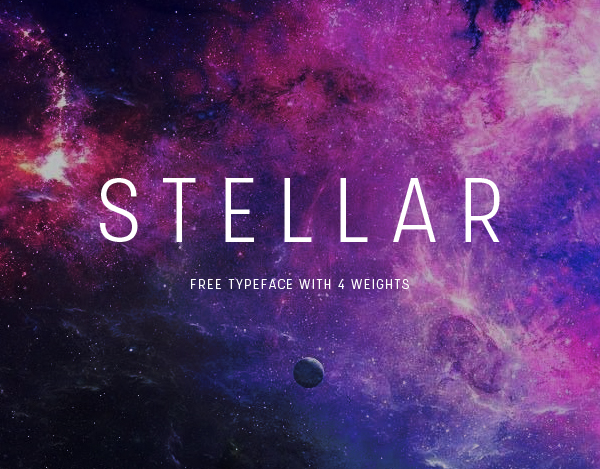 Nidus Sans Free Font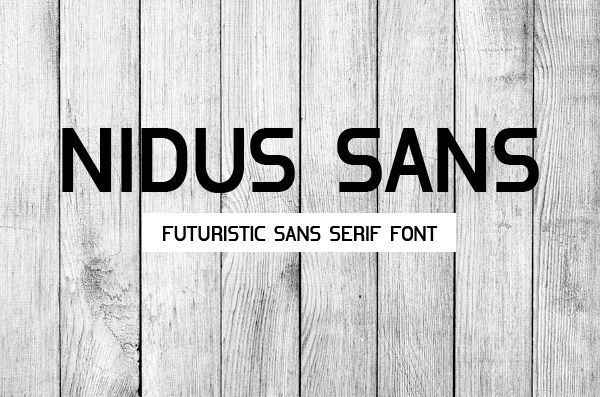 Masters Free Font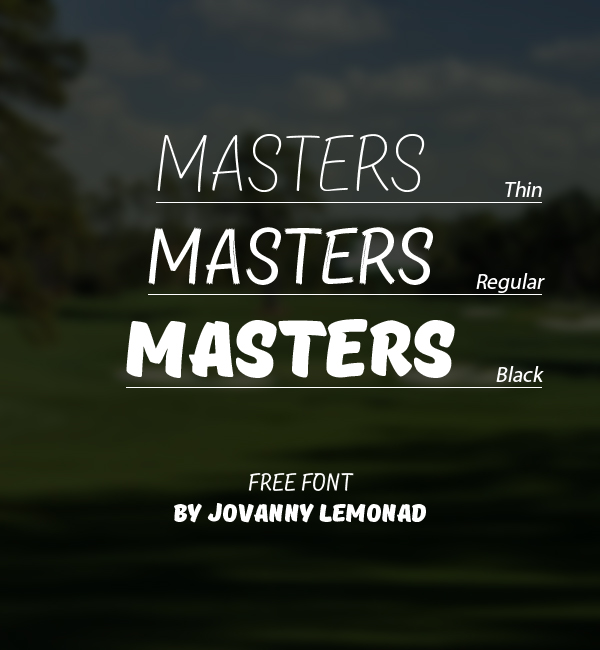 Giza Stencil Free Font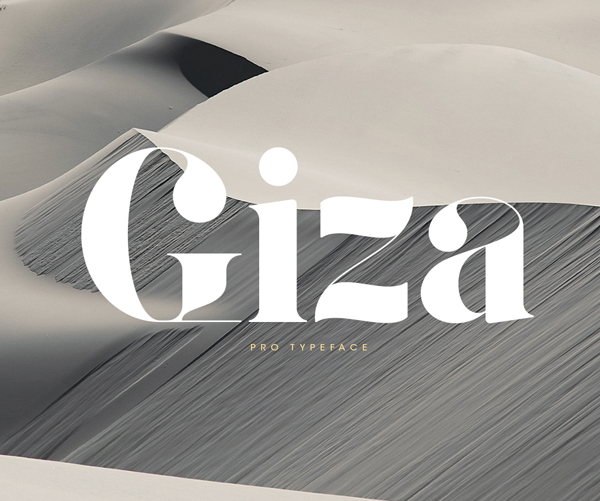 Mixolydian Titling Free Font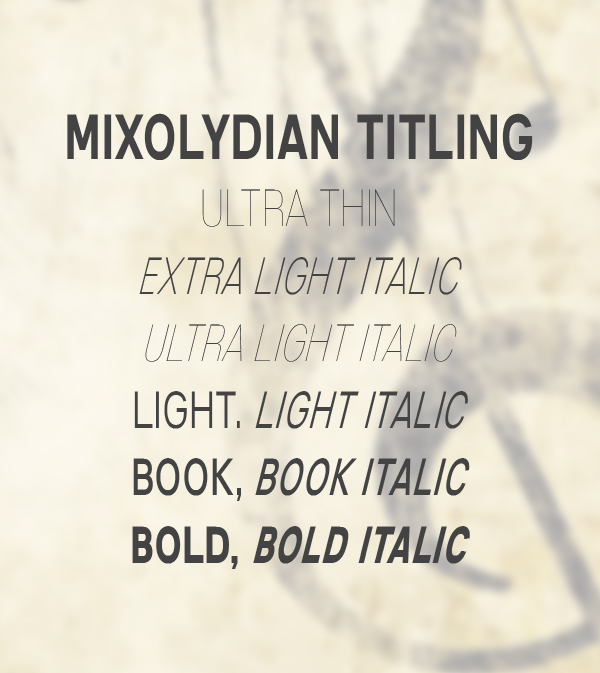 Wask Free Font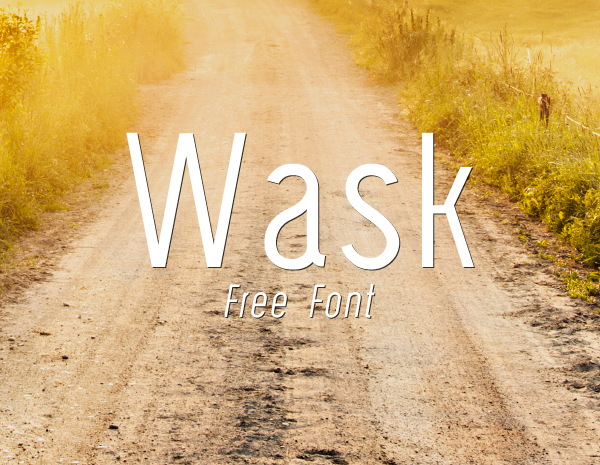 Panama Free Font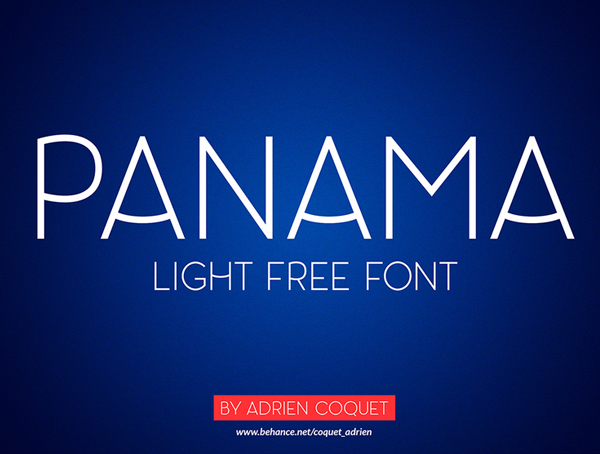 BSRU Bansomdej Free Font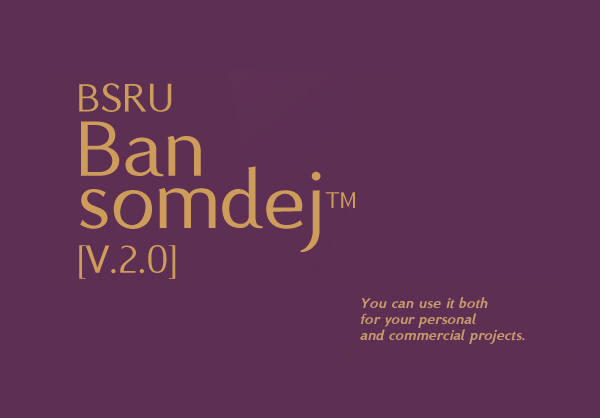 Fancy No Name Grotesk Bold Free Font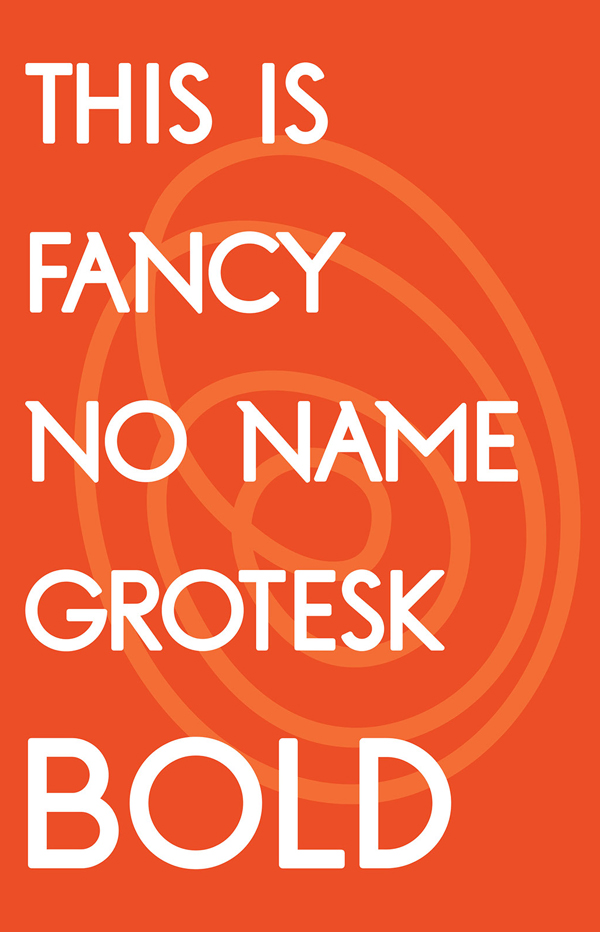 Goeo Free Font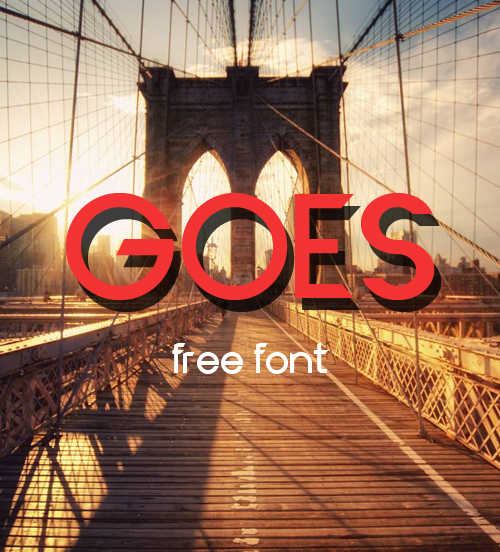 Koebis Free Font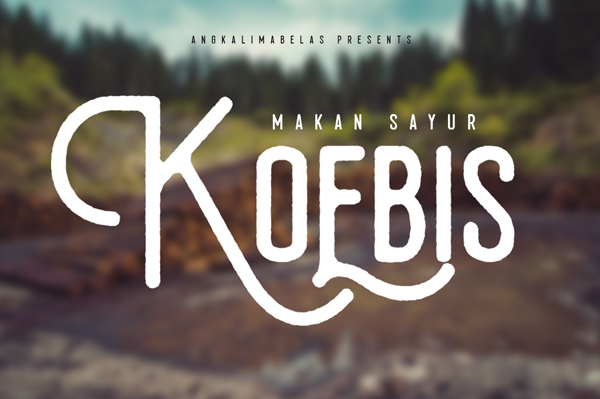 Moabhoers Free Font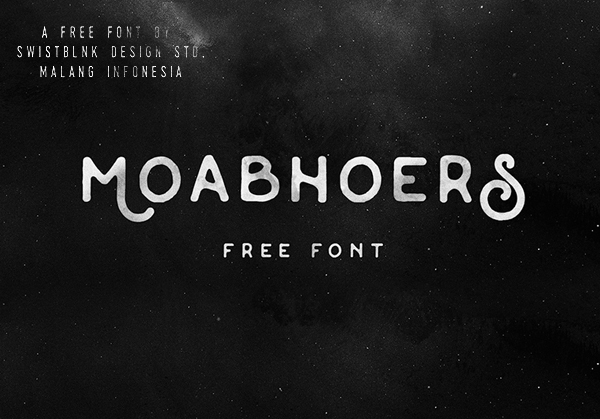 Cabron Free Font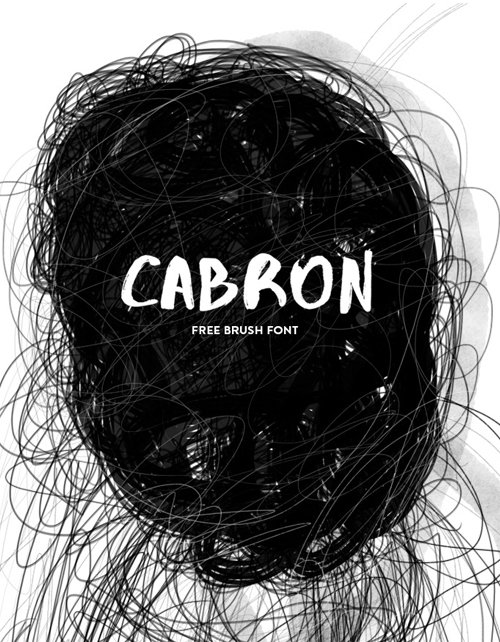 Firefly Free Font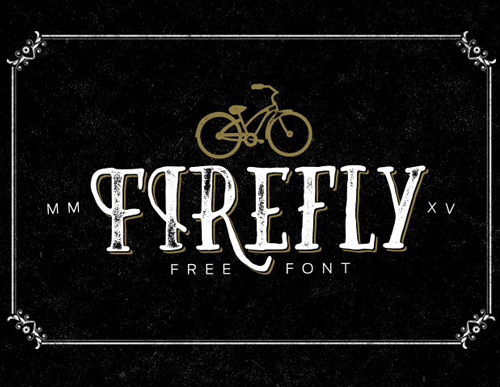 Yeah Papa Free Font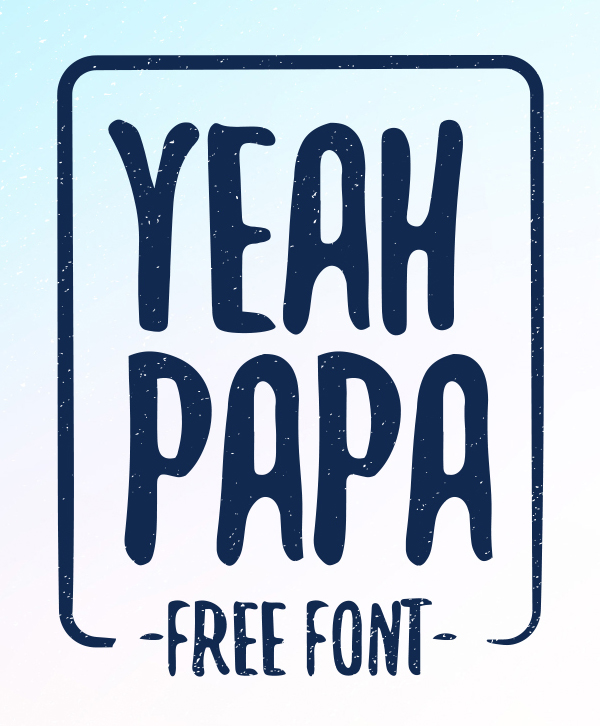 Freehand Free Font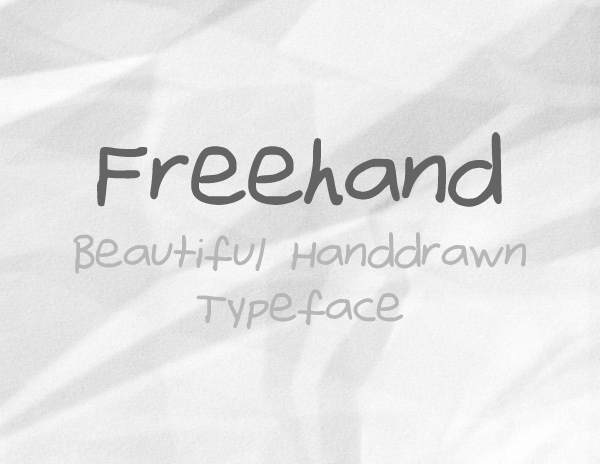 Hidden Cinema Free Font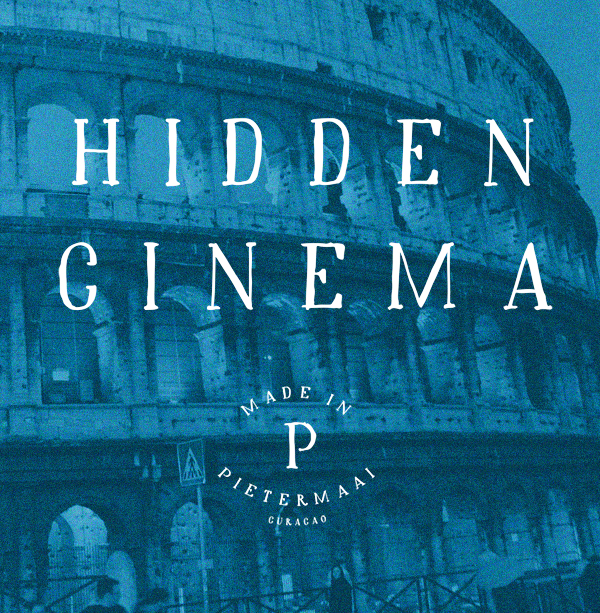 Bleakerst Free Font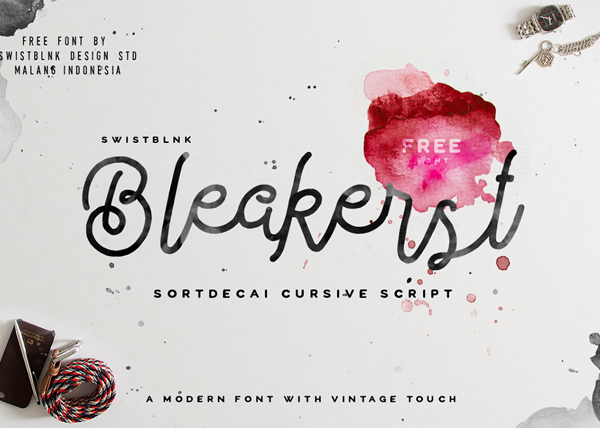 Karmina Handwritten Free Font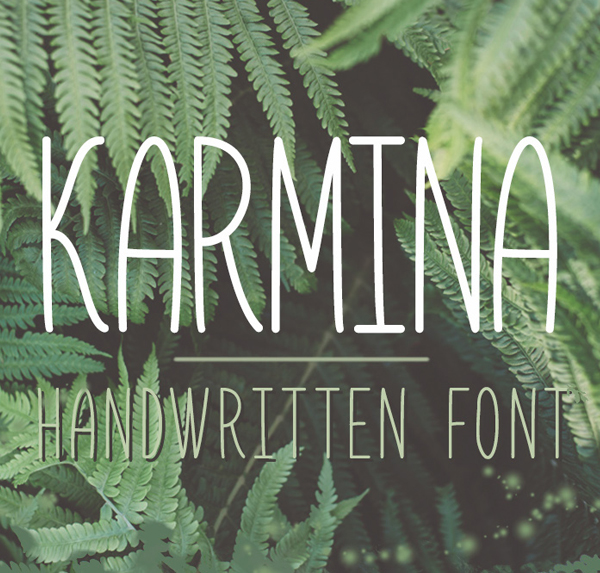 Melo Free Font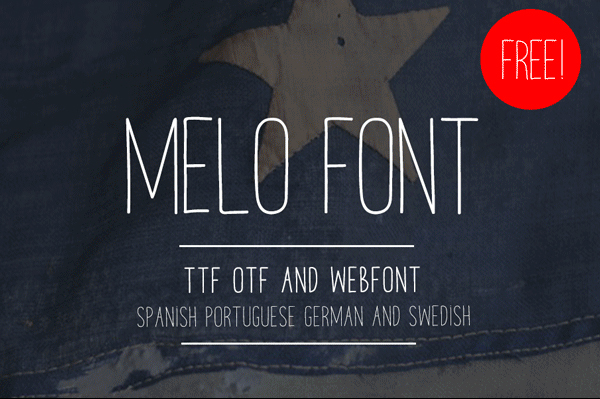 Charming Free Font
FOXHOLE Free Fonts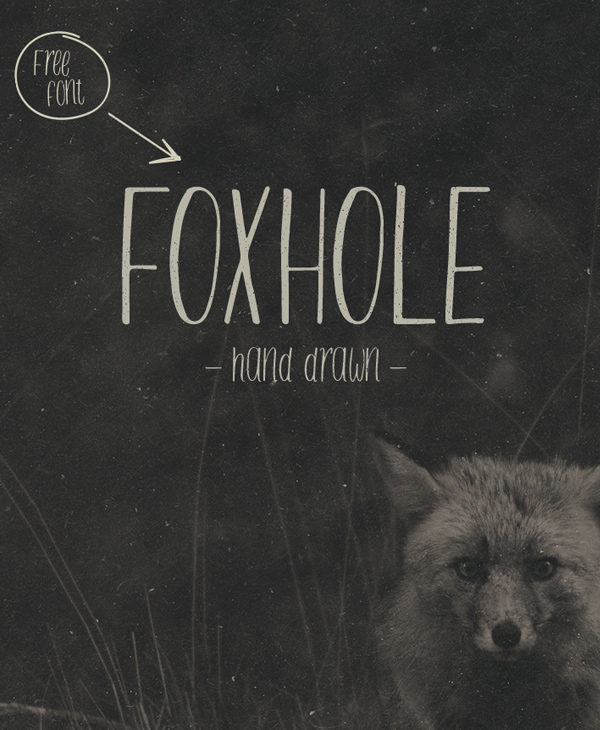 Reef Rounded Free Font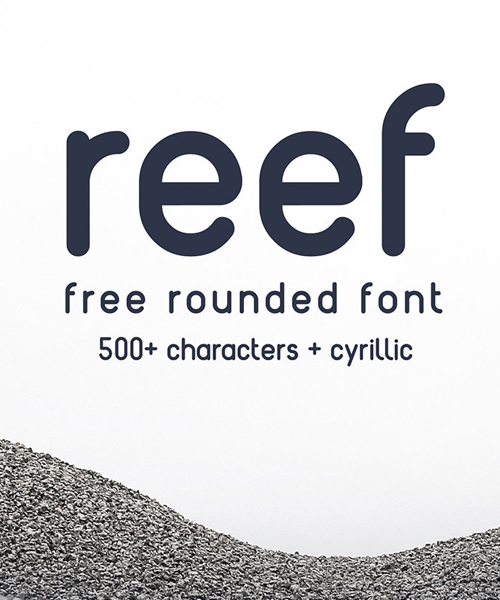 Ikaros Free Font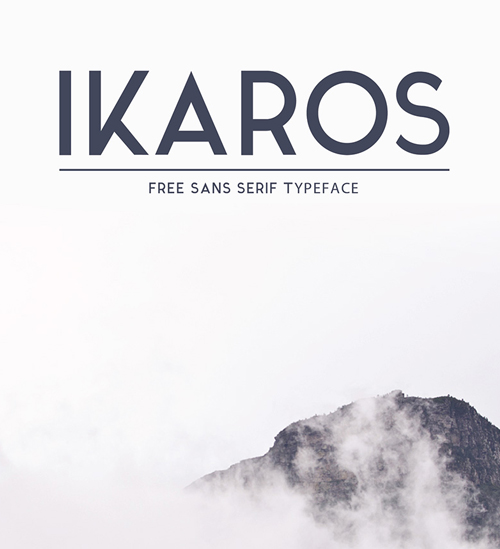 Panthony Free Font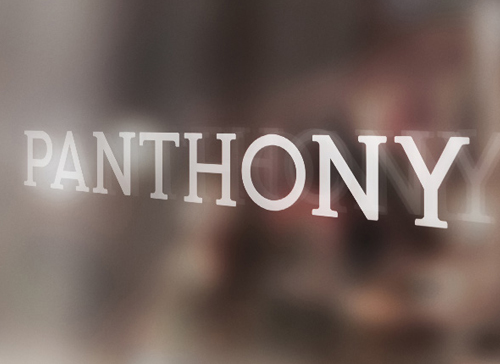 Curely Free Font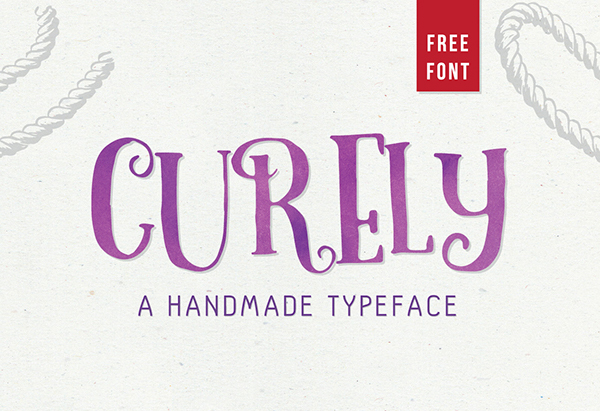 Yuleo Free Fonts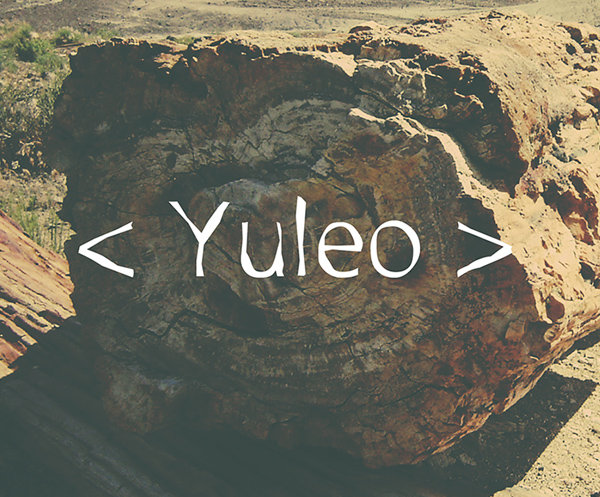 Parabola Free Fonts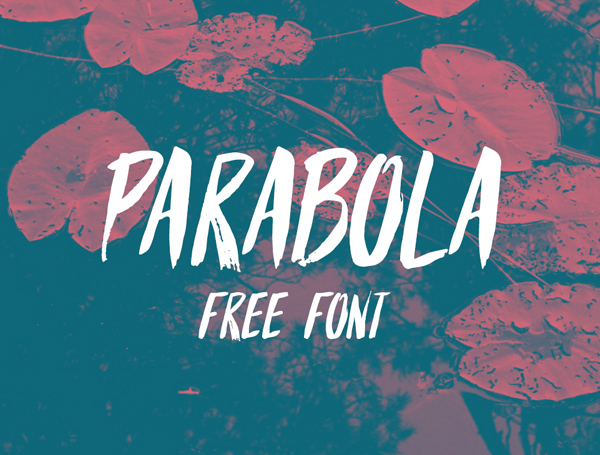 Mightype Script Free Font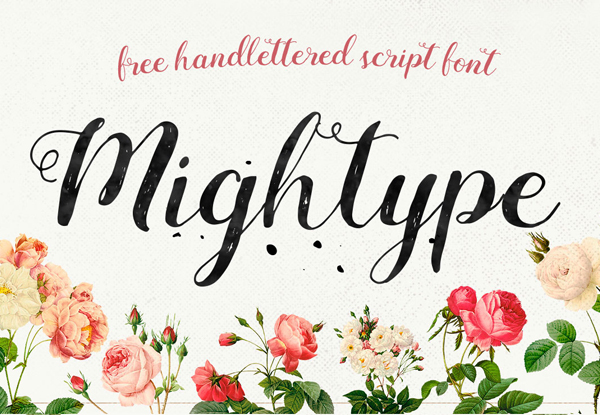 Neaments Free Font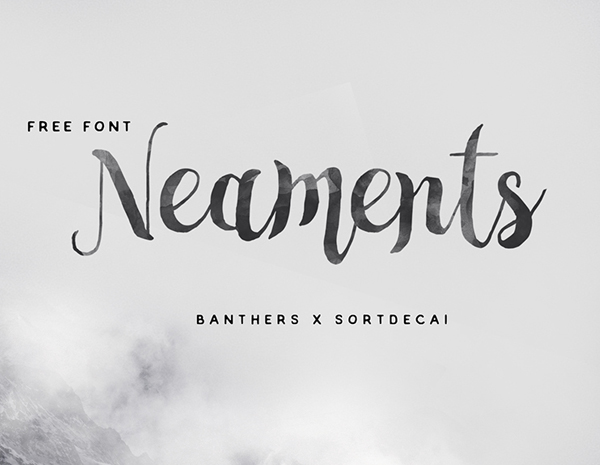 Talisman Free Font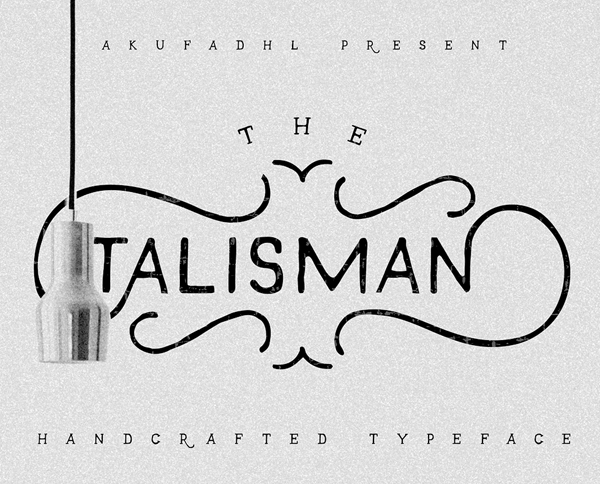 Devious Free Font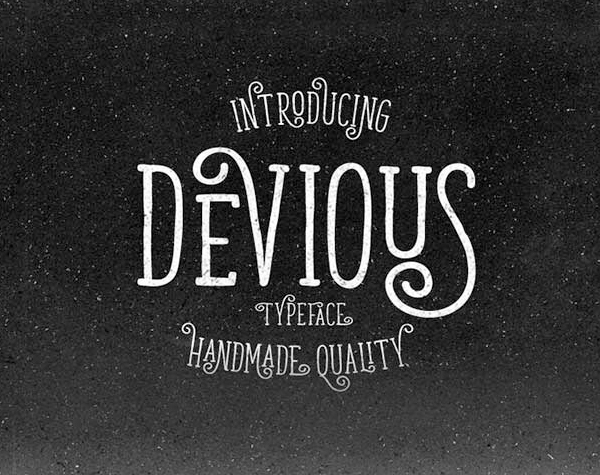 Jamoer Free Font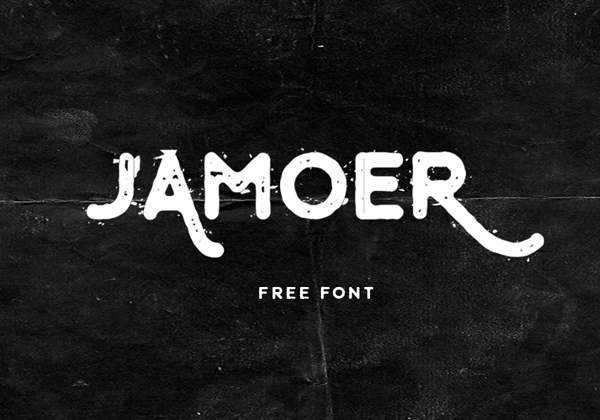 Breathe Free Font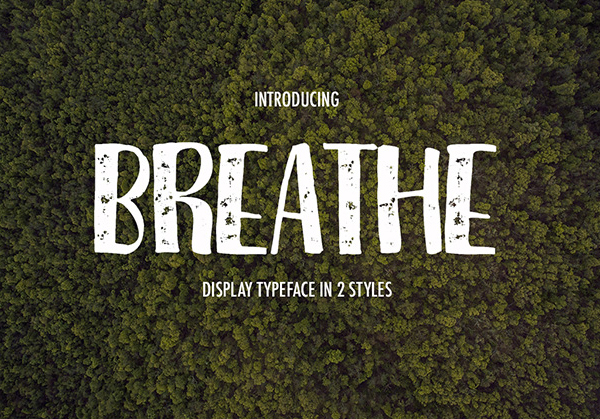 Debby Free Font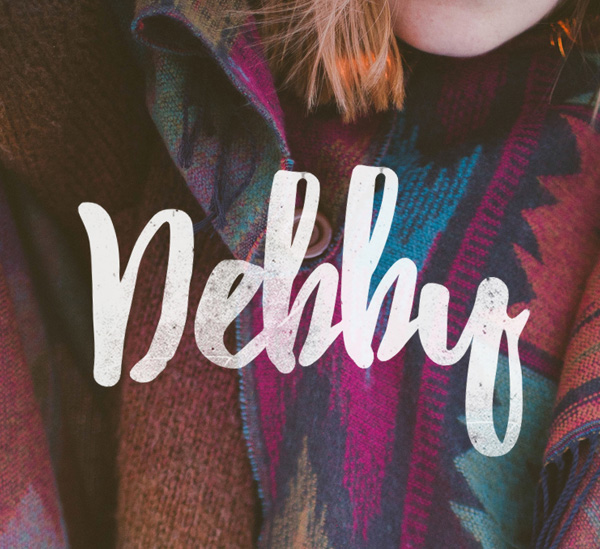 Paralines Free Font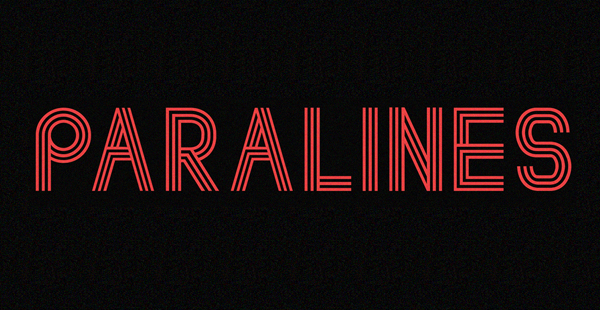 Pitch Display Free Font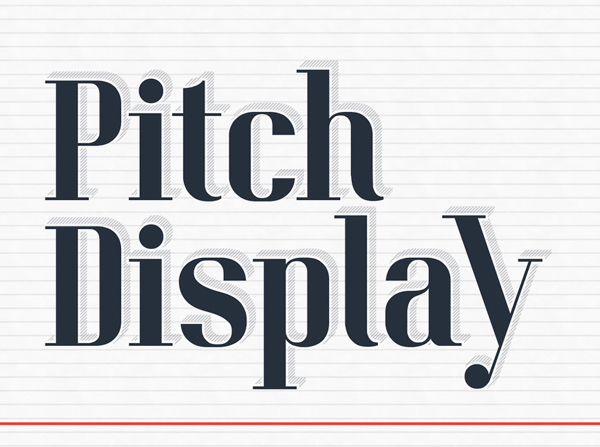 Athene Free Font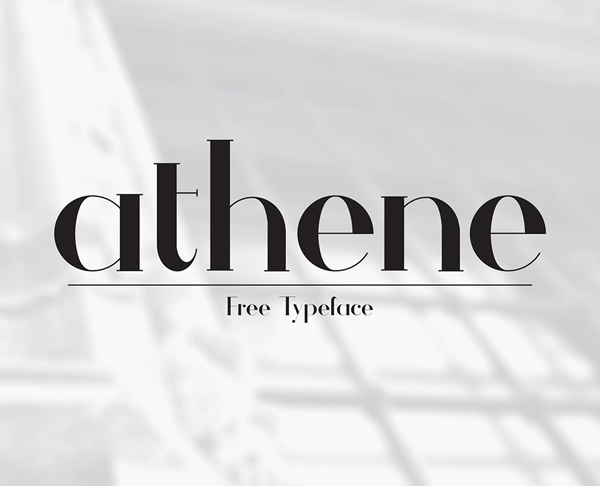 Beyno Free Font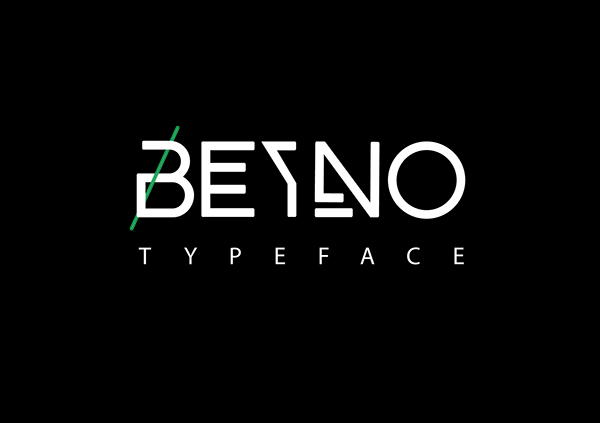 BERNIER Free Font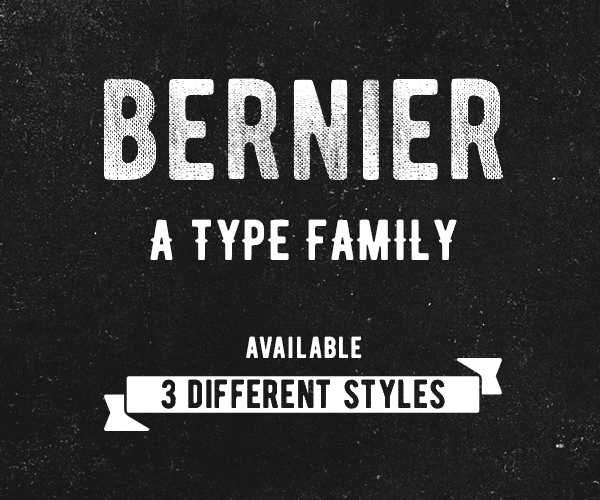 Ahellya Free Font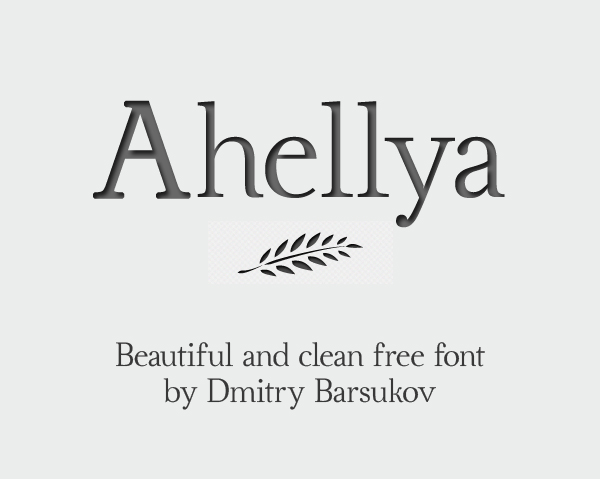 Phage Free Font
Timber Free Font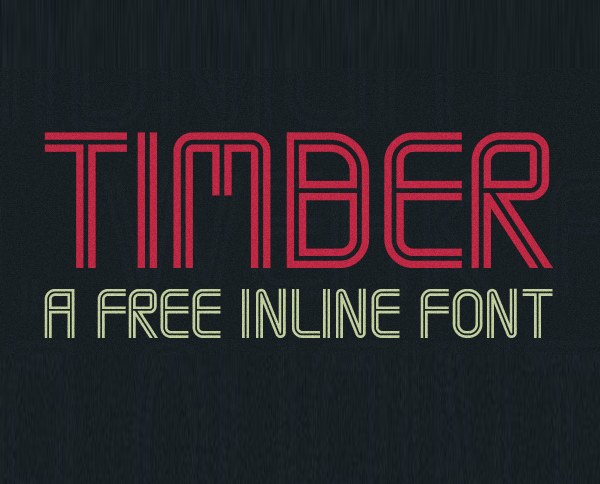 Long Shot Free Font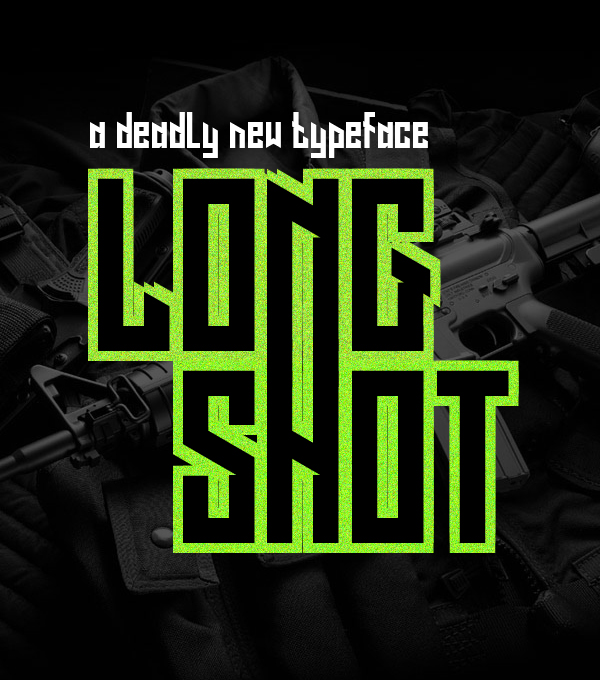 Memory Free Font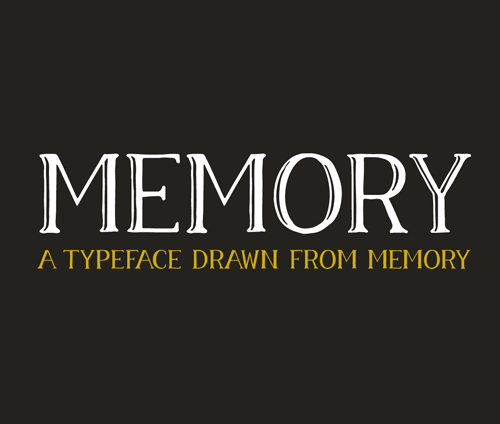 WalkOn Free Font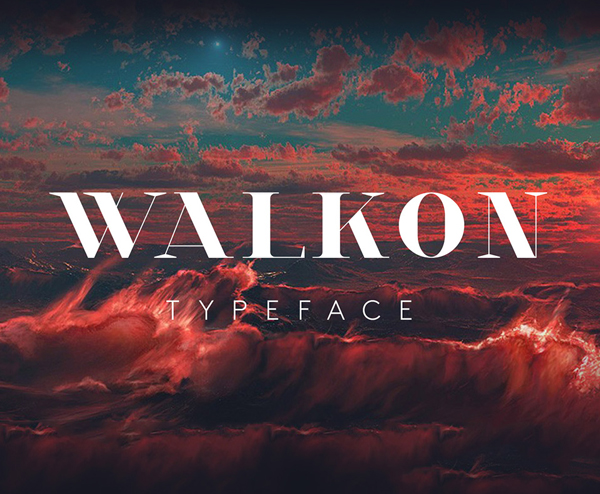 Atzur Free Fonts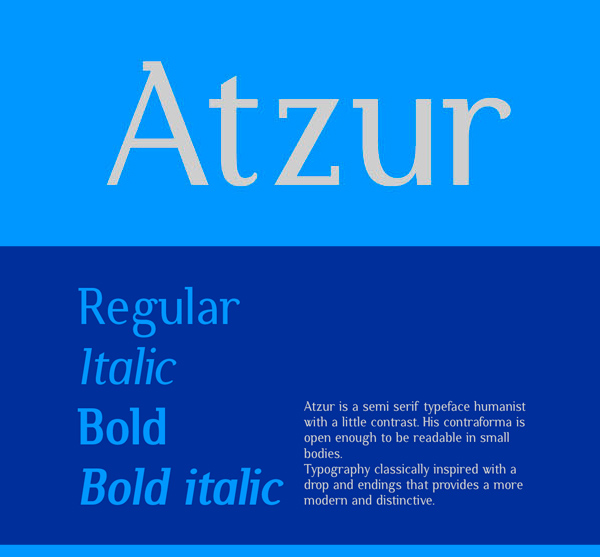 Stoked Free Fonts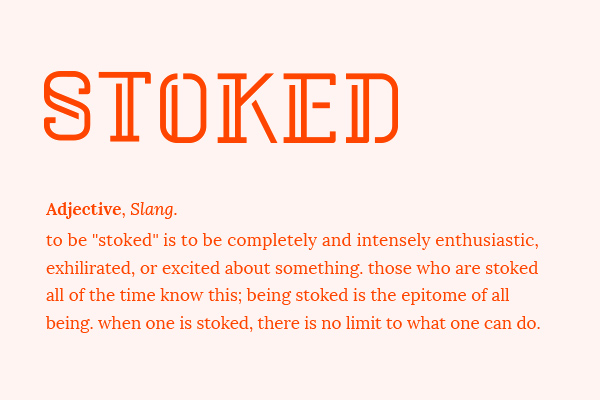 Zefani Stencil Free Font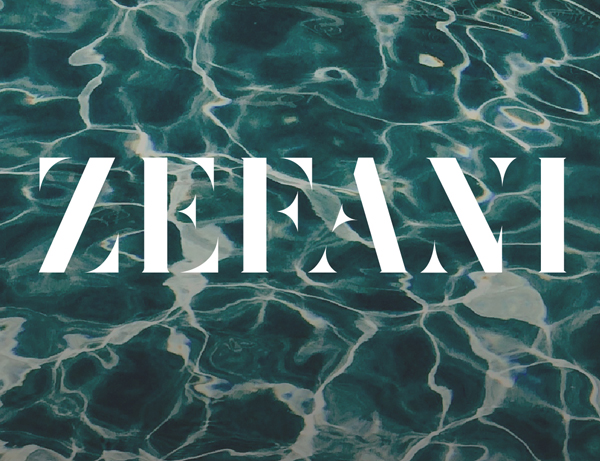 Athene Free Font
Didactic Free Font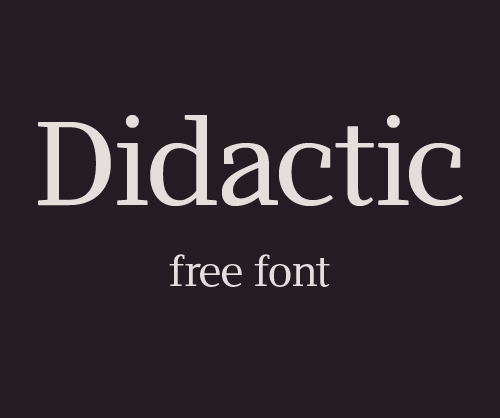 September Free Font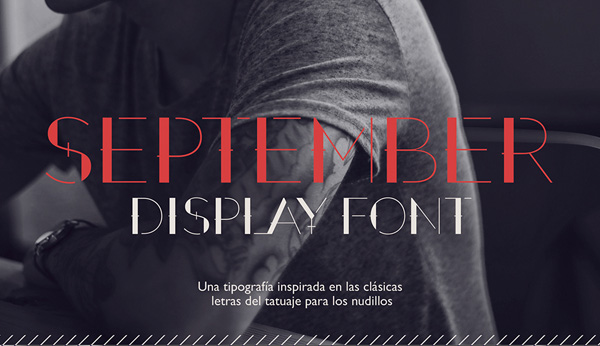 Fester Free Font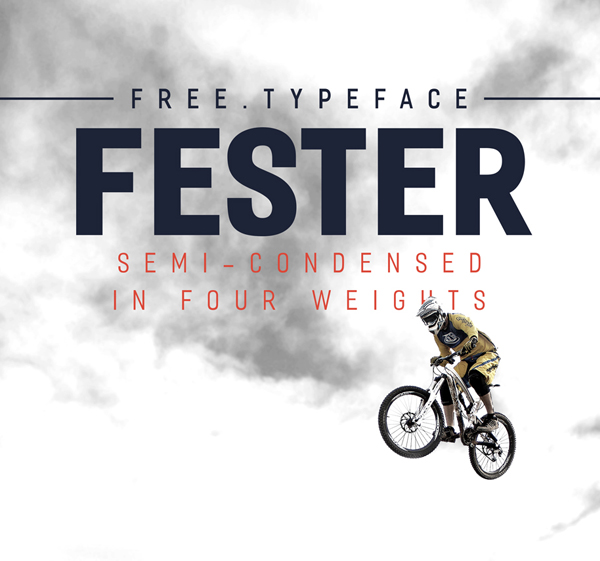 Beguyur Free Font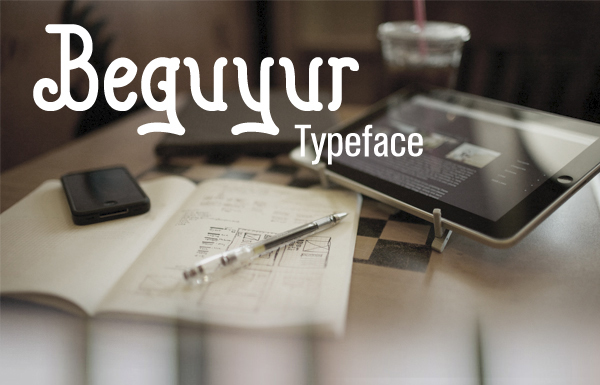 Handletter Free Font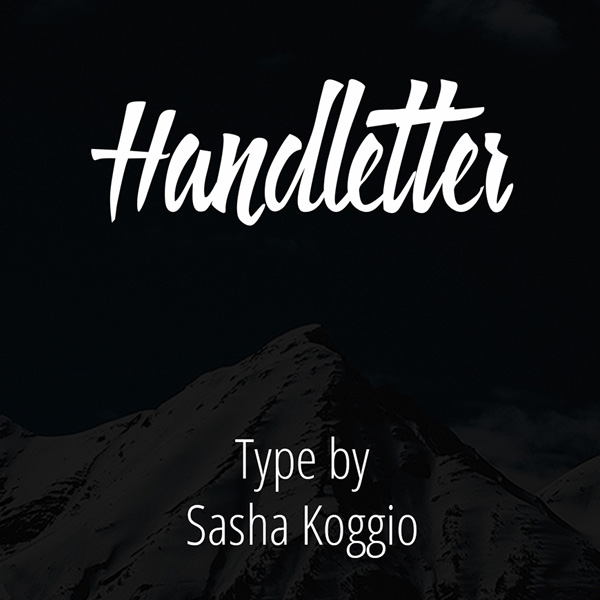 PLUME Free Font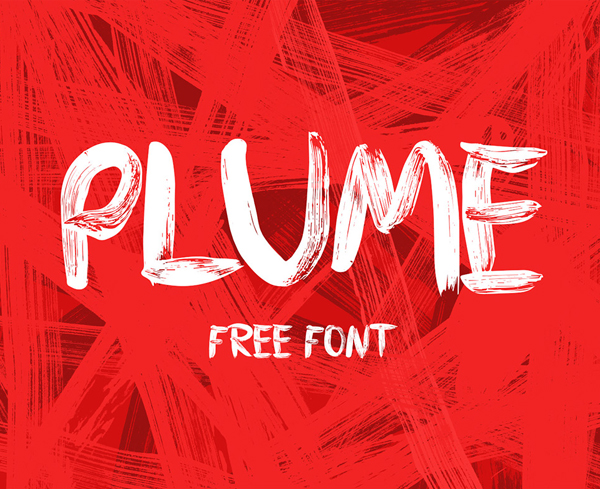 Kilauea Free Font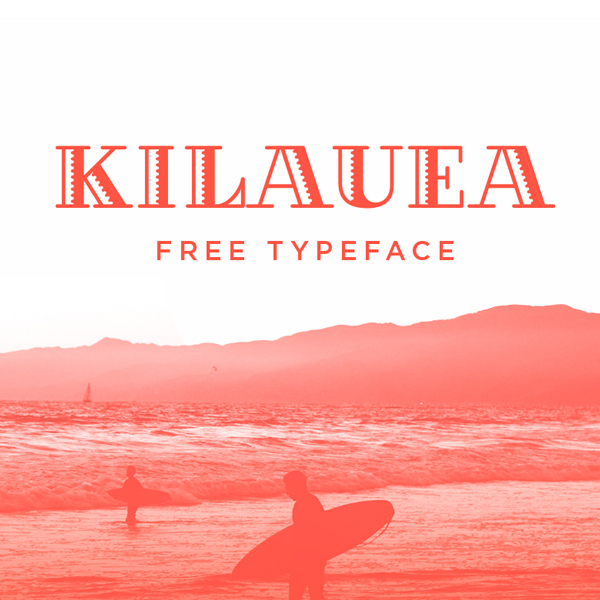 Soda Fountain Free Fonts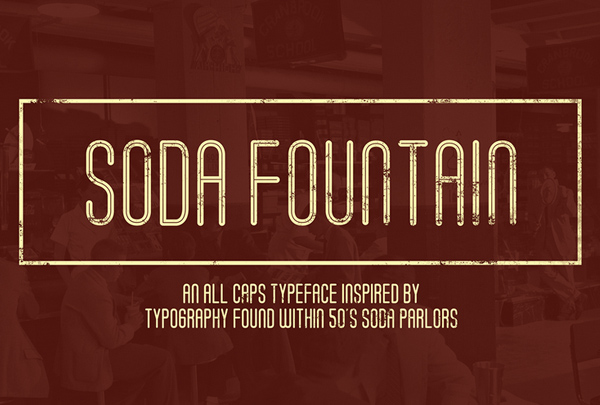 Migunani Free Fonts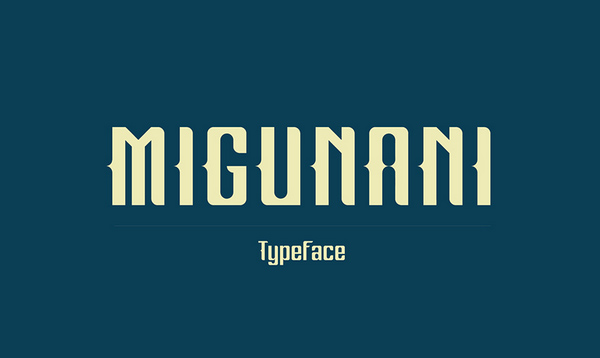 Chivo Free Font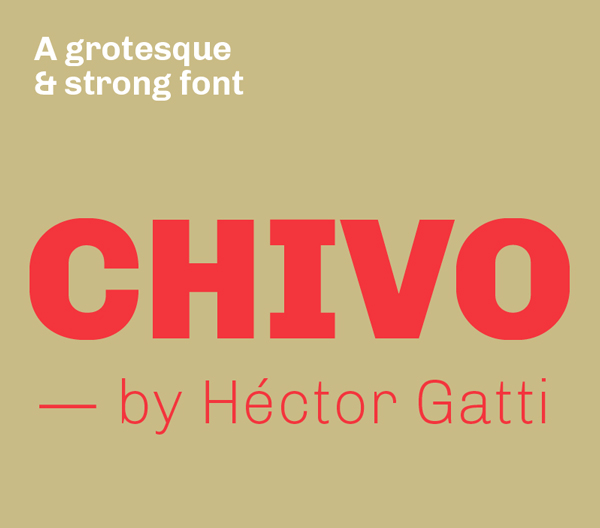 Nektarin Free Font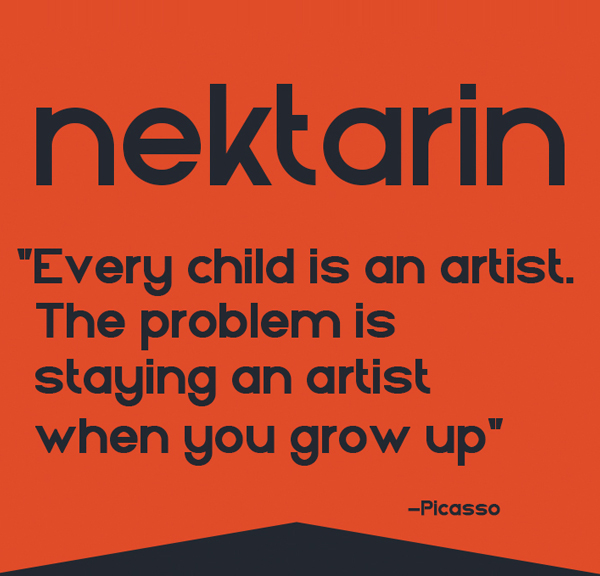 Exacta Free Font
Tombow Free Font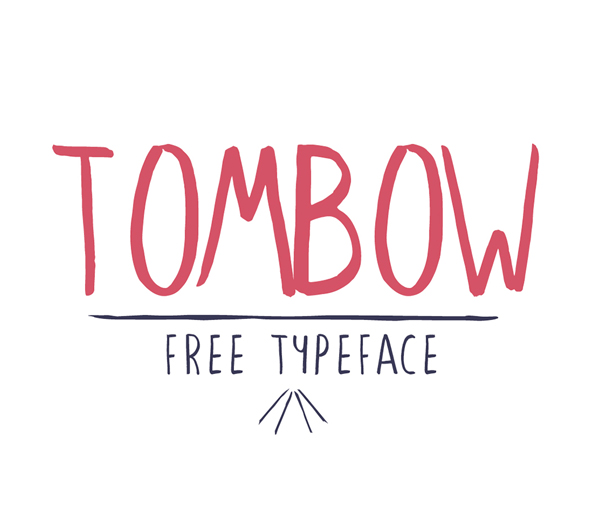 Vanderful Free Font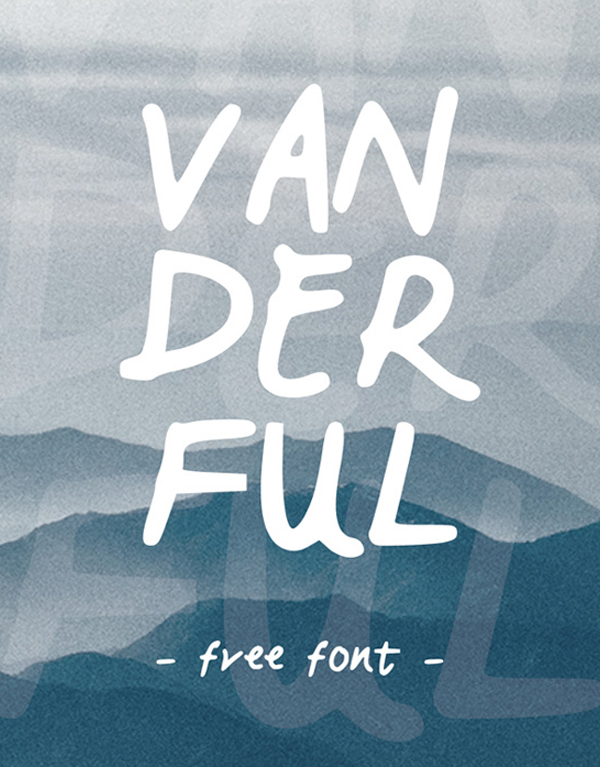 Luna Free Font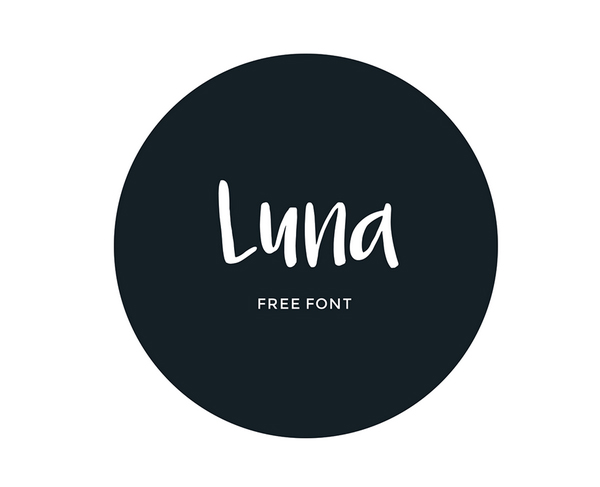 QONTRA Free Font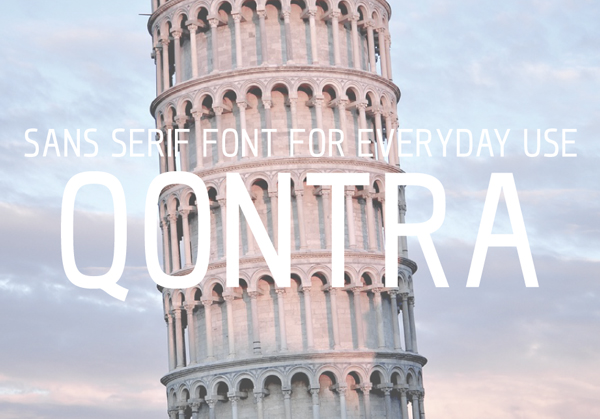 One Free Font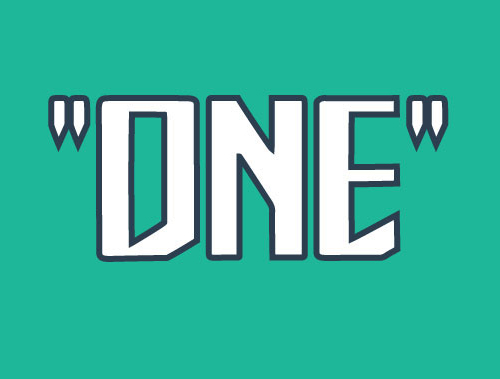 The Goldsmith Vintage Free Font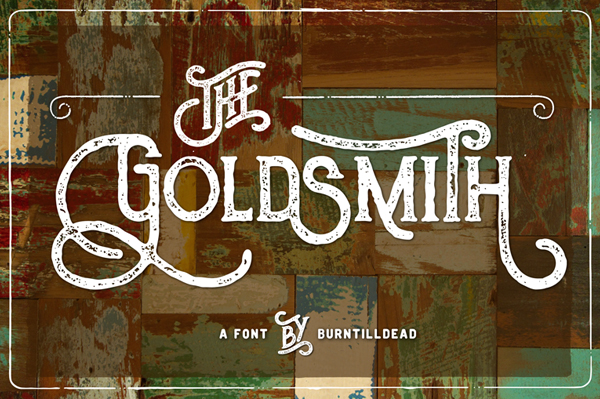 Butler Free Font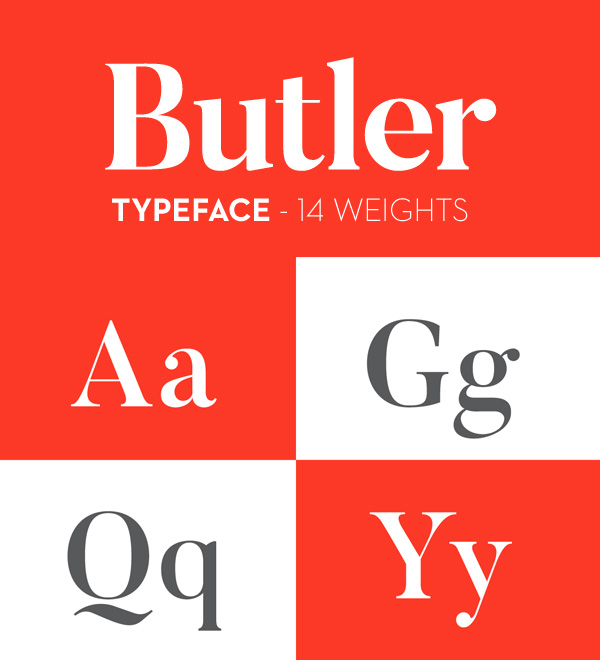 DryTransfer Clarendon Crusty Free Font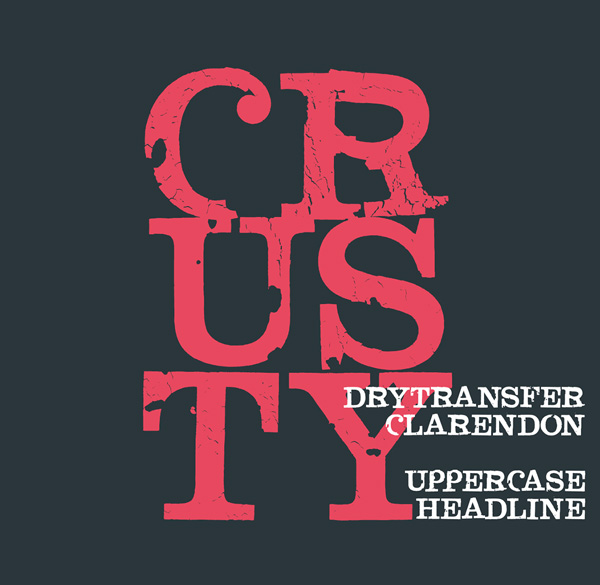 Astro Free Font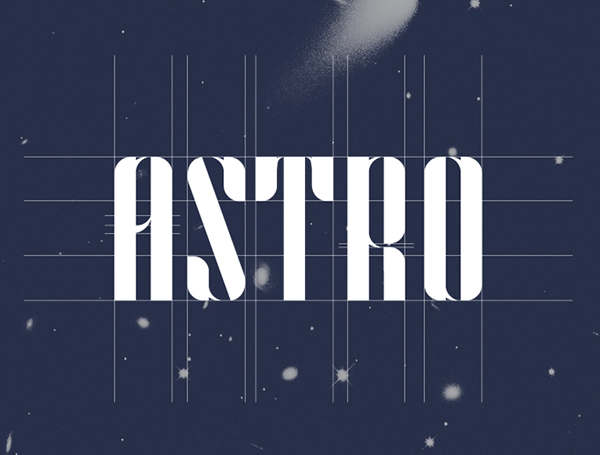 Stampbor Grunge Russian Free Font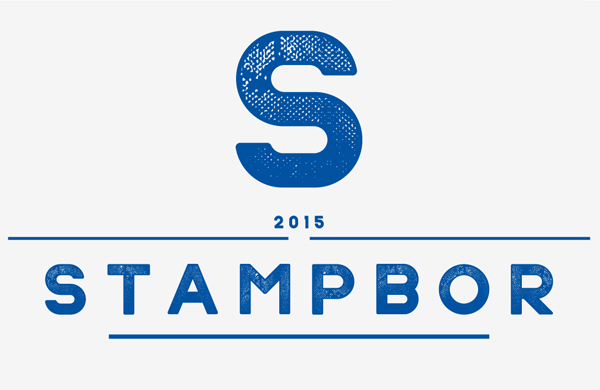 Bonie Free Font
Shumi Free Font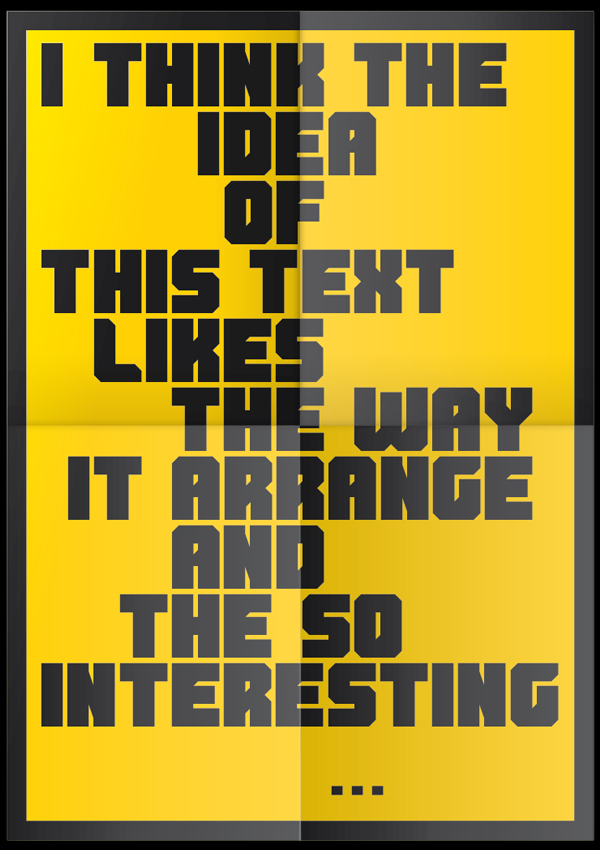 Spannlee Free Font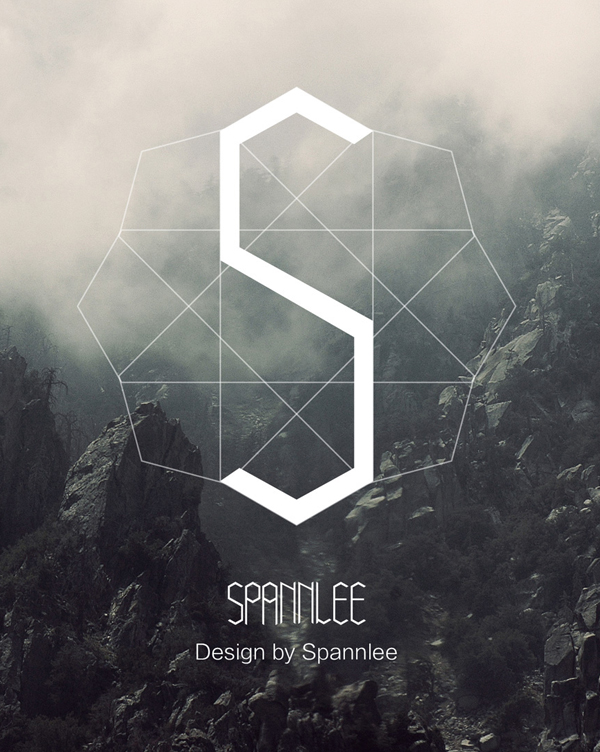 Kohta Free Font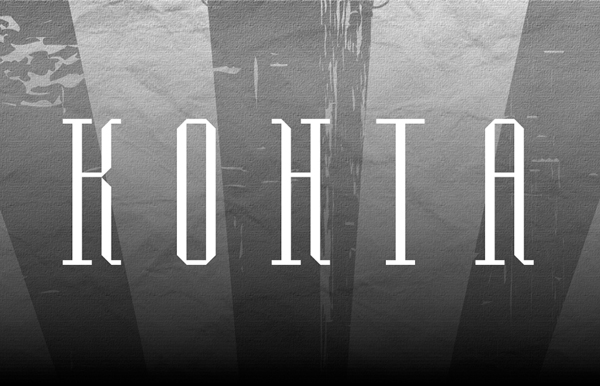 Sabitype Free Font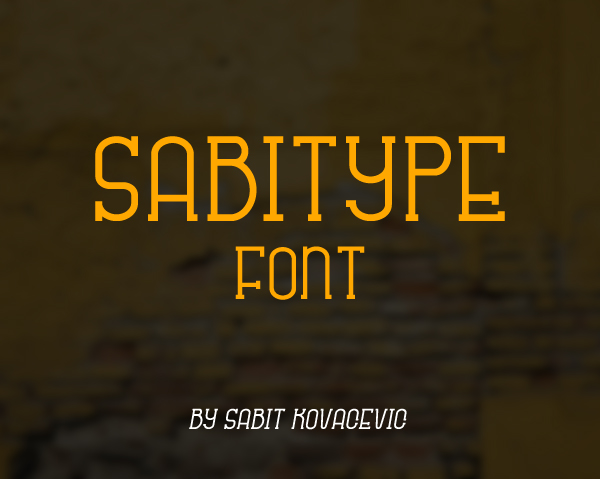 BONN Free Fonts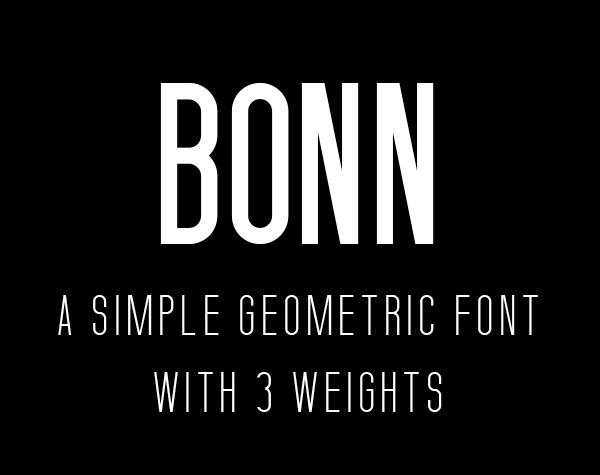 Measure Free Font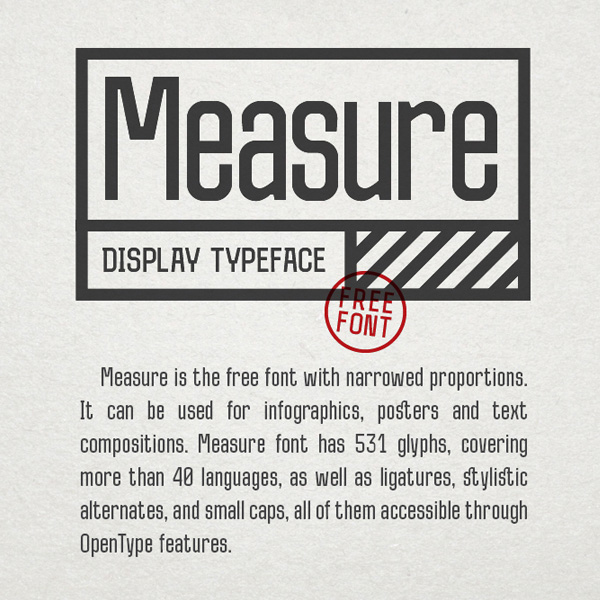 Australia Free Font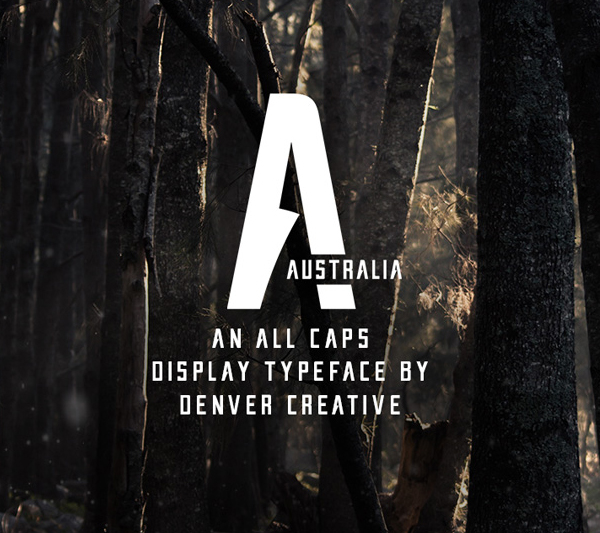 Grand Quatre Free Font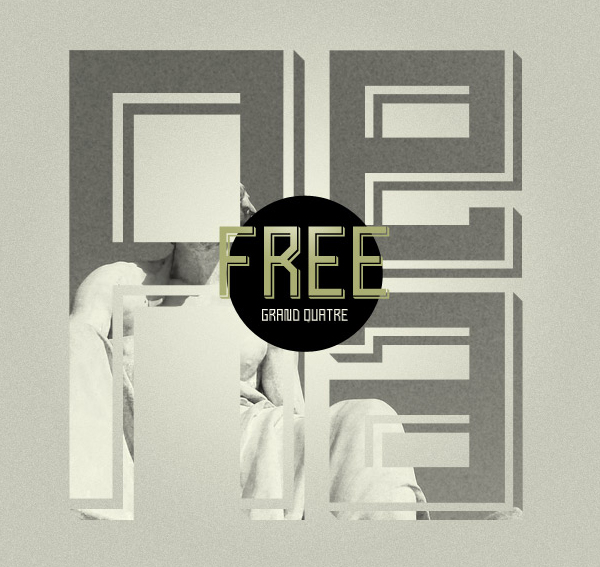 Highliner Free Font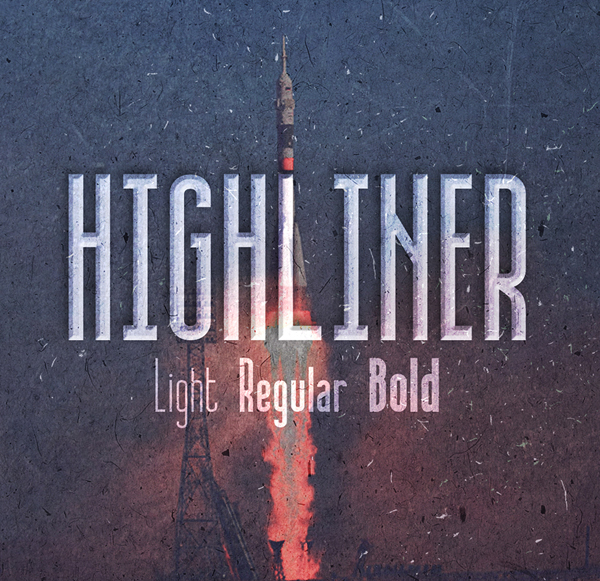 Ducados Free Font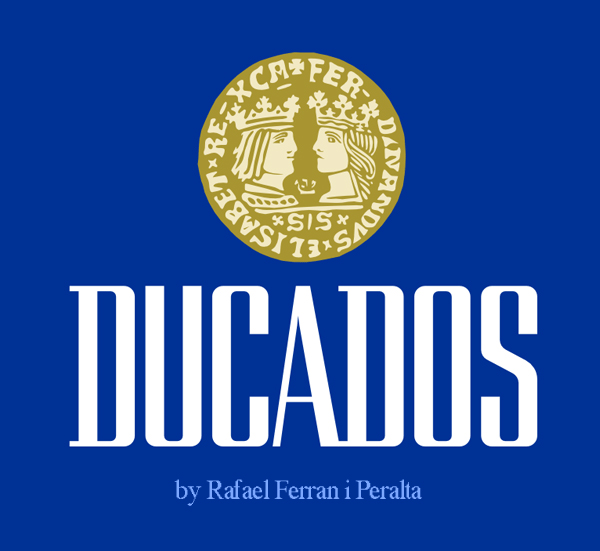 Abys Free Font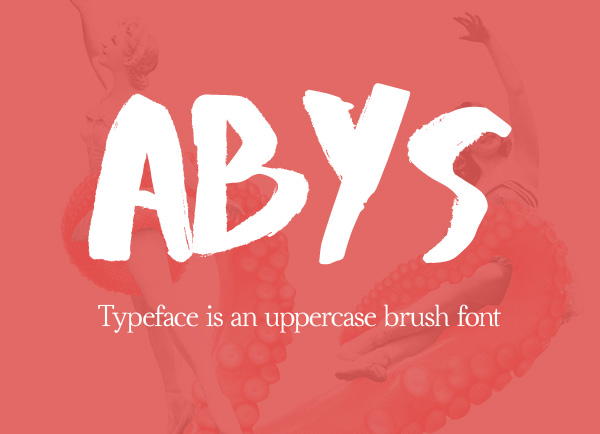 Yarin Free Font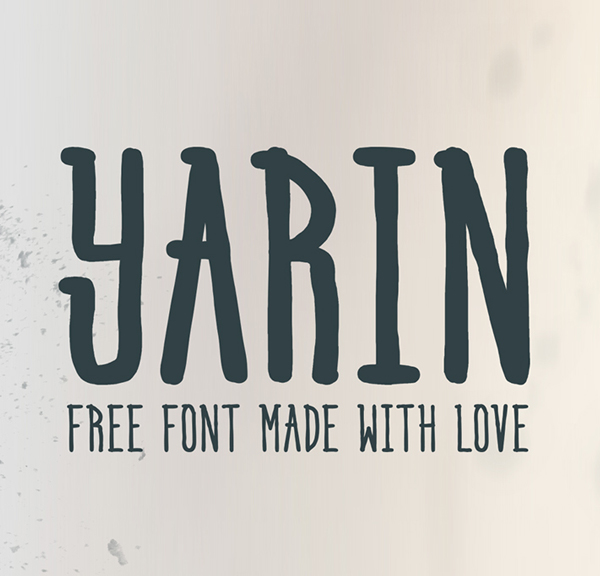 Hazer Typeface Free Font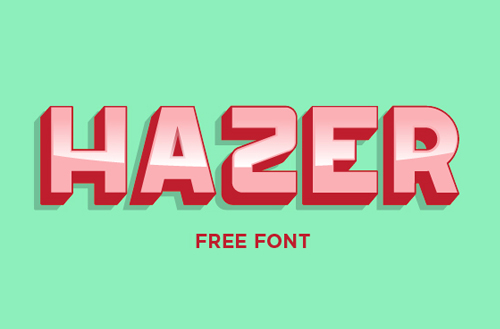 Duster Free Font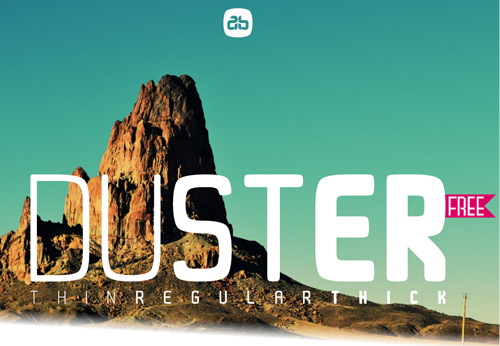 Quirko Free Font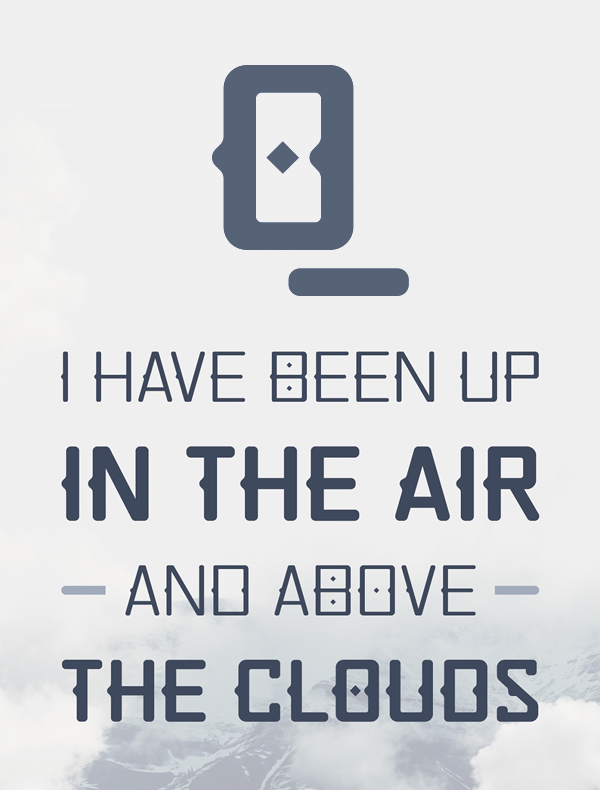 Luctan Free Font