Background is a vital part of any design and it can change the overall look and feel of the design. Here are some of the great vector backgrounds that can help designers to quickly create a stunning graphic.
These backgrounds are in vector format and can be used in both Adobe Illustrator and Adobe Photoshop. Different elements in these vector backgrounds can also be customized. Change the color of background that best meets your design requirements.
Download these ready to use great vector background and start making your next creative design.
Light Blue and Grey Squares Pattern Background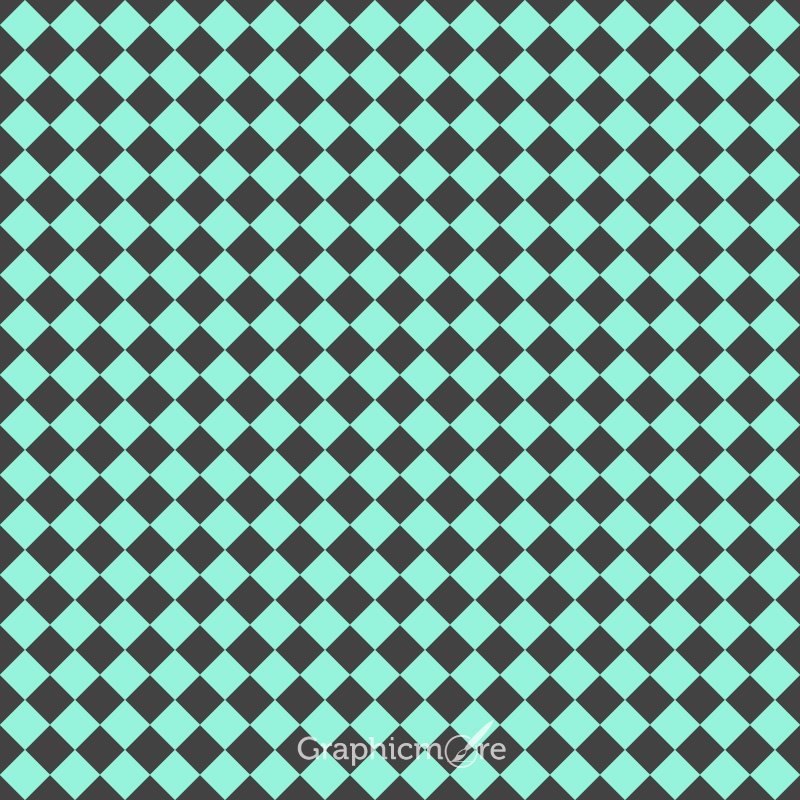 Shards Geometric Pattern Design Free Vector File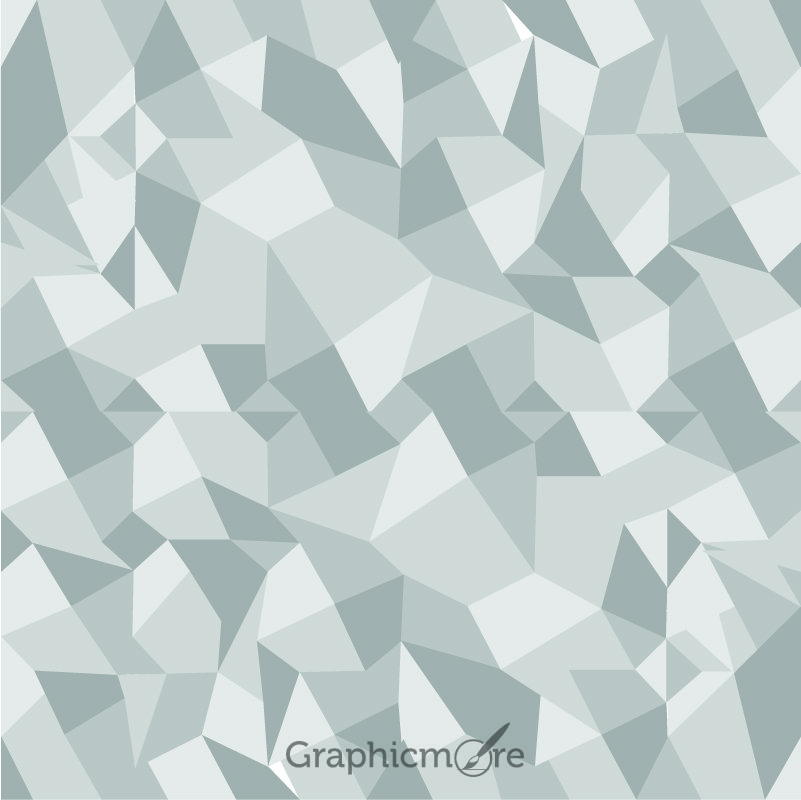 Light Blue Lines Background Design
Gray Halftone Texture Background Design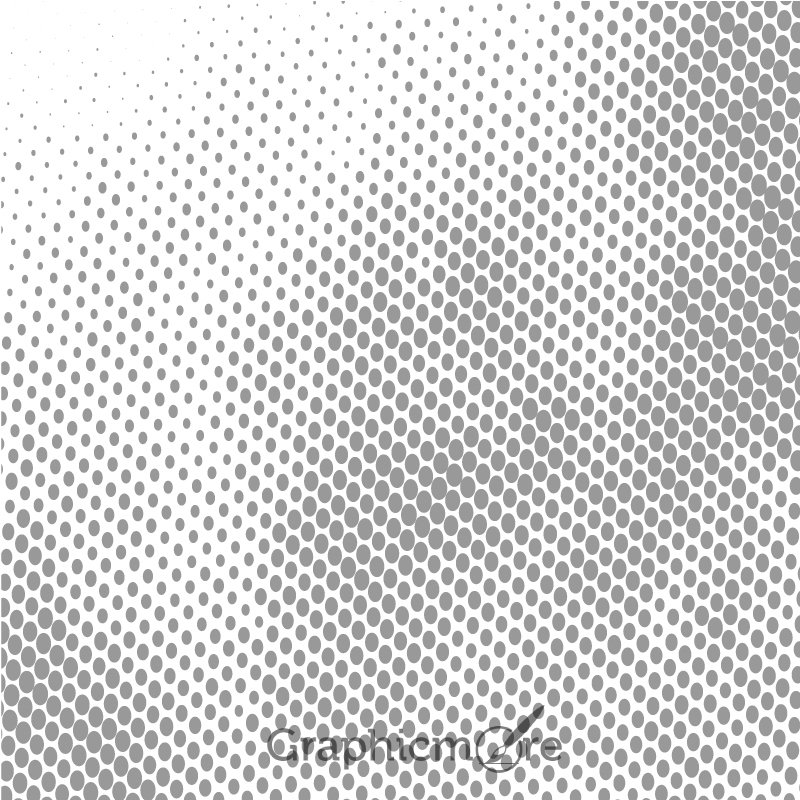 Lines Texture Pattern Design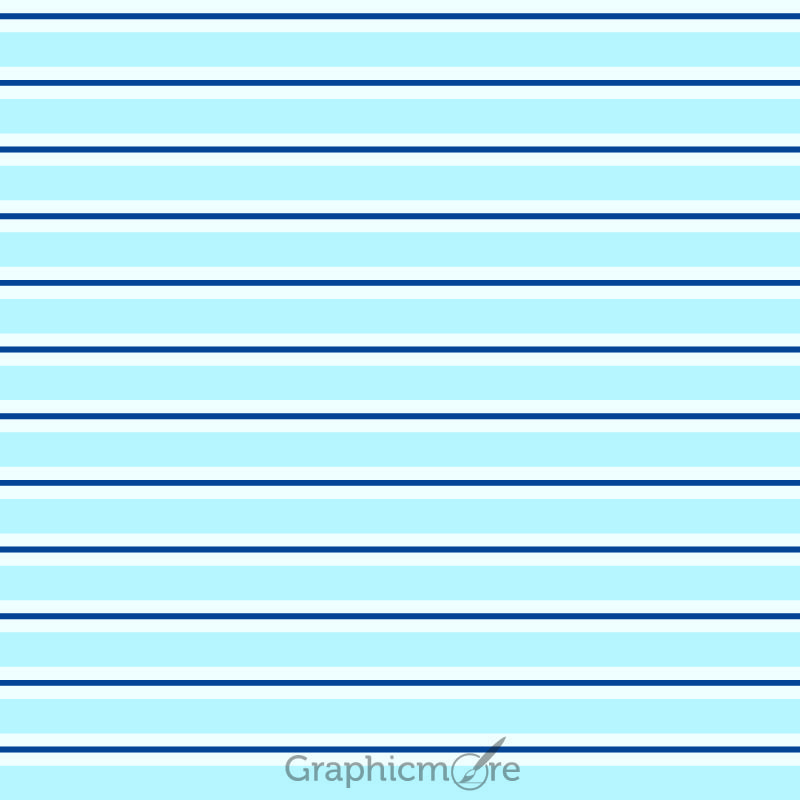 Carton Background Design Free Vector File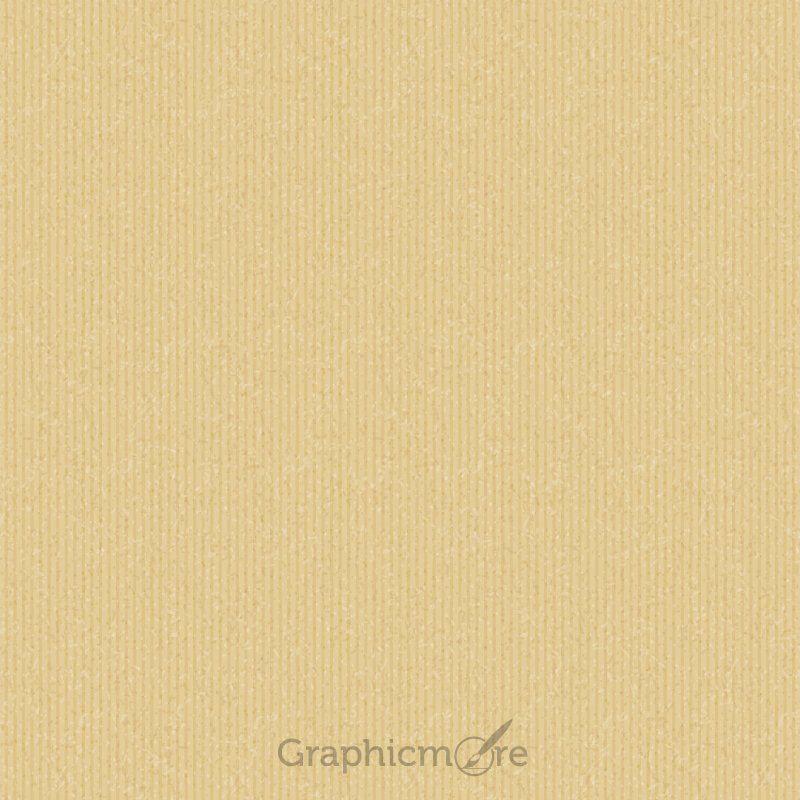 Seamless Plaid Texture Pattern Design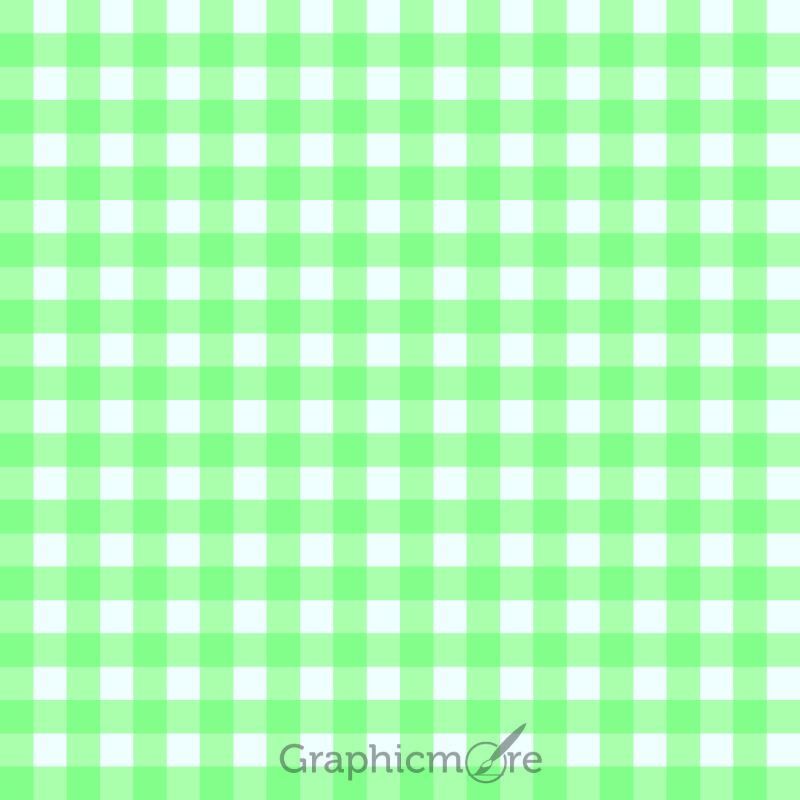 Down Arrow Texture Design Free Vector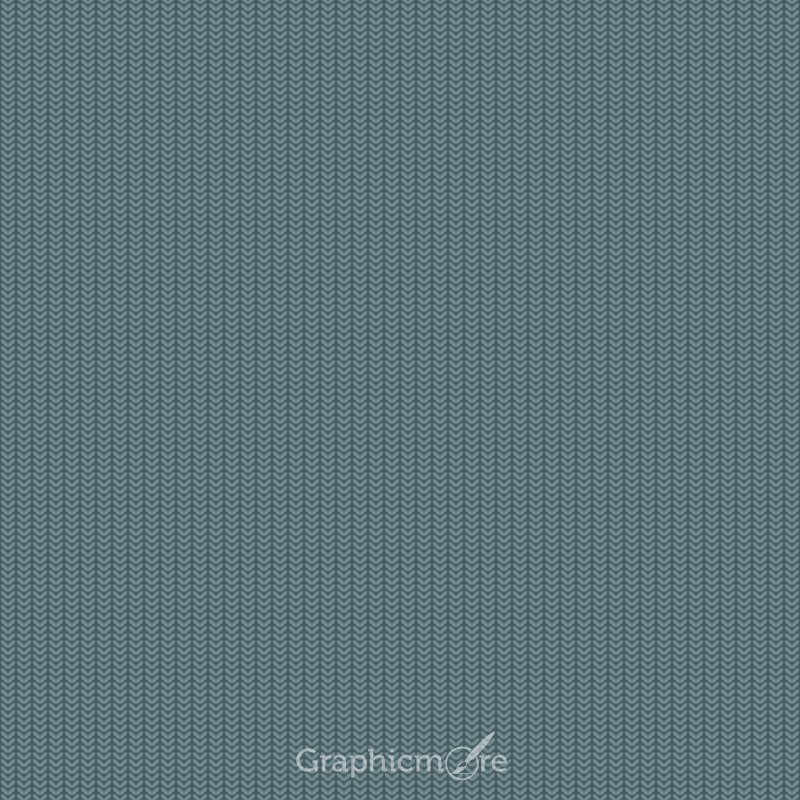 Silver Metal Textures Background Design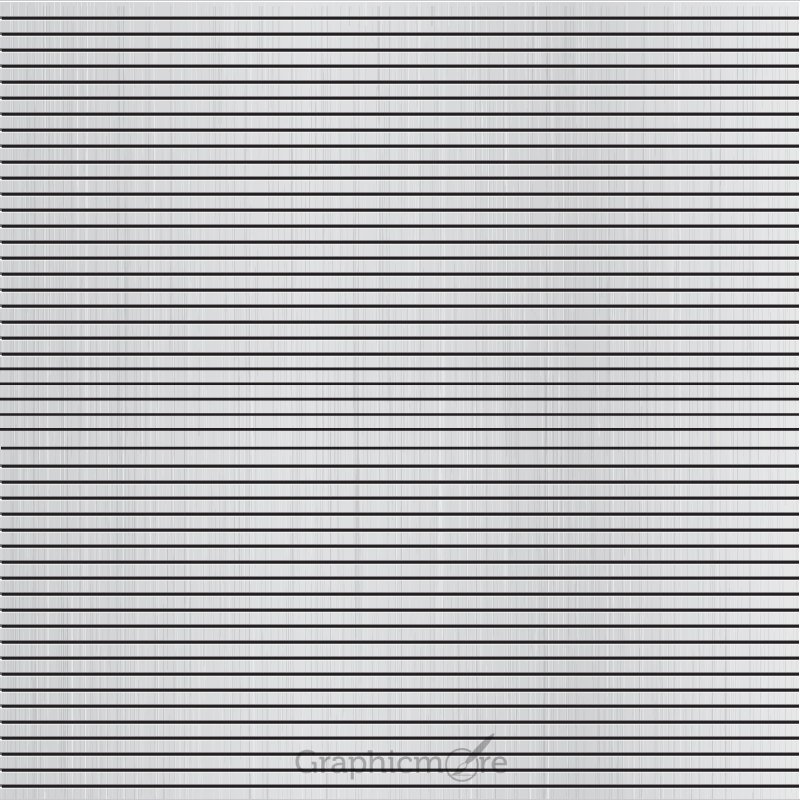 Dotted Texture Pattern Design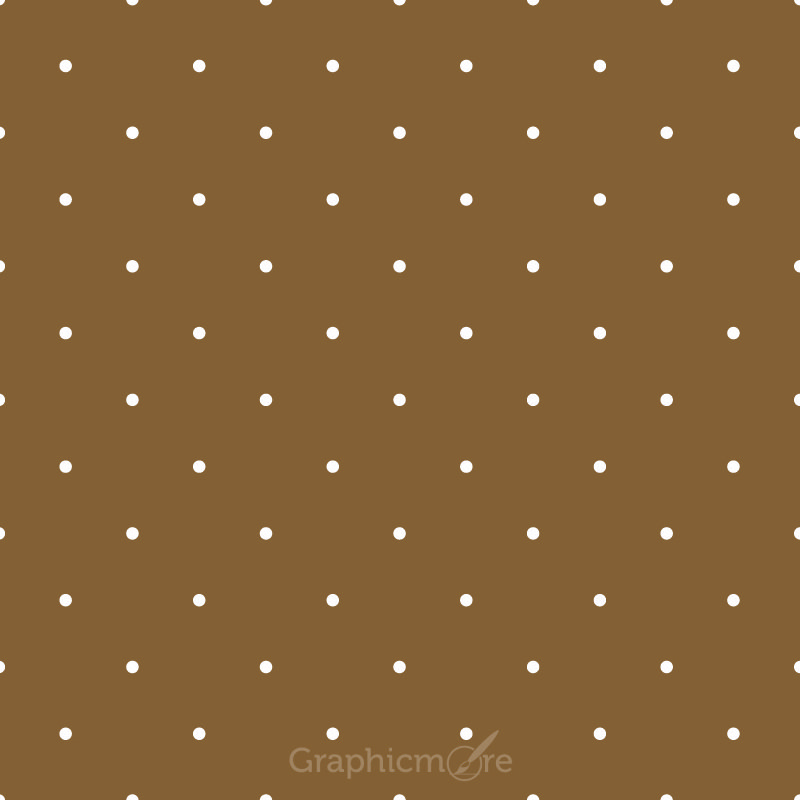 Wooden Board Textures Background Design
Grey Wooden Board Textures Background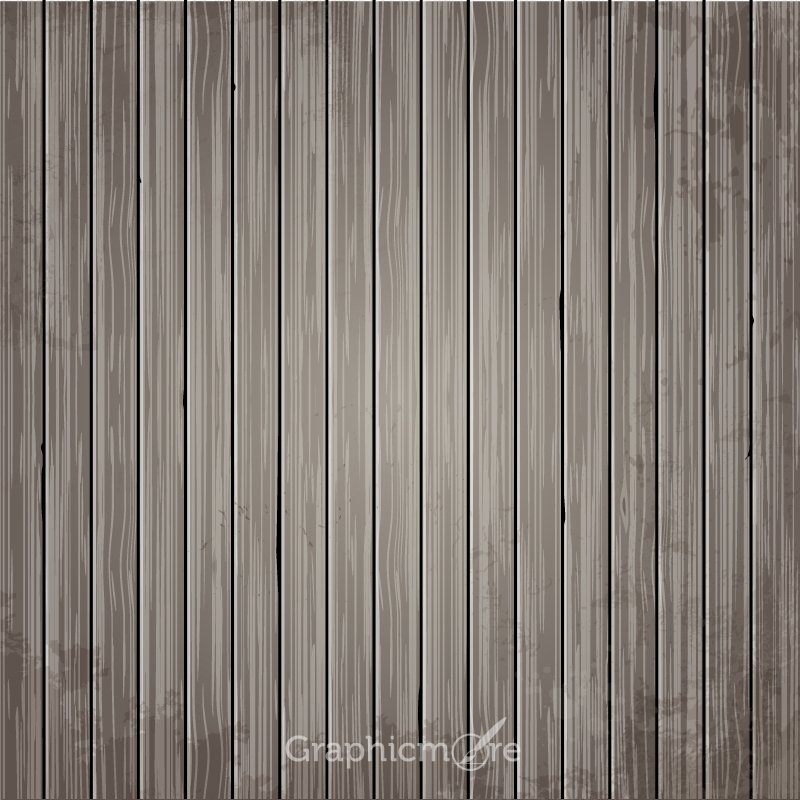 Soft Pink Background Design Free Vector File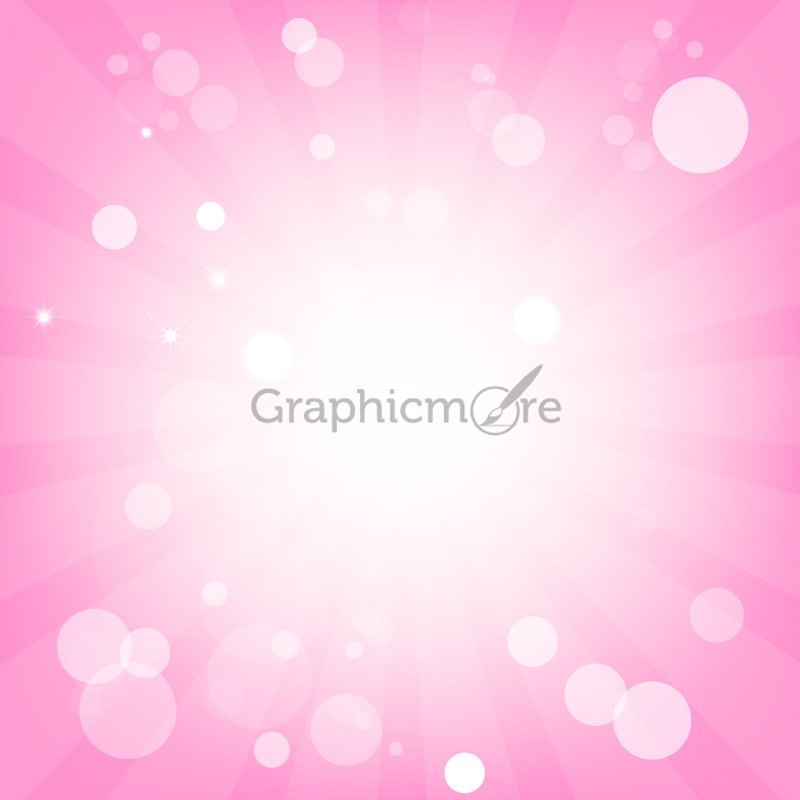 Dark Wooden Board Textures Background Design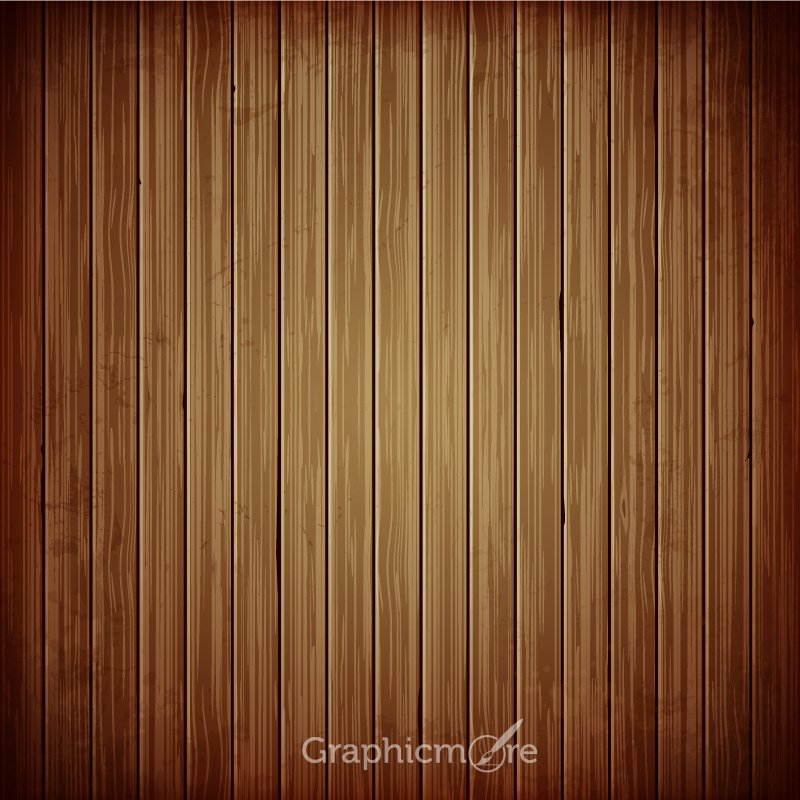 Pink & White Background Design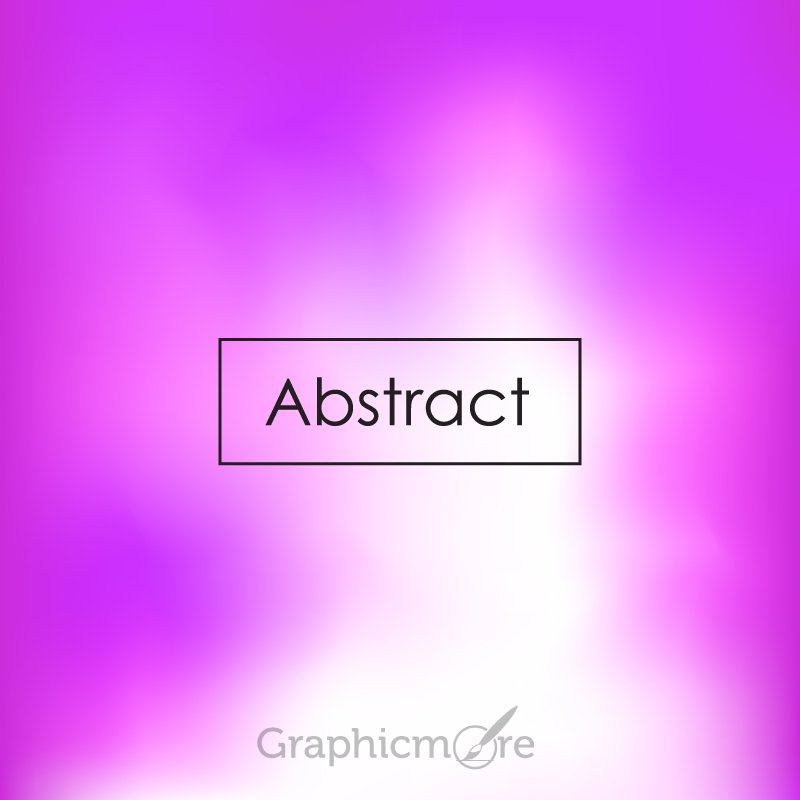 London Night City Skyline Free Vector File
Green Geometric Background Pattern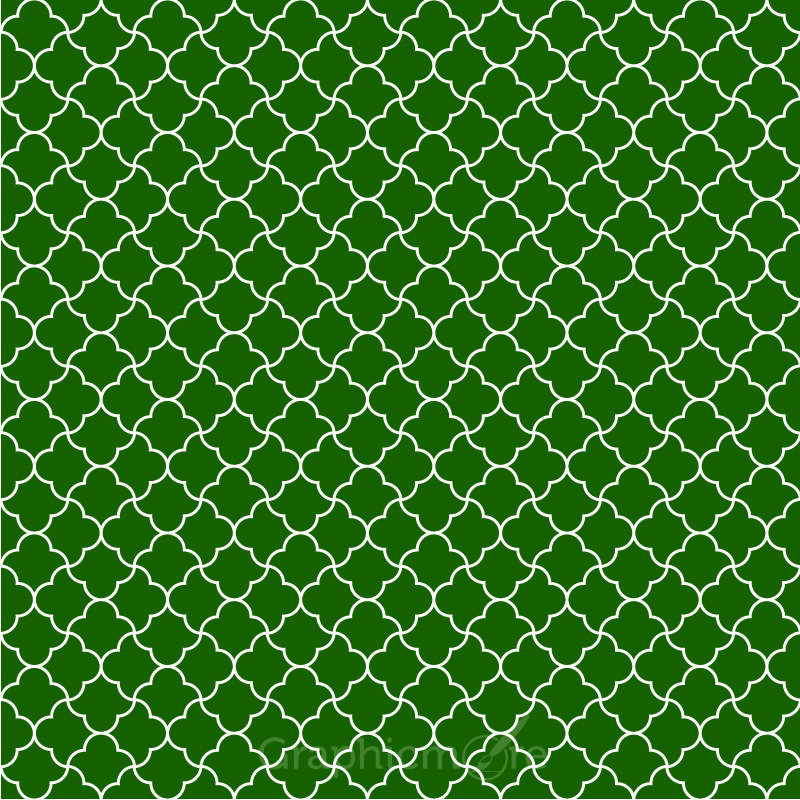 Zig Zag Lines Pattern Design
Simple Circle Background Pattern Design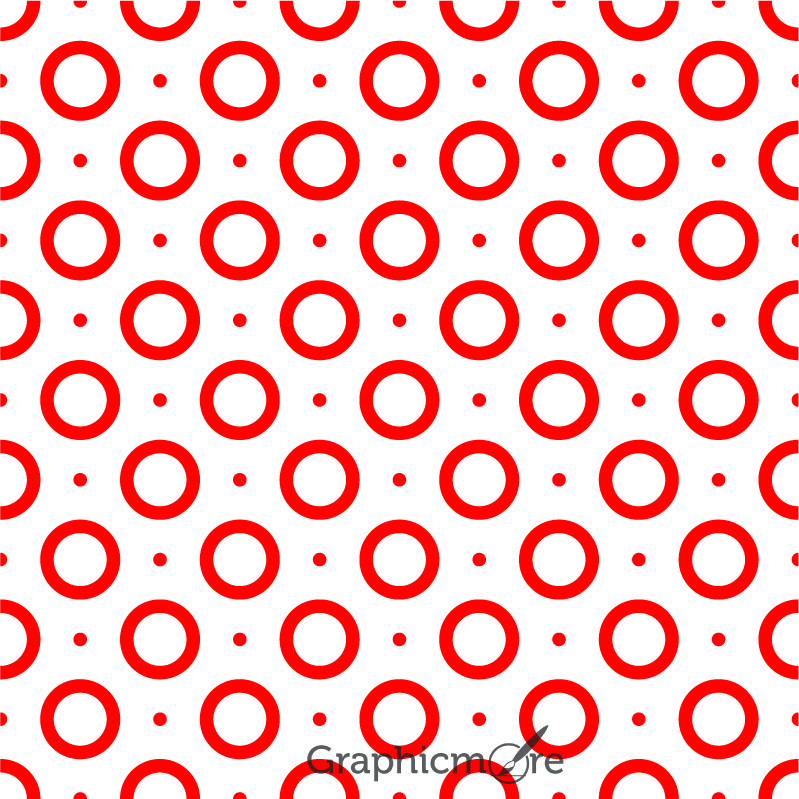 Pink & Yellow Background Pattern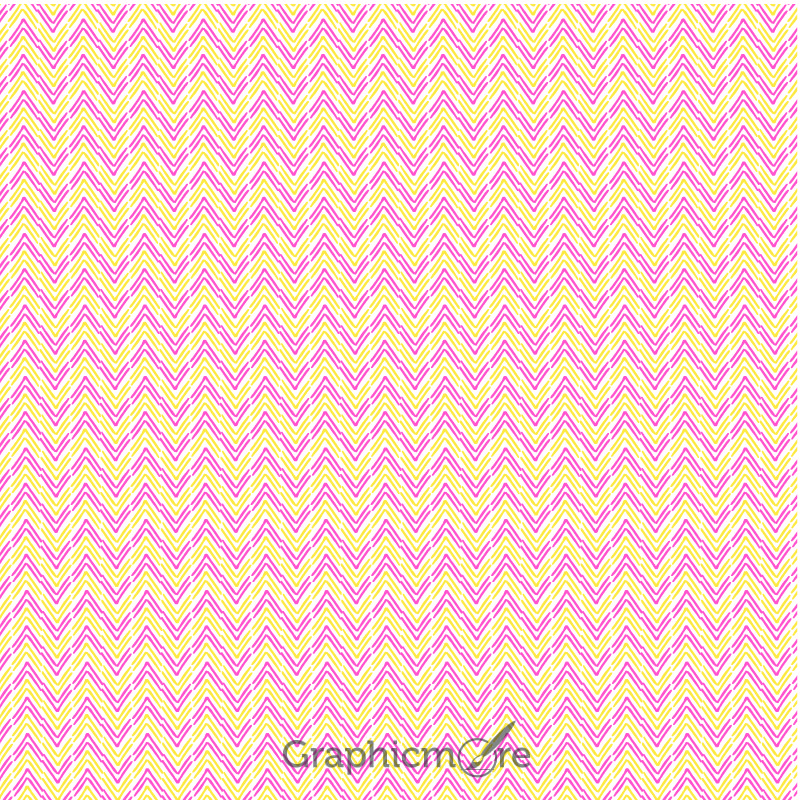 Geometric Green Background Pattern Design
Diamond Shape Background Pattern
Brown Background Pattern Design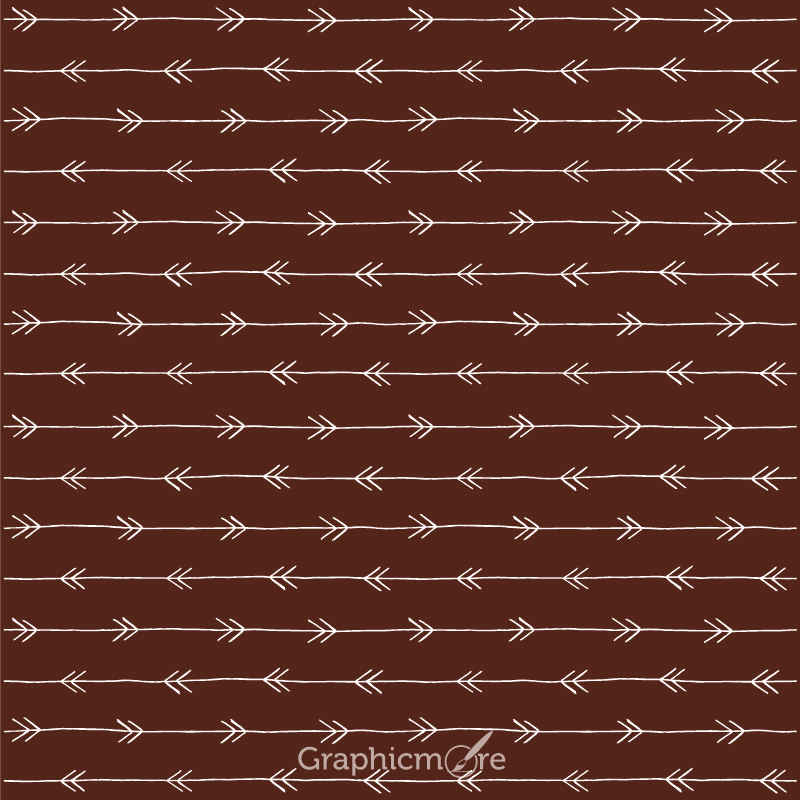 Abstract Blue Background
Shiny Gray Background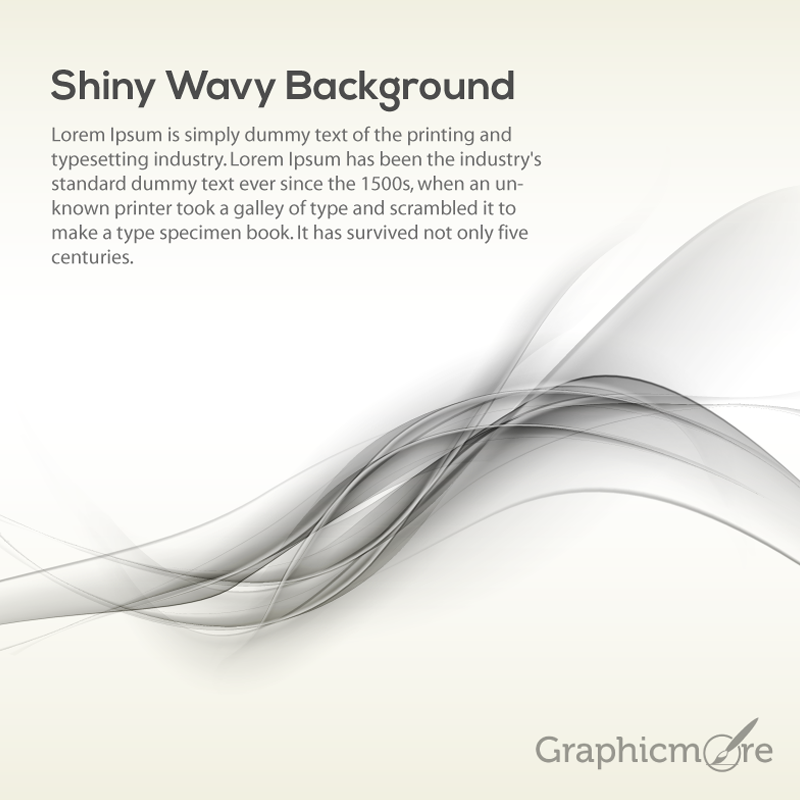 Shiny Pink Background
Blue Gradient Background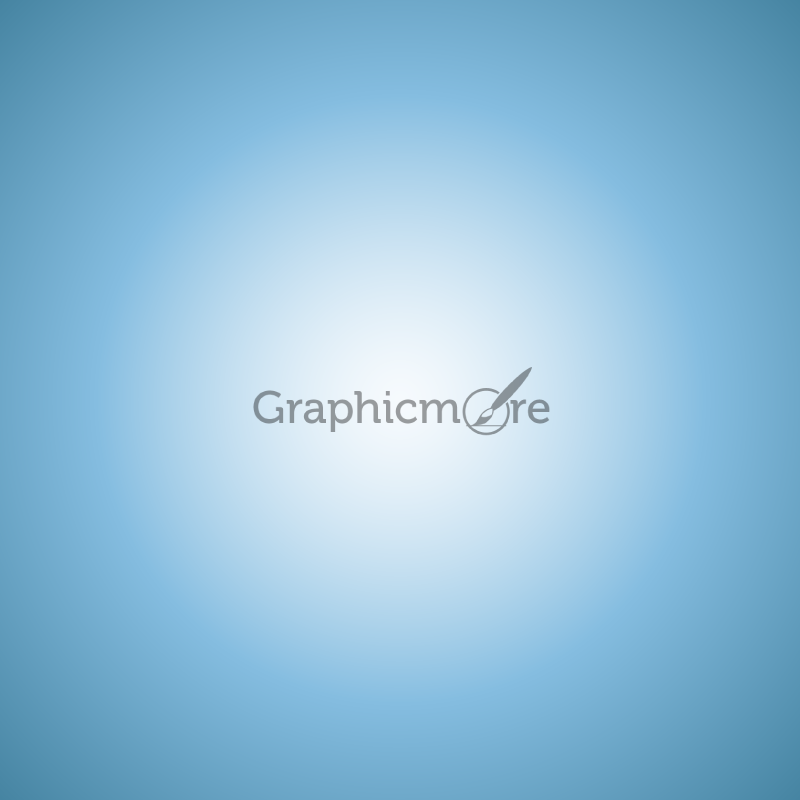 Abstract Dotted Background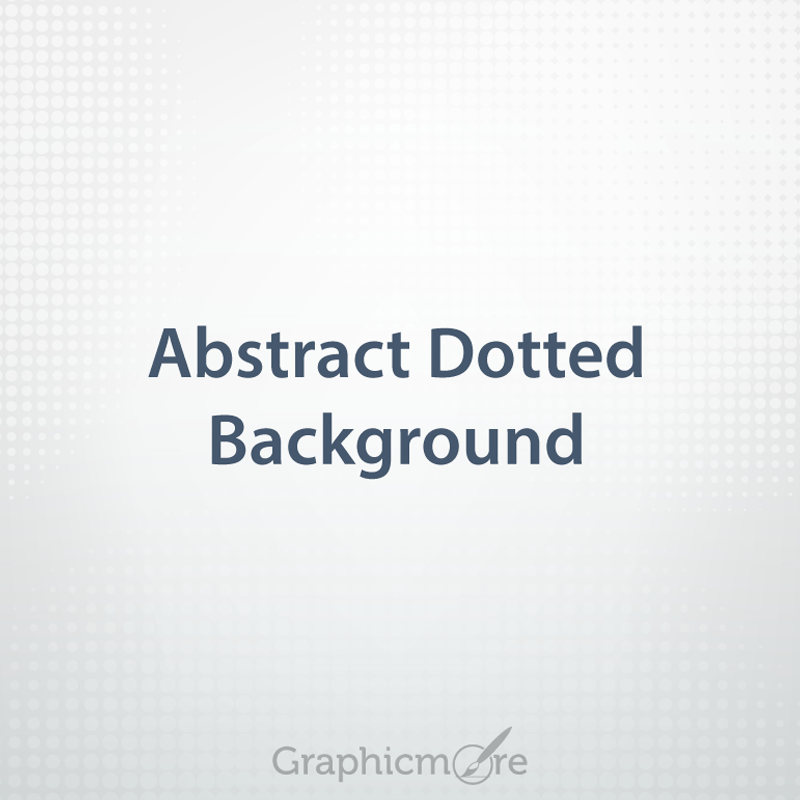 Colorful Gradient Background
Abstract Rectangles Background
Shiny Blue Background
Shiny Wavy Background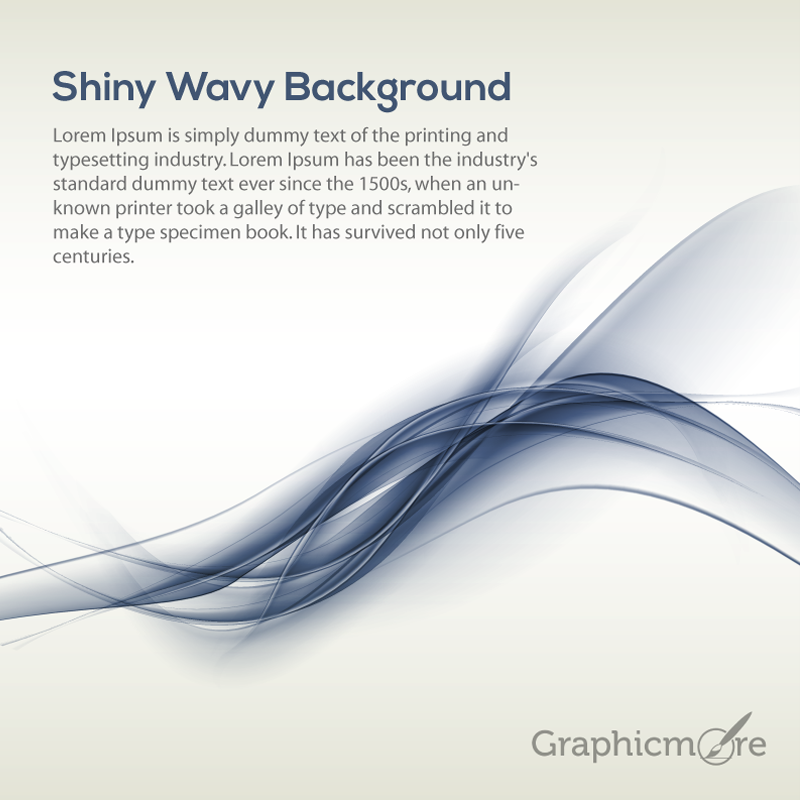 Romantic Background Pattern