Download high quality and professionally designed  PSD Mobile APP UI Kits and Design Templates for your next app development project.
Creating a creative and high quality and professional design from scratch in not less than a challenge even you are expert developer. It is time taking and hectic. So its better to use pre-made design templates and use your more energy towards other tasks. To fulfill your this need we have compiled a list of professionally designed PSD Mobile APP UI design templates to help you kick start your next big app.
The list covers various categories of app development and you can choose the one that best meets your app development objectives. All the templates are high quality graphics and you can customize them in terms or overall design or elements like colors, fonts and images used in them.
Also See:
Tablet App & Mobile Dashboard
UI7 – Flat Bootstrap Mobile UI / Phone App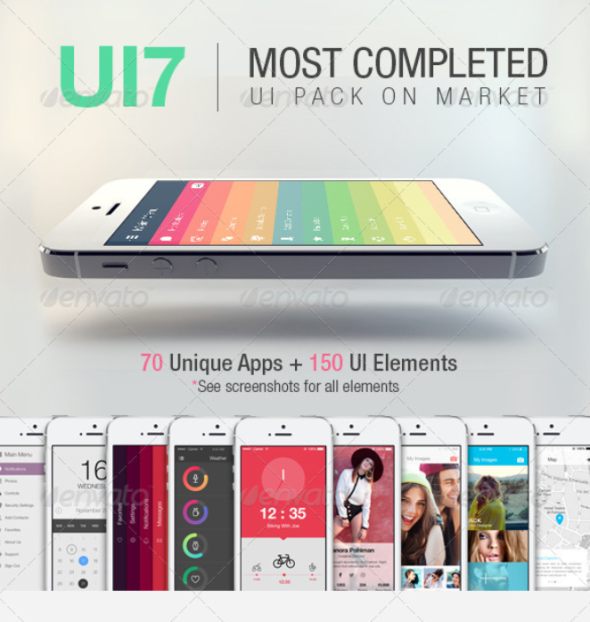 uiStore – Mobile UI Kit
Flat Modern Transparent App UI kit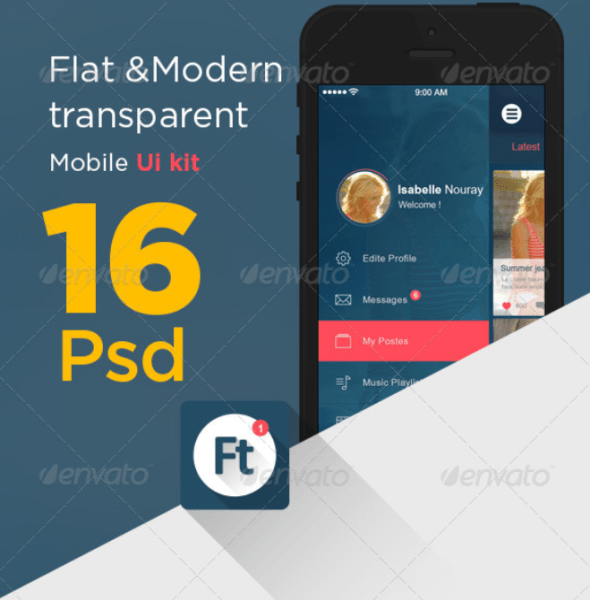 uiGo Colors – iOS Flat UI Bundle
Flat Mobile App UI Design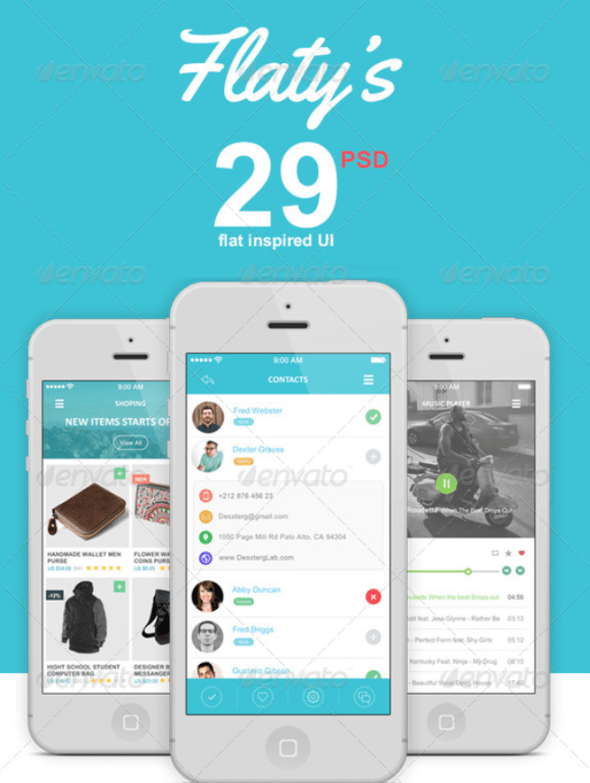 Delicious Flat Mobile App UI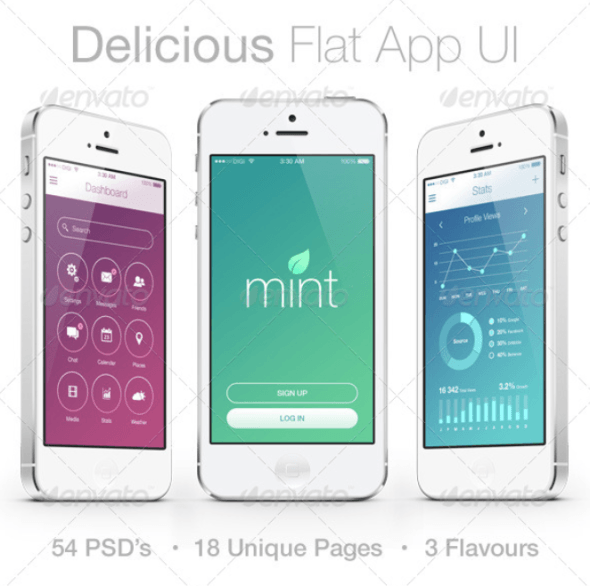 UI Sets 4 in 1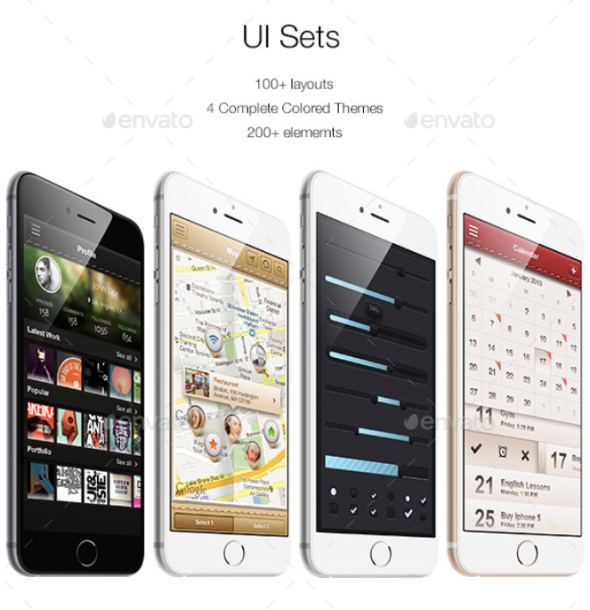 8 Quality Bundle – Mobile and Tablet UI Kit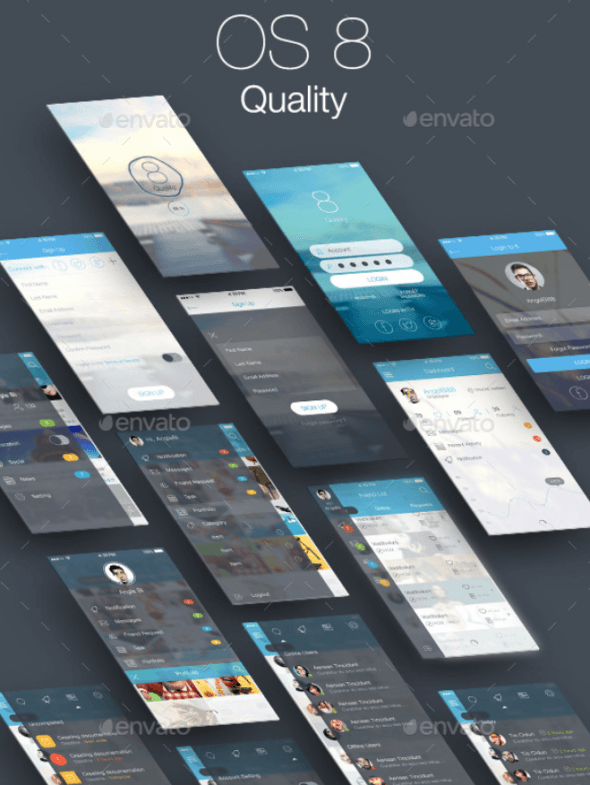 Flat UI Set Vol. 3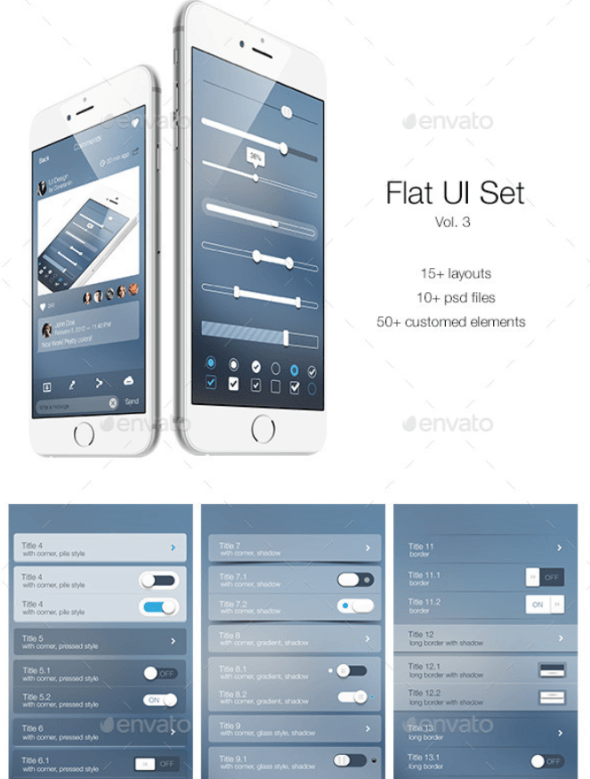 Flat UI Set Black Edition Vol. 2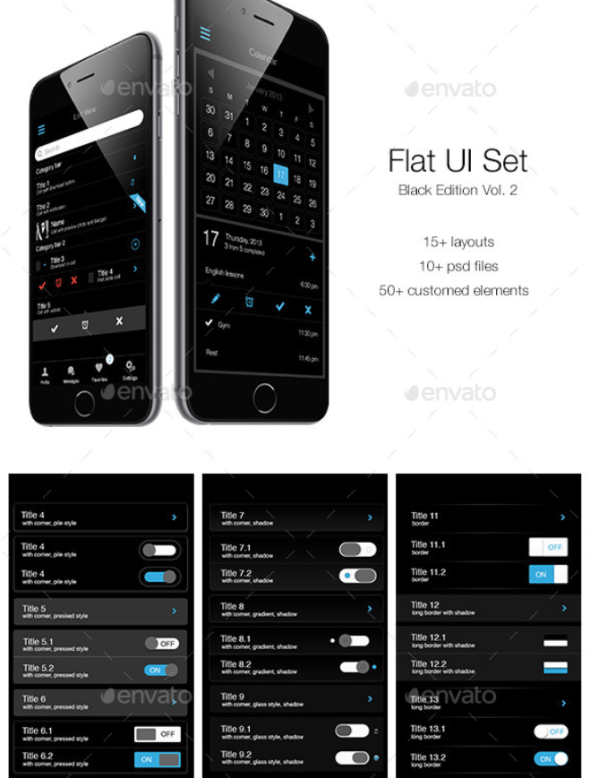 Mobile UI Kit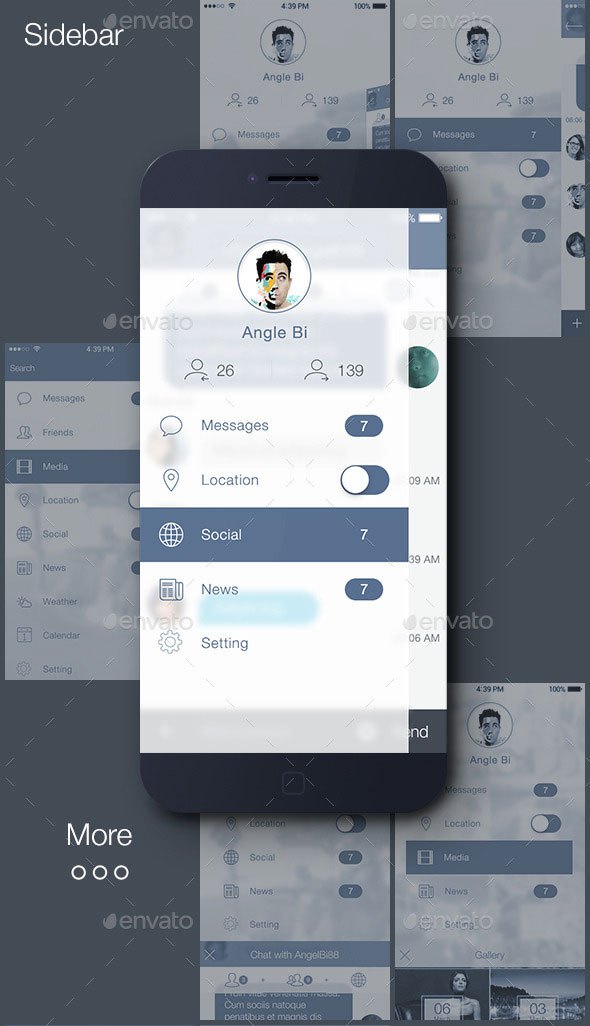 Nevana – Mobile UI Kit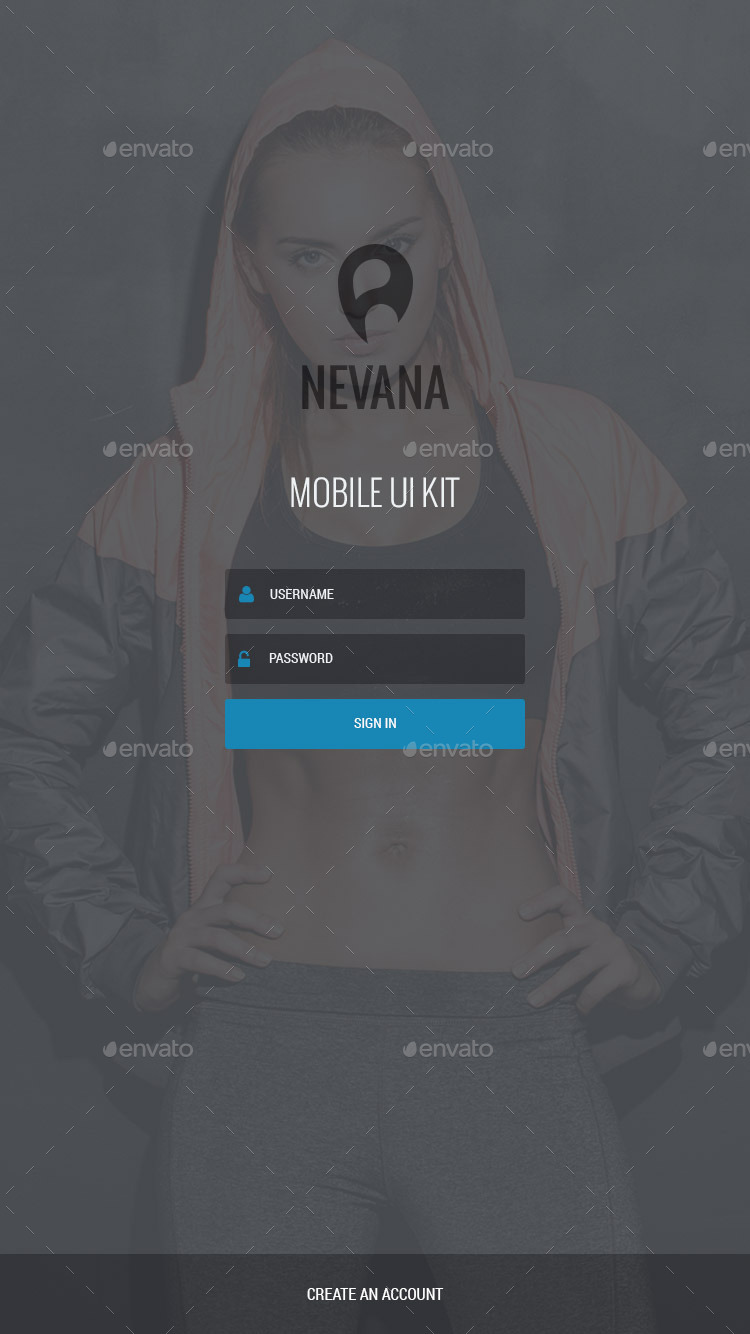 Slade Music App Design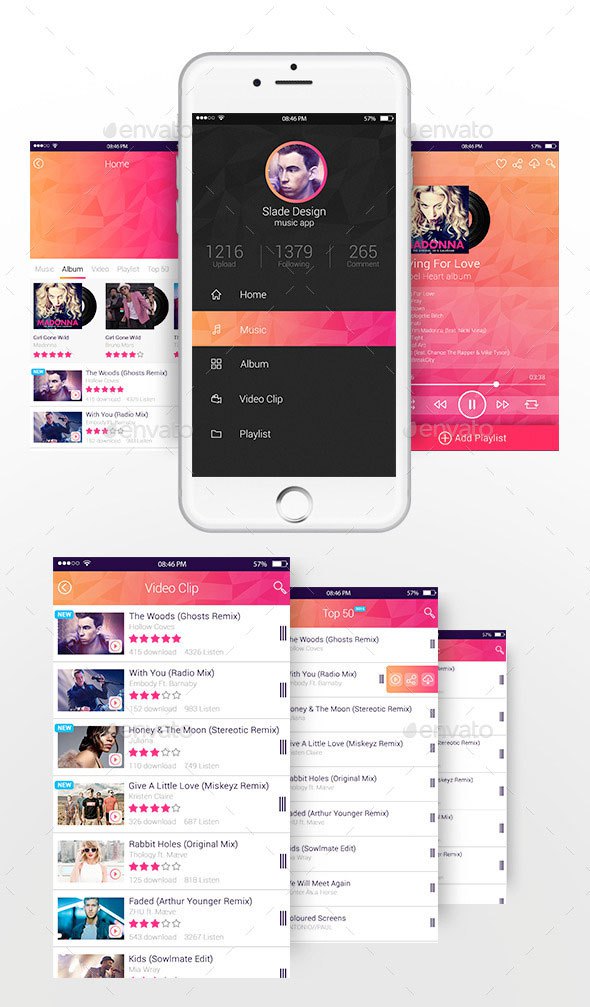 Crispy – A Fresh & Flat Mobile UI Design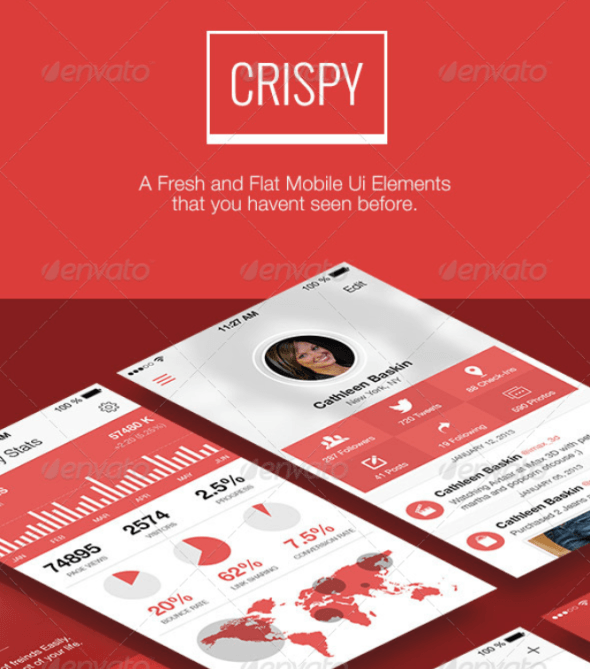 Flat Classic UI Kit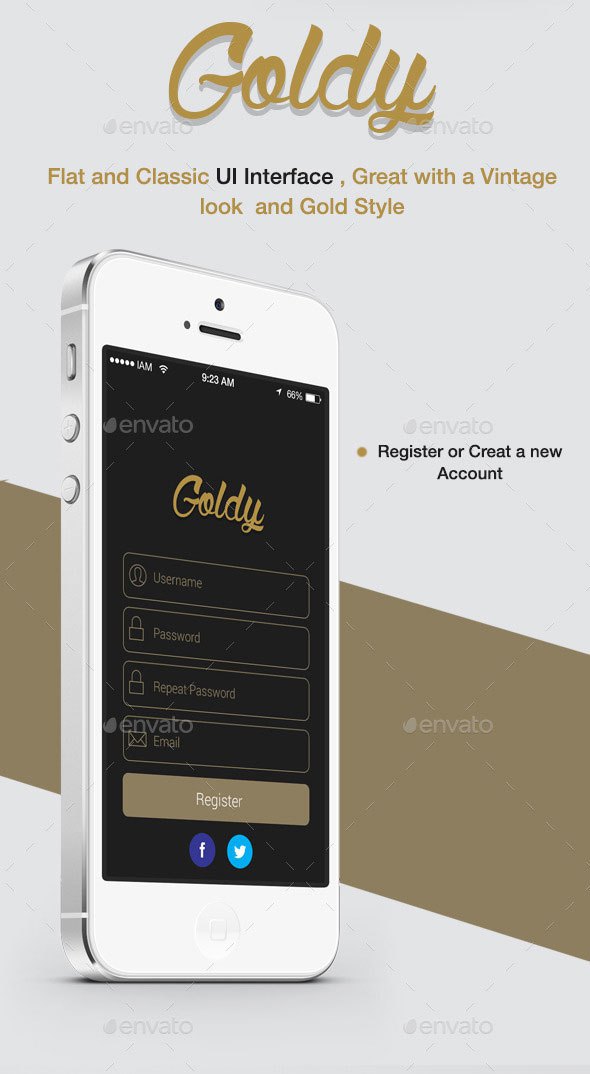 Galaxia – PSD UI Template with Store

Material Travel App UI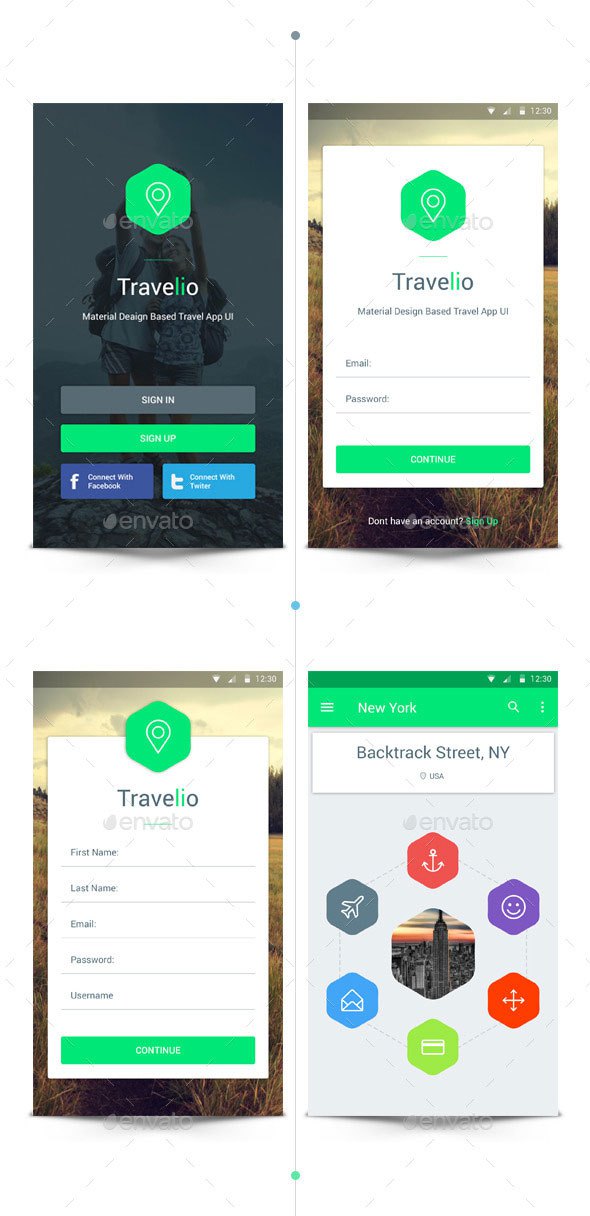 Mobile UI Shop and Personal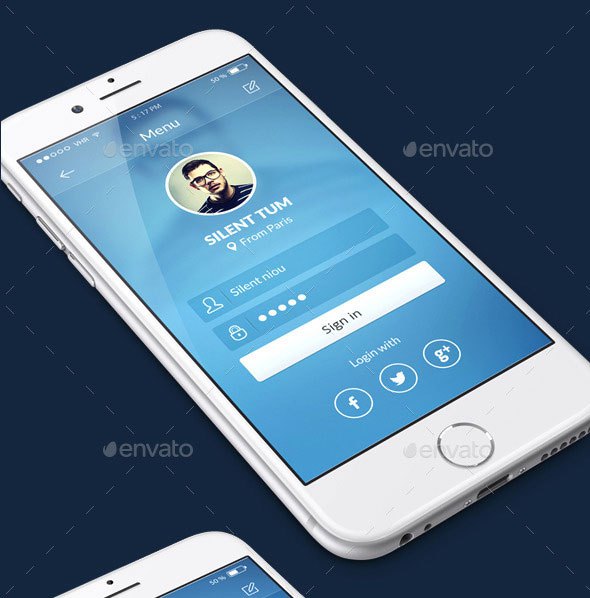 Food Apps UI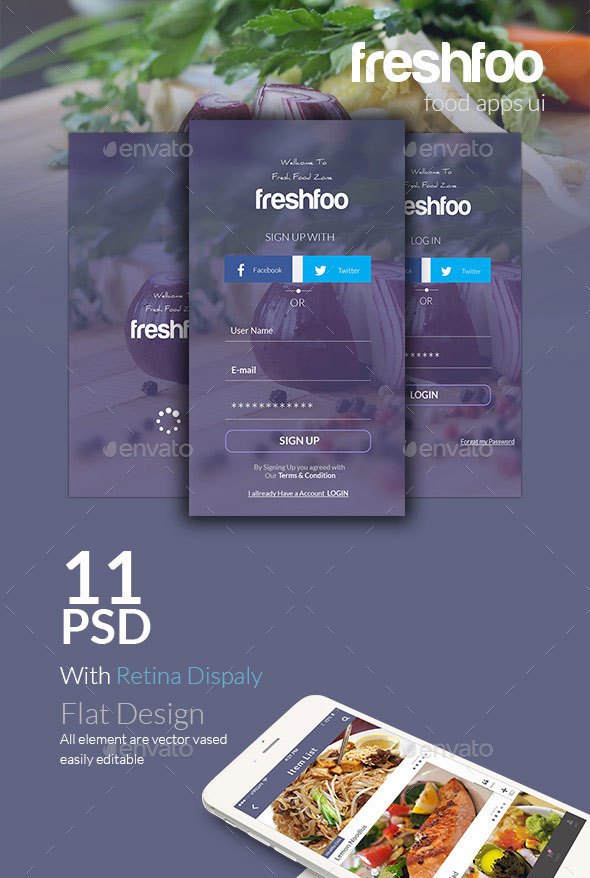 Strapped App / Phone / Mobile UI 3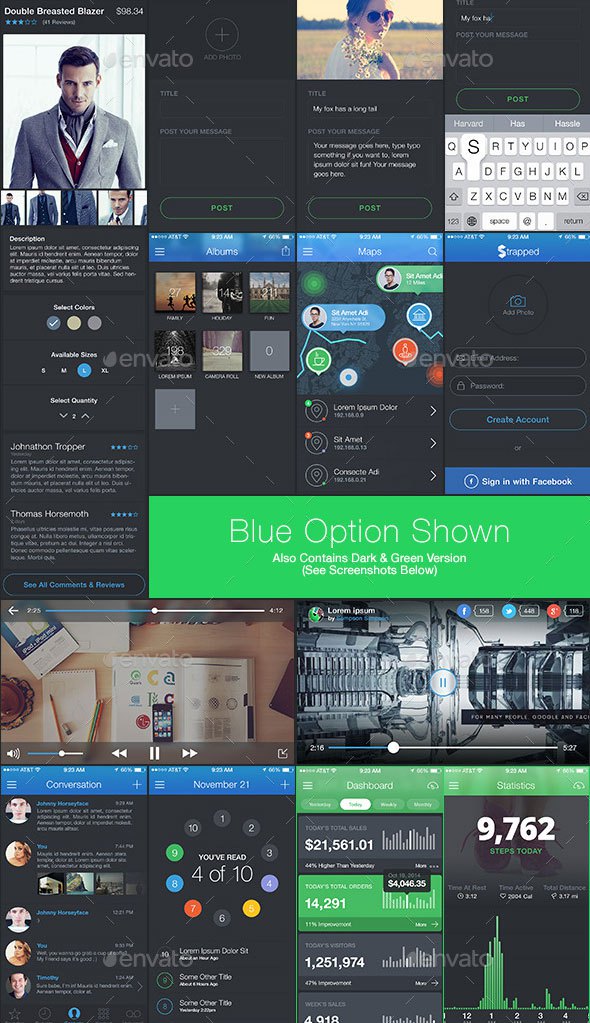 Mobile Fitness App Design for Retina Phone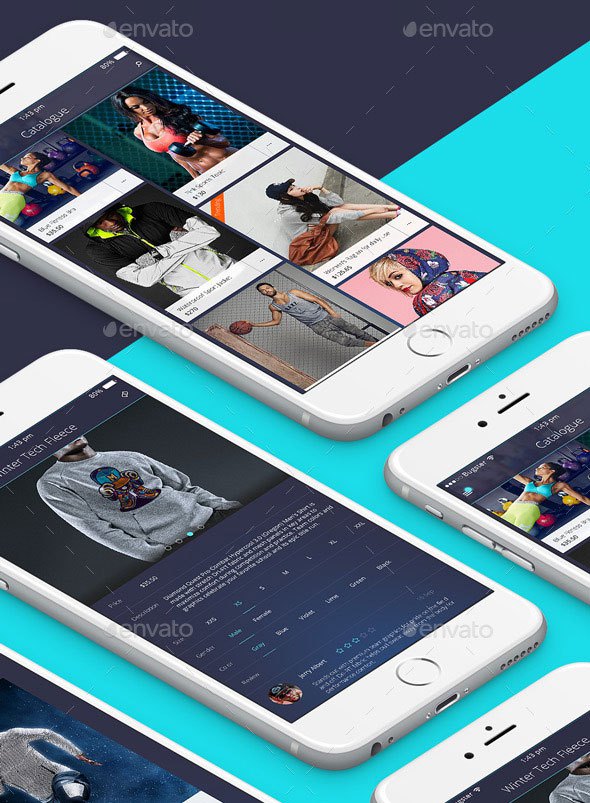 Elegance – Minimal and Dark UI kit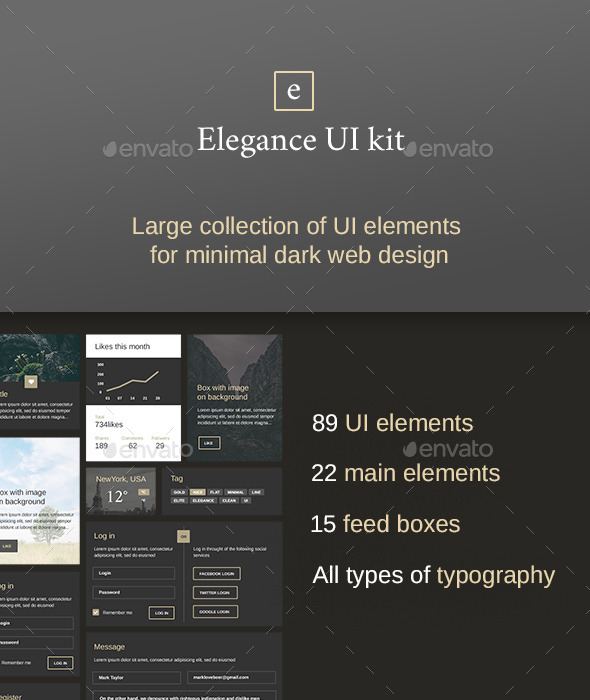 Clean Flat App UI Design Kit
Mobile UI KIT Flat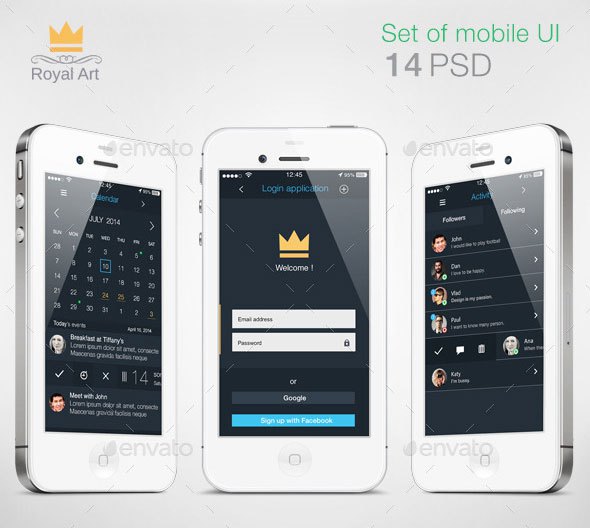 Mobile UI Kit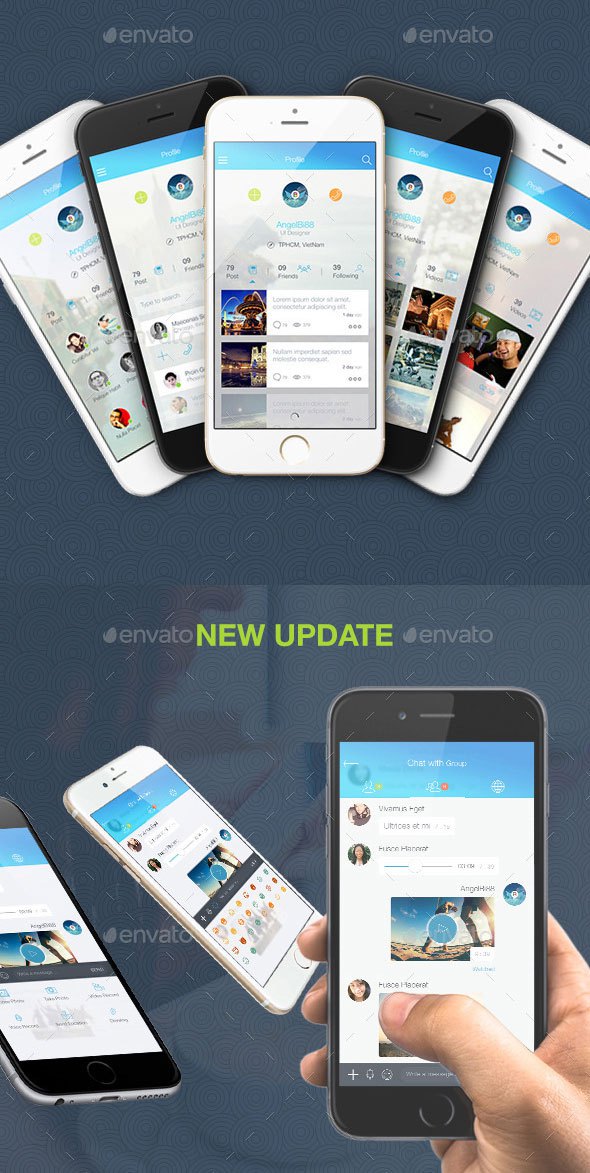 Phone6 Plus OS8 Style App UI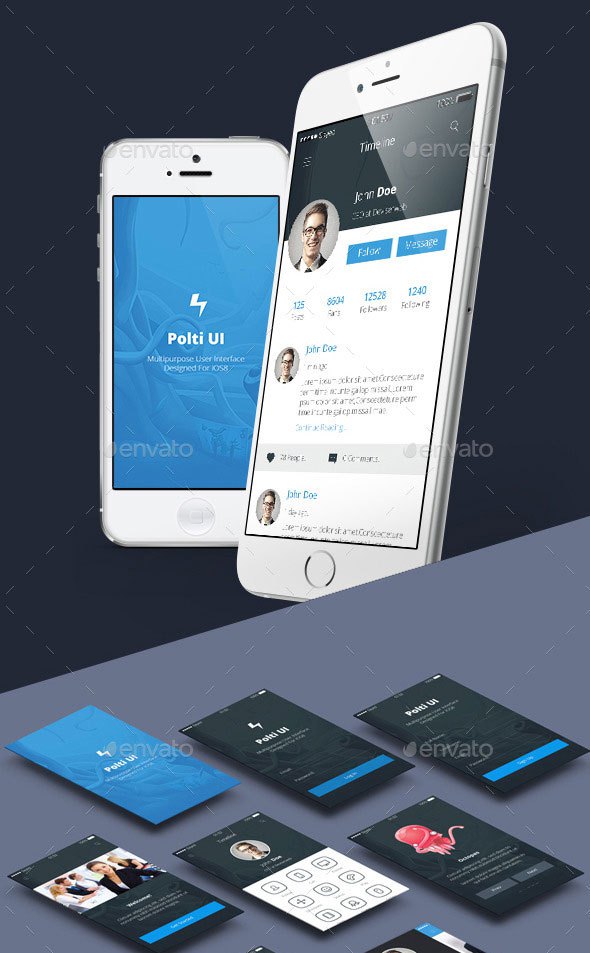 Fash – A Mobile E-Commerce Shop UI Design Kit
Modern Mobile App UI Kit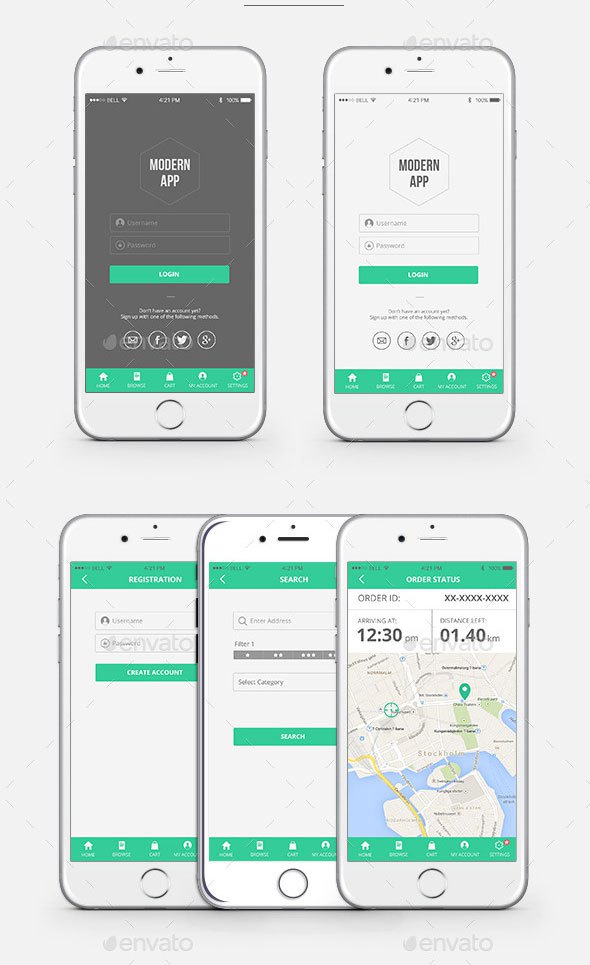 eCommerce OS8 Style App UI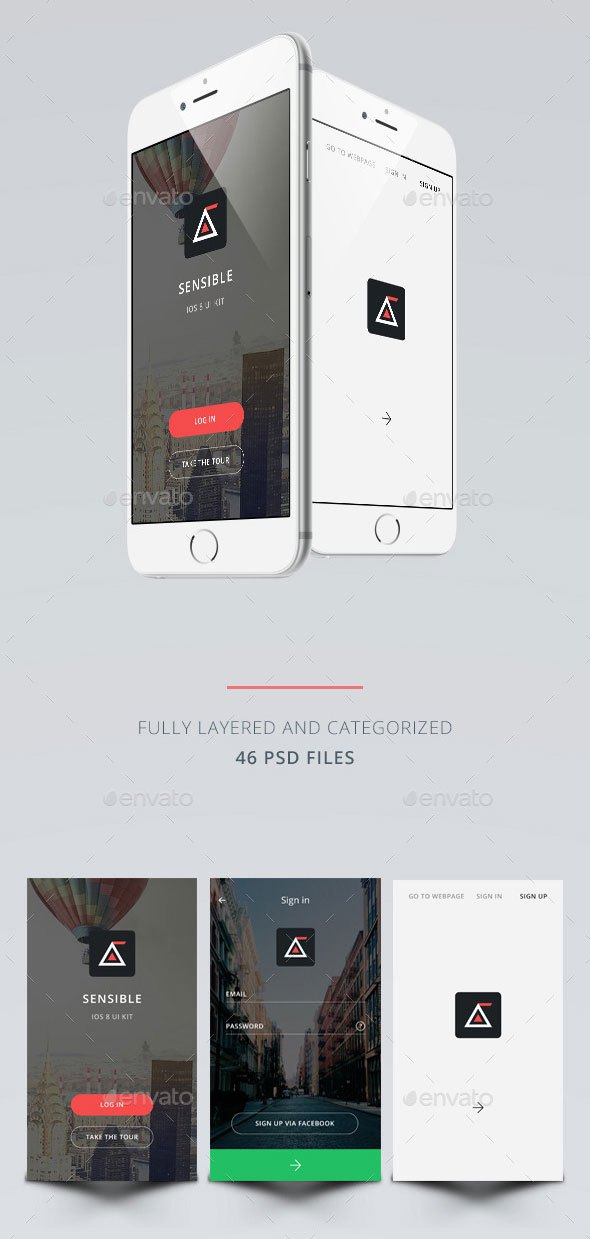 Idealogic – Mobile Forms
Mobile App UI Kit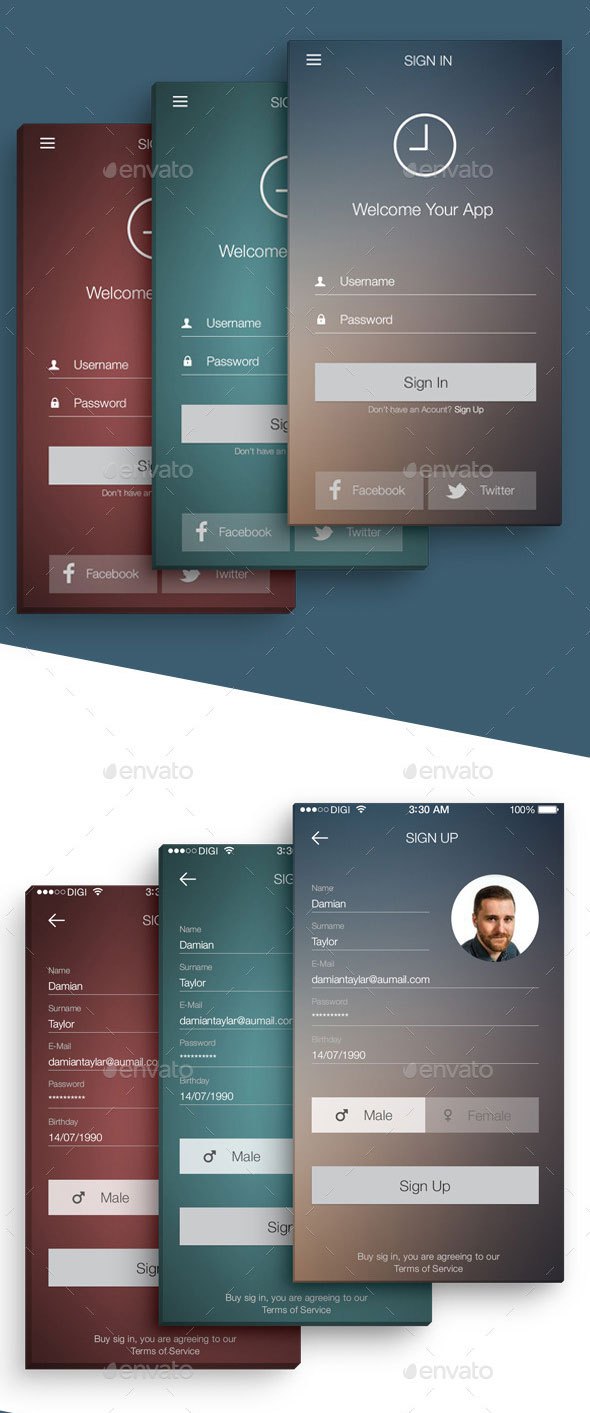 Airlines Mobile App UI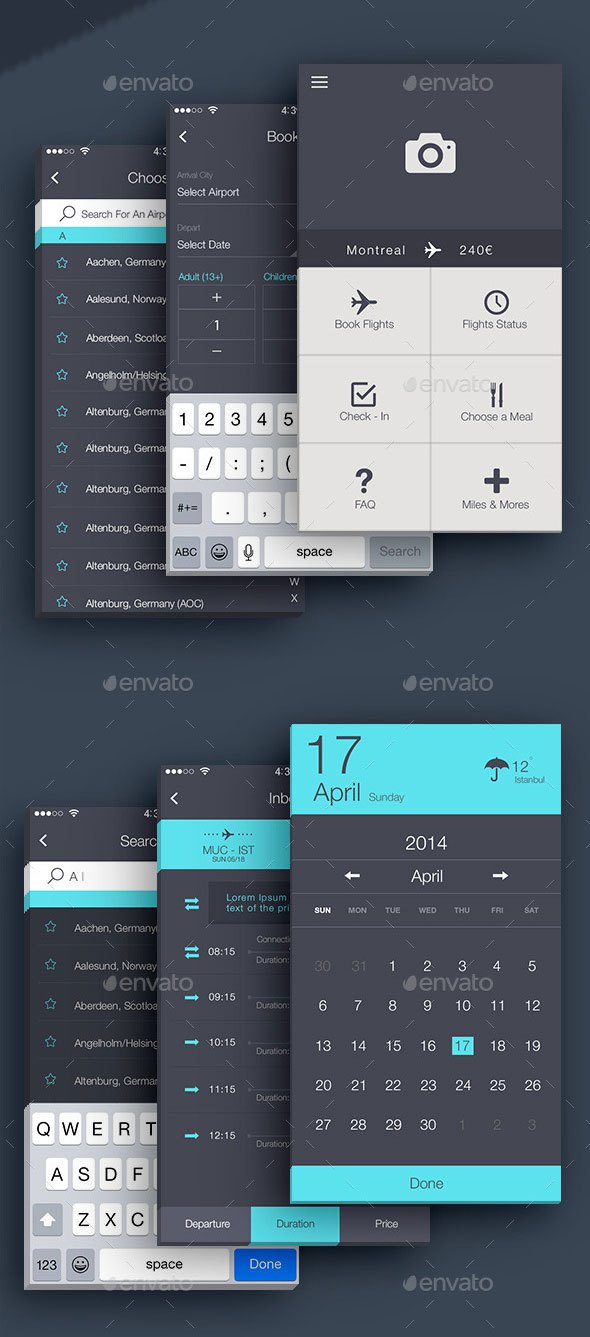 Food Apps UI Element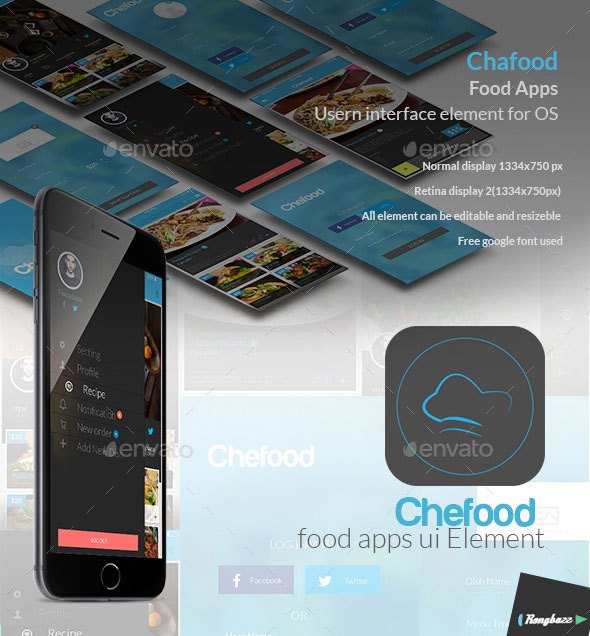 Phone 6 Plus OS 8 Style App UI Templates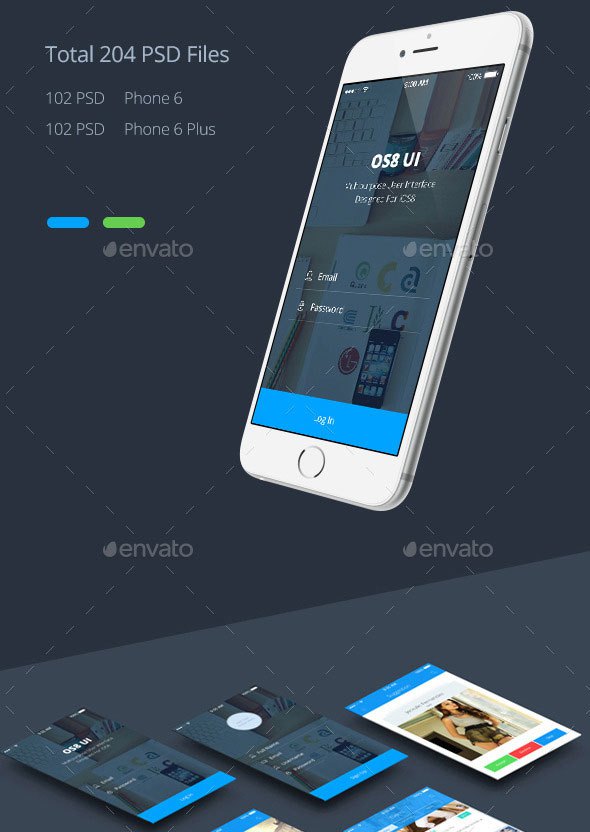 OS8 Phone Plus Full Mobile App UI Kit Design
Premium Light UI Kit
Otrion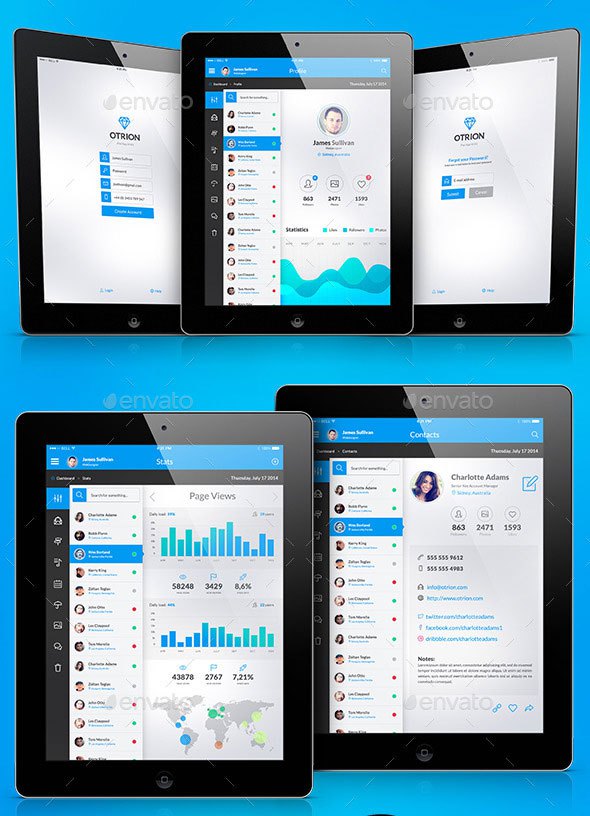 OS 8 Colored UI Sets
Idealogic – Android L Mobile UI Kit
Food App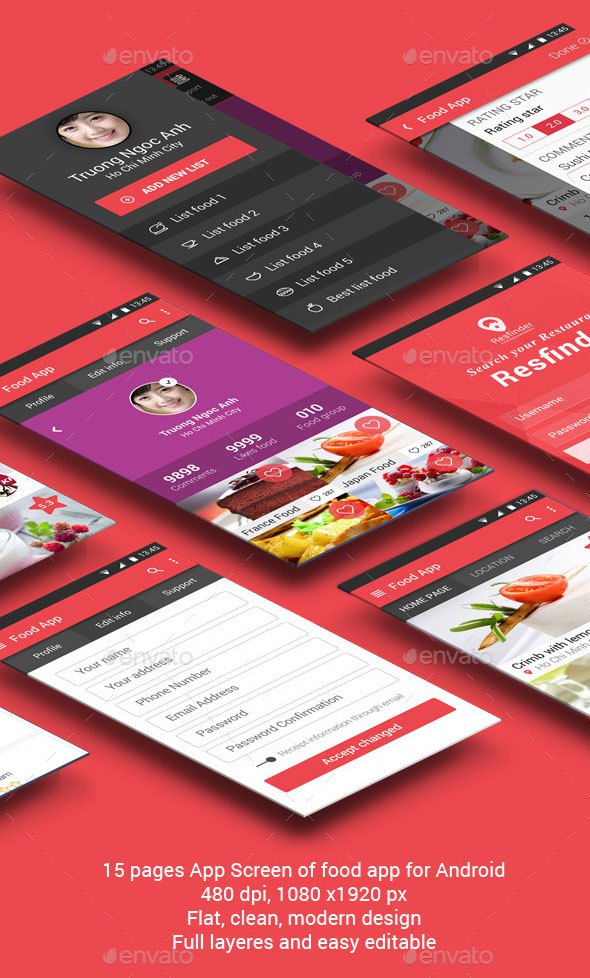 App Wireframes UI Kit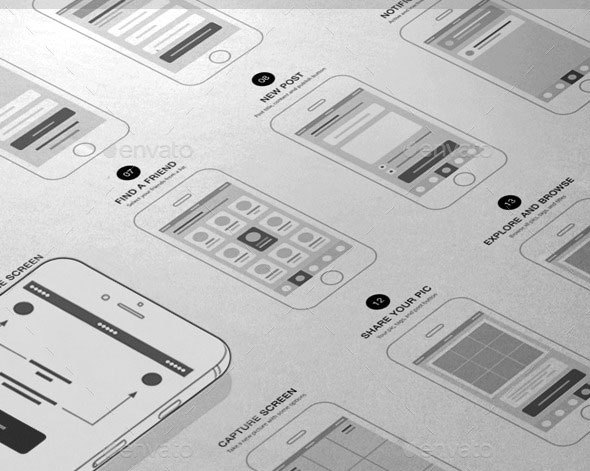 Bootstrap 2 – Flat Mobile Phone – App UI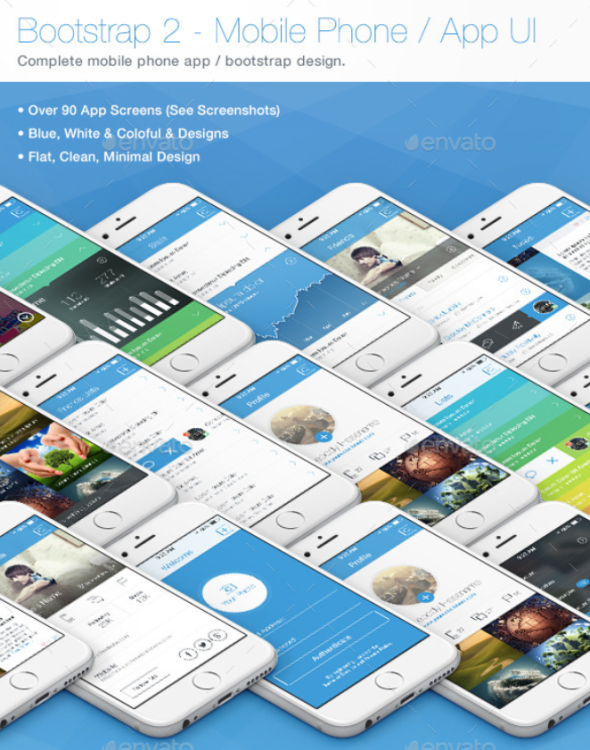 Flat Phone / Mobile App Bootstrap UI
OS8 Quality – Mobile UI Kit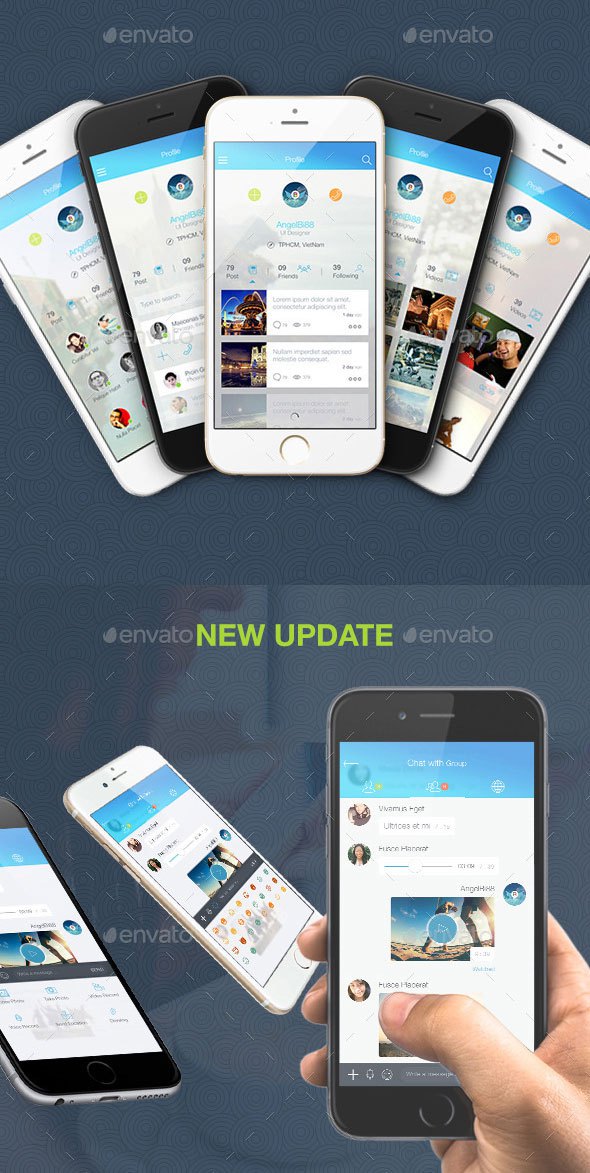 Flat UI Set Vol. 1