Our today's post is about the collection of best news or magazine WordPress themes that you should use to make stunning news or media publishing website.
All of these themes are best right now in the market and they come with numerous options that a news or media website needs.
These themes have powerful theme options panel which makes customizations lot easier. There are number of options available for the customizations as all of the themes come with powerful advertisement management from the theme options.
Home page in all of the themes is stunning as it carries all the categories and reader can easily navigate to their favorite sections. You can also design your own home page as per your requirements and the interest of your readers.
Now without consuming your time and energy I will straightly take you the themes. Have a look on these modern news magazine WordPress themes and download to start your next big website.
1 – Newspaper (Most Popular)
2 – Sahifa
3 – Divi
4 – Soledad
5 – Voice
6 – MagOne
7 – Woohoo
8 – Onfleek (New)
9 – GoodLife
10 – WordPlus
11 – Domino
12 – Herald
13 – Brixton
14 – The Voux
15 – GOLIATH
16 – Adams
17 – Portus
18 – Compass
19 – Daynight
20 – Subha
21 – Flex Mag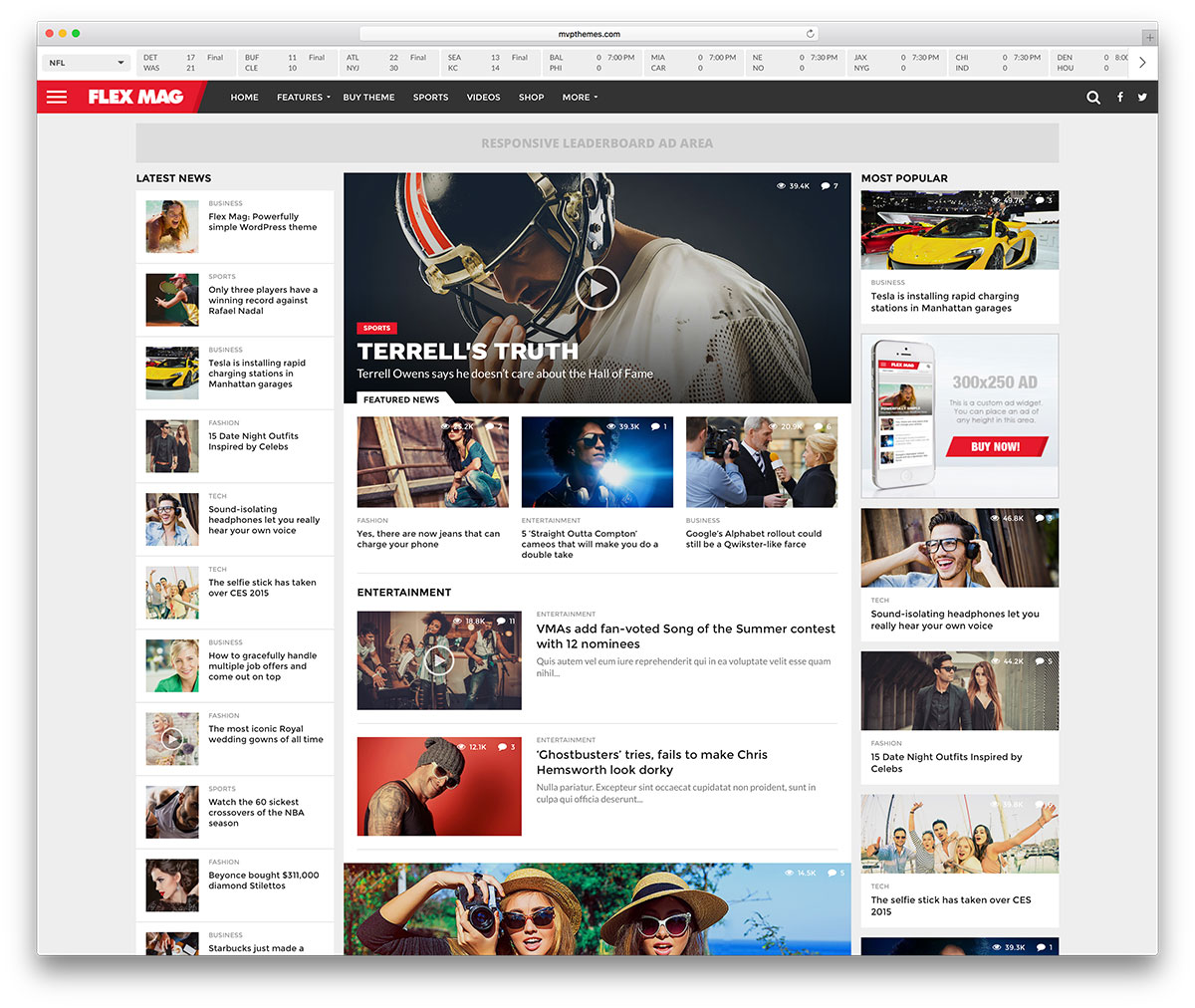 22 – Noticia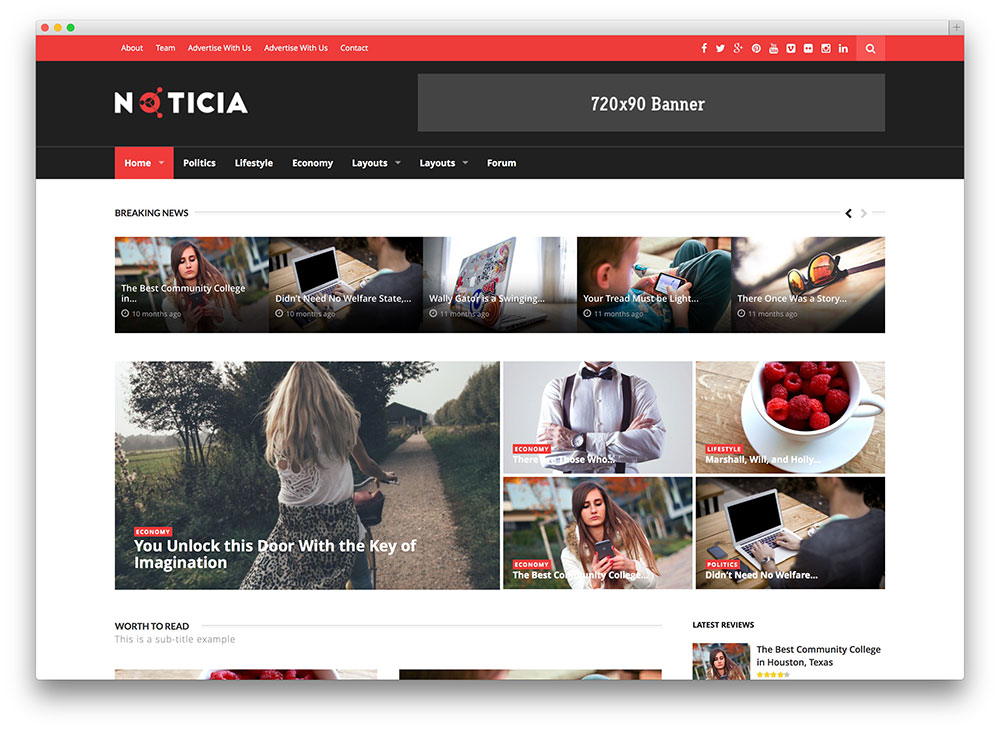 23 – ADMAG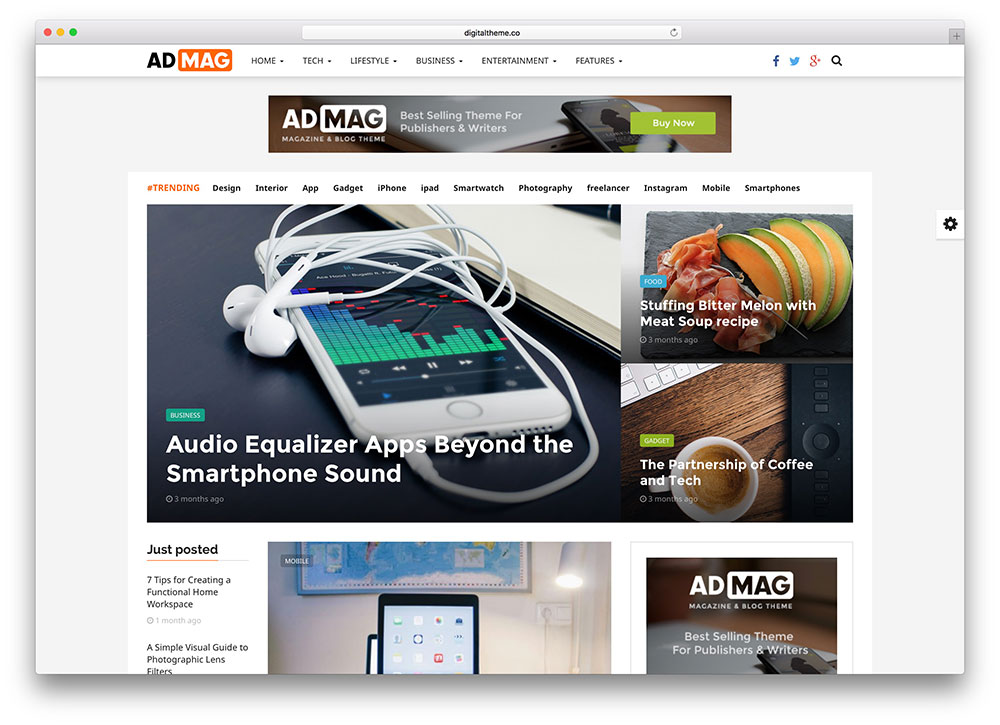 24 – AlYoum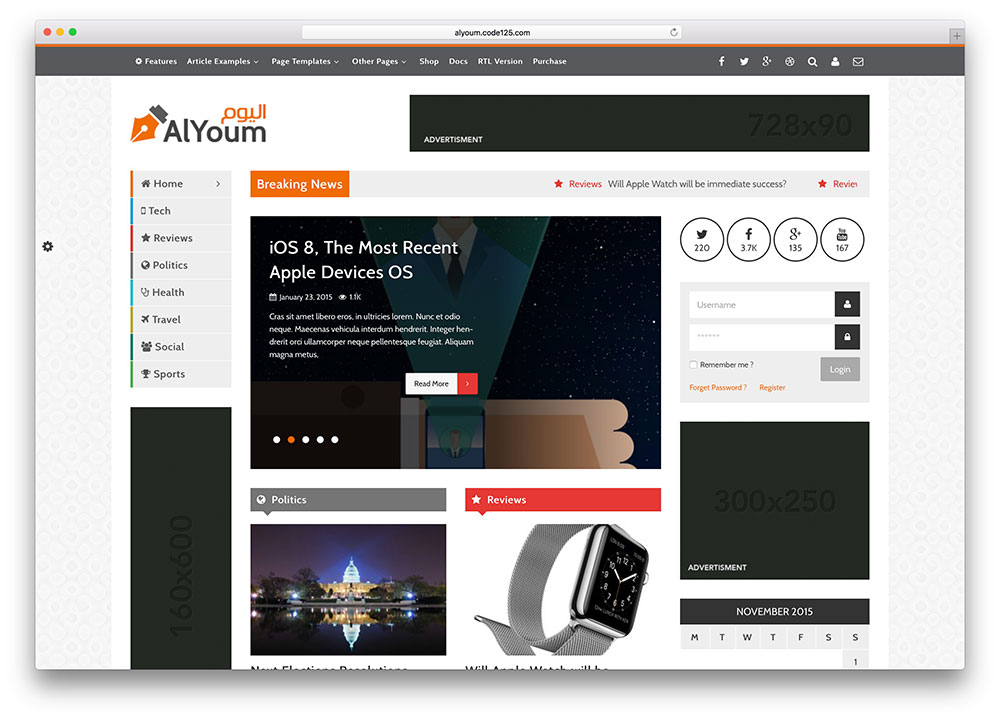 25 – The Fox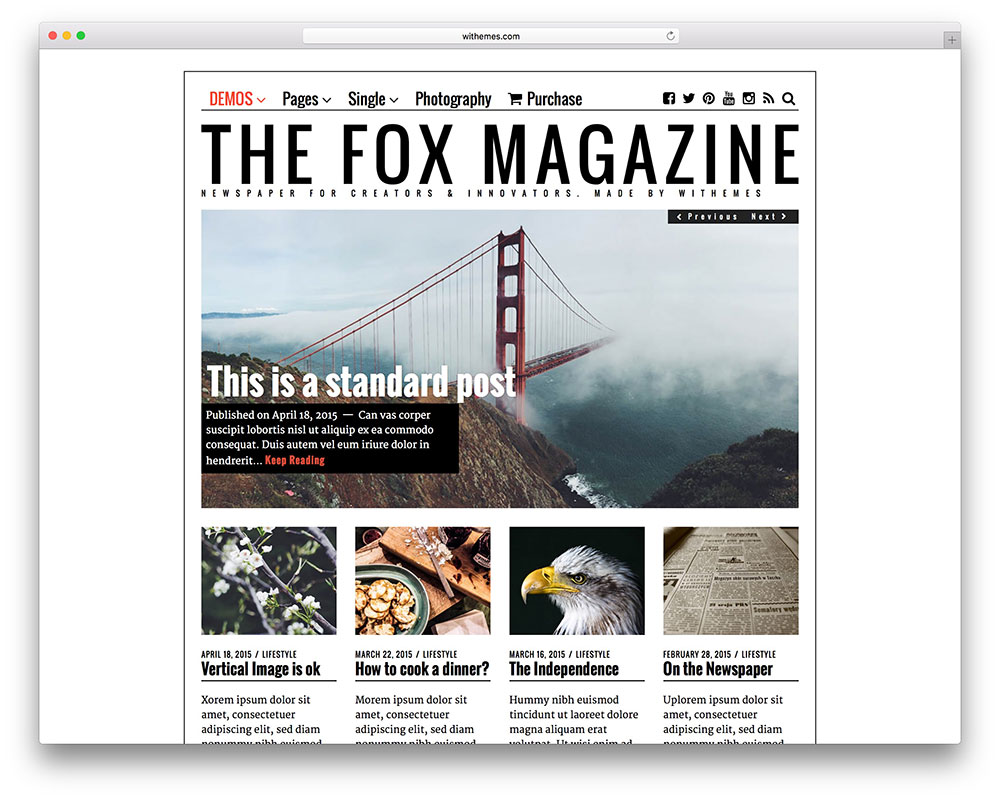 26 – Interactive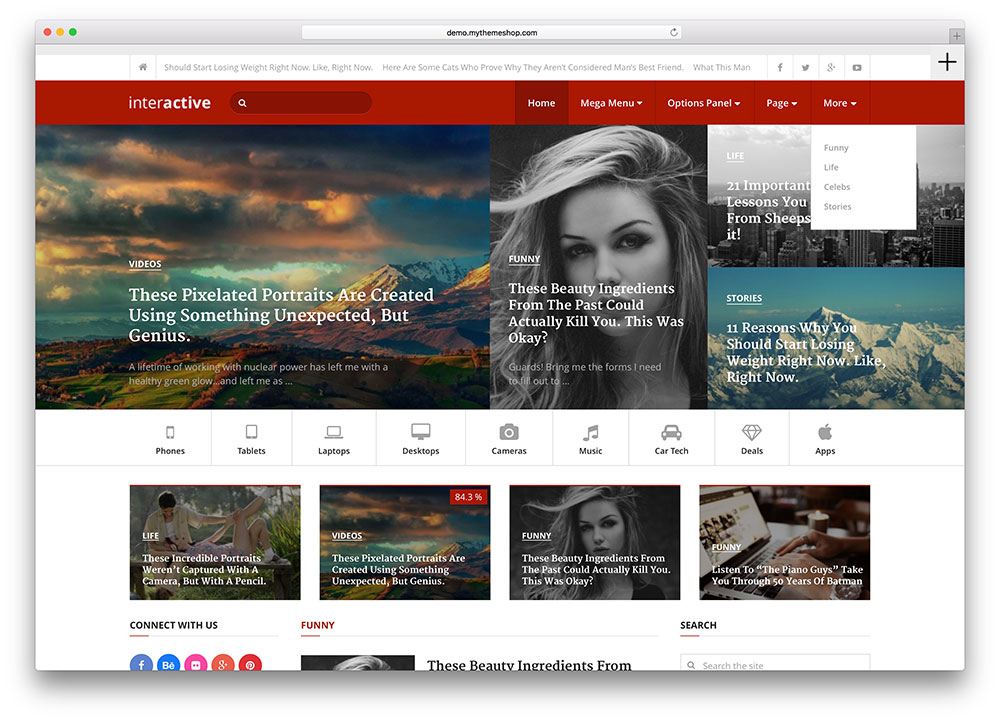 27 – Quadrum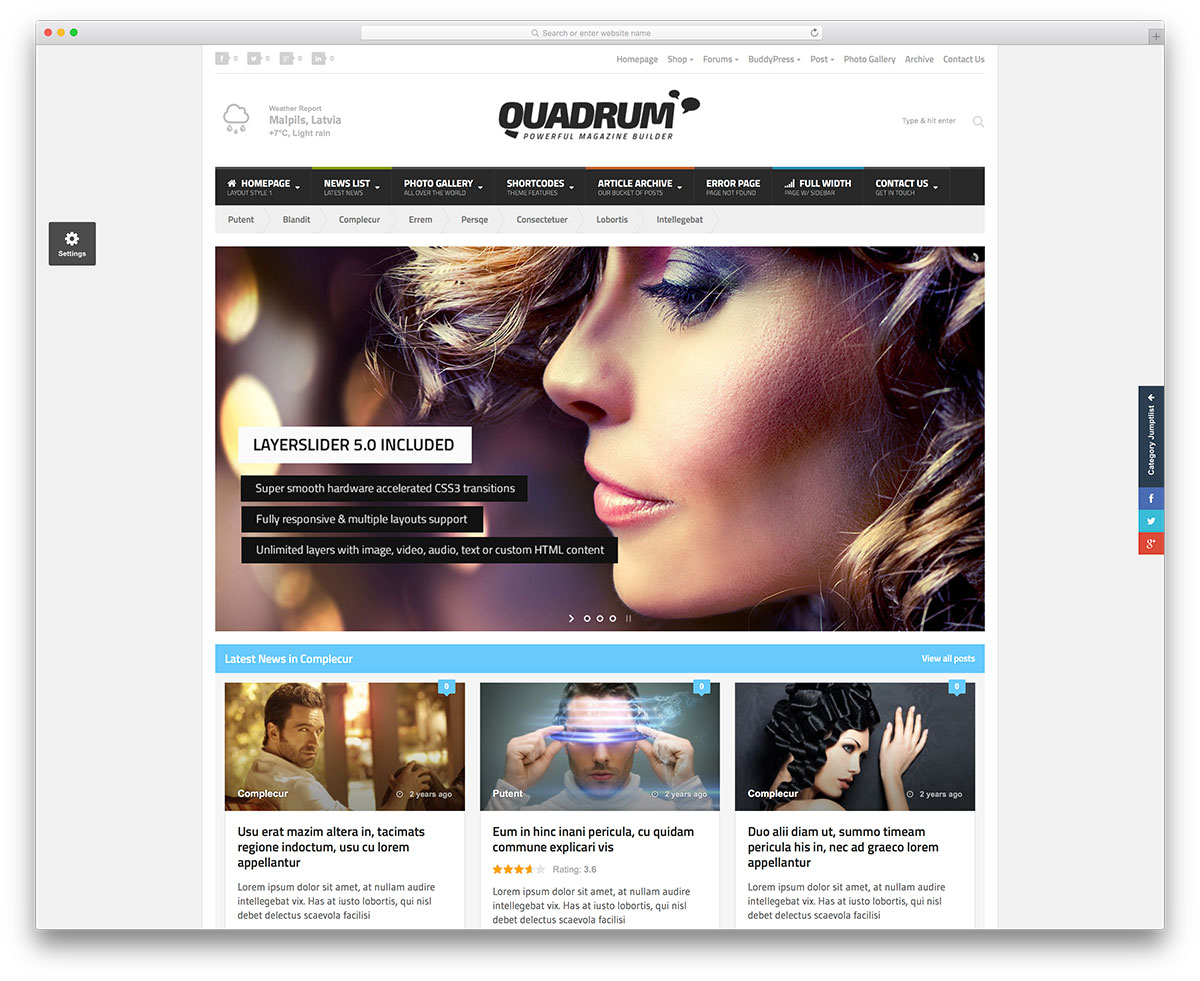 28 – Master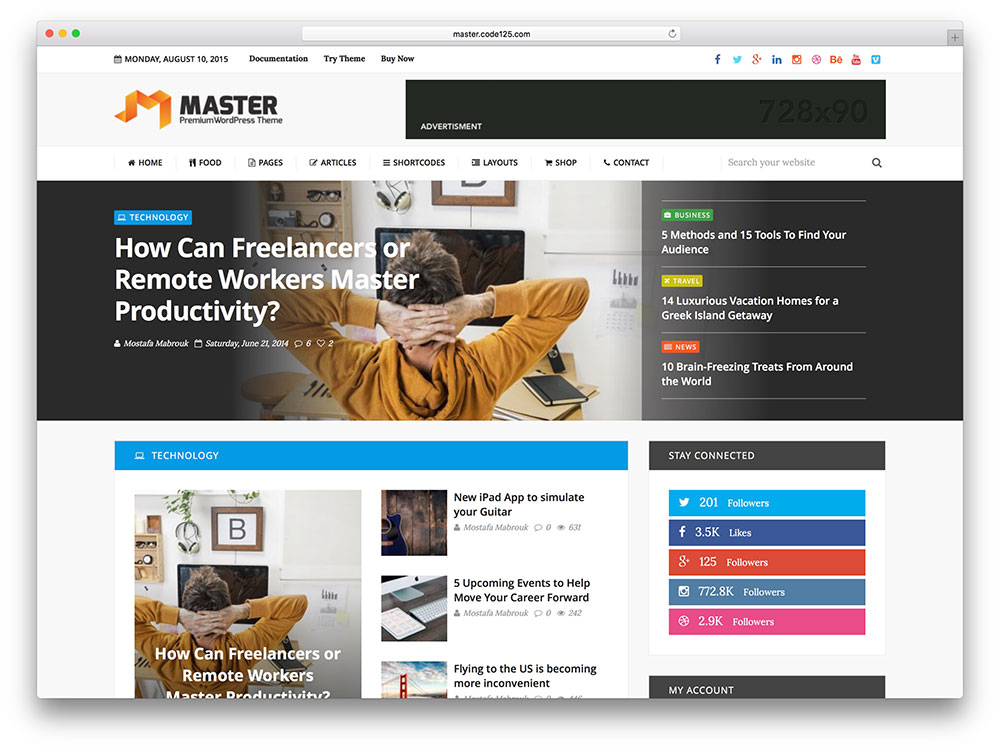 29 – NewsPaper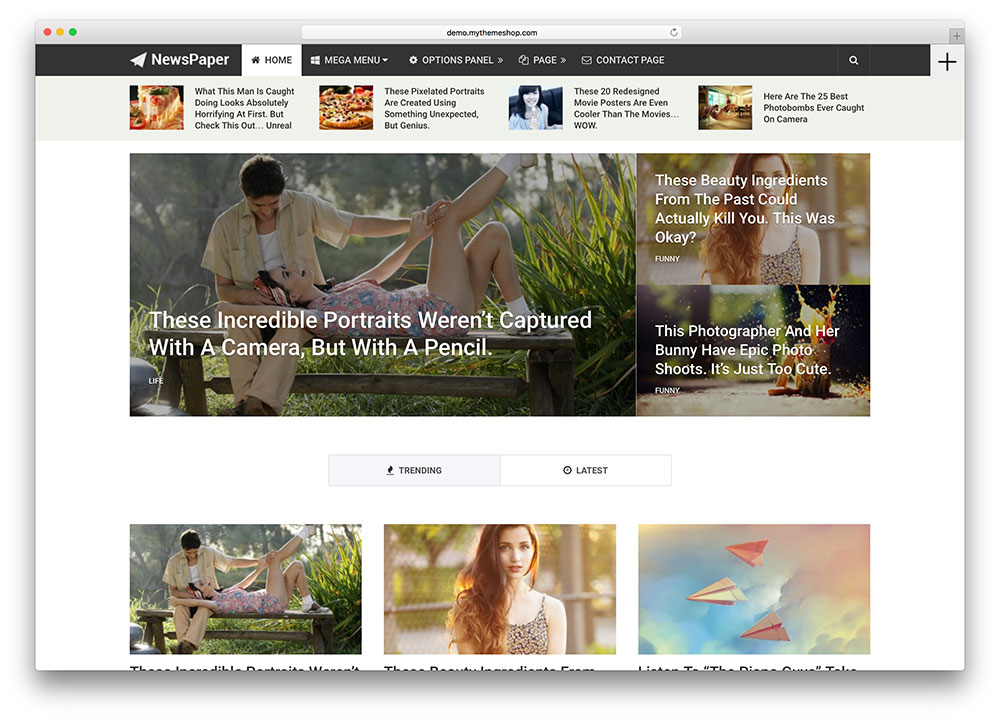 30 – Bucket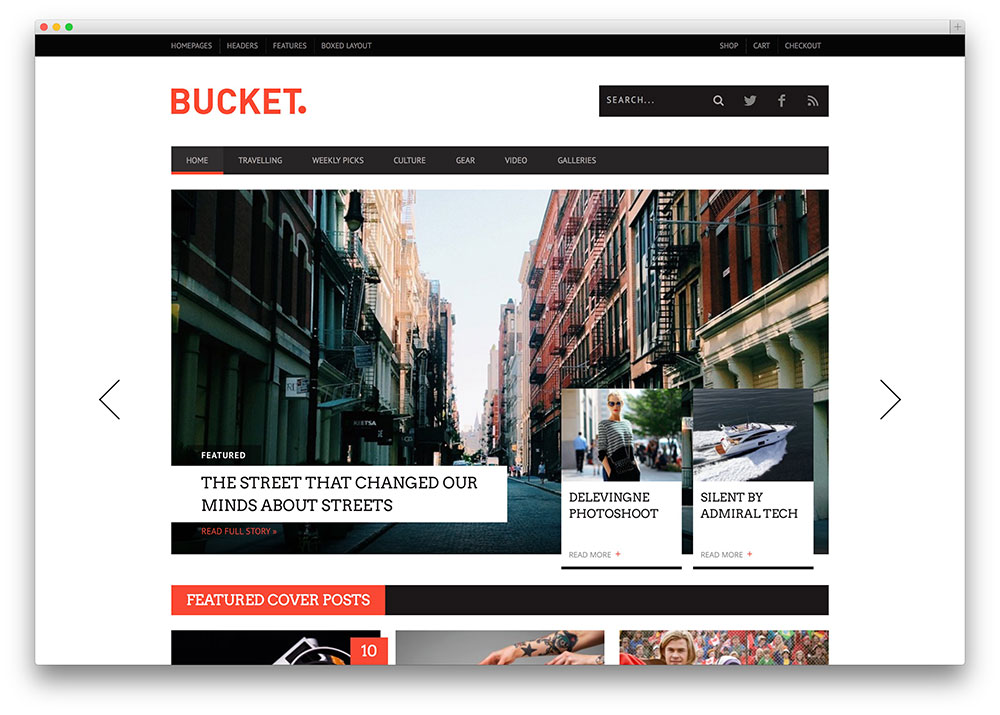 31 – 15Zine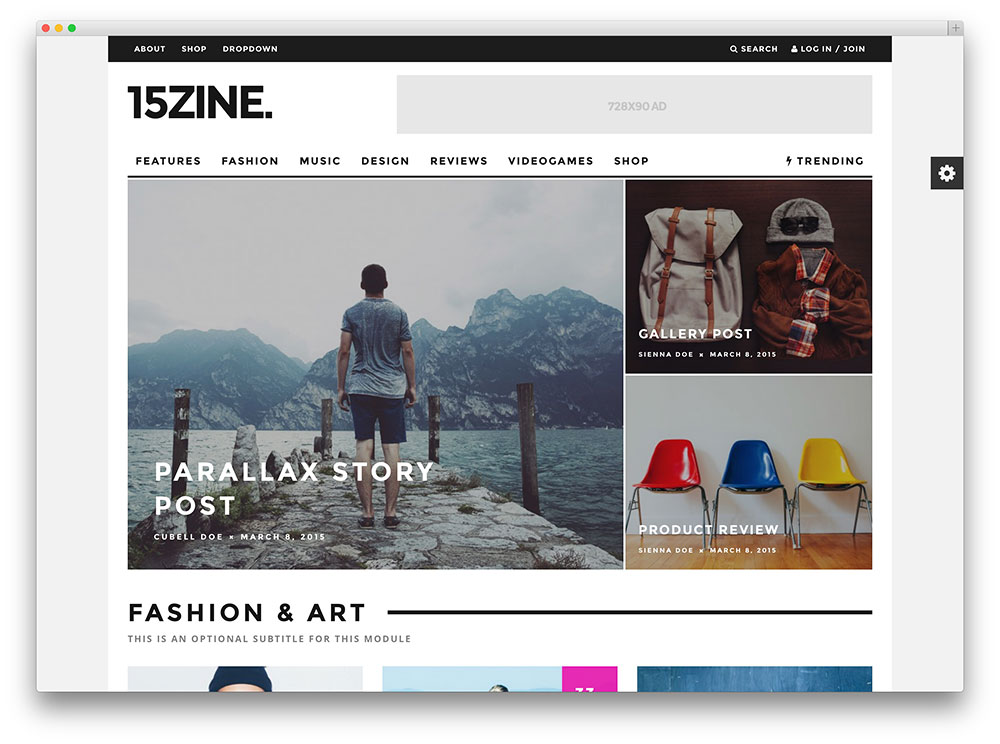 32 – Ubergrid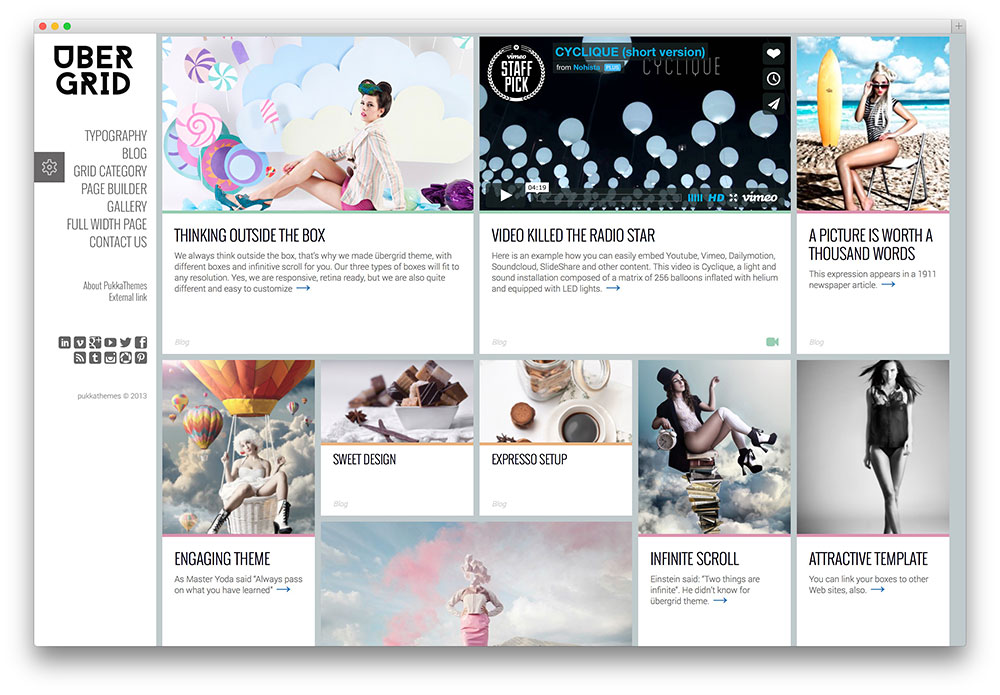 33 – WordX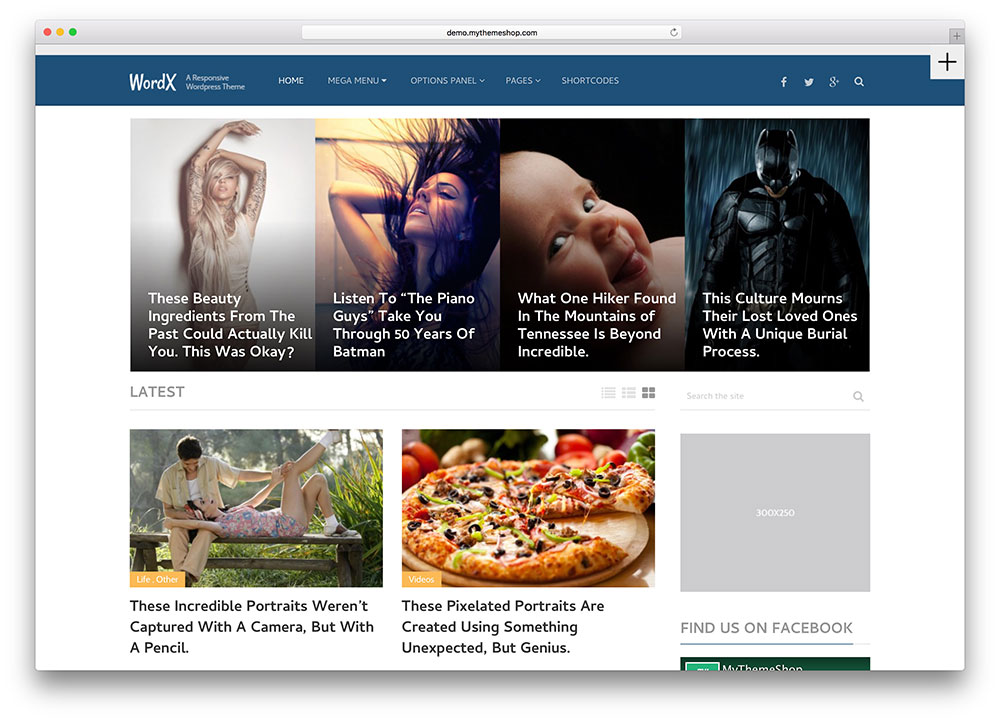 34 – Valenti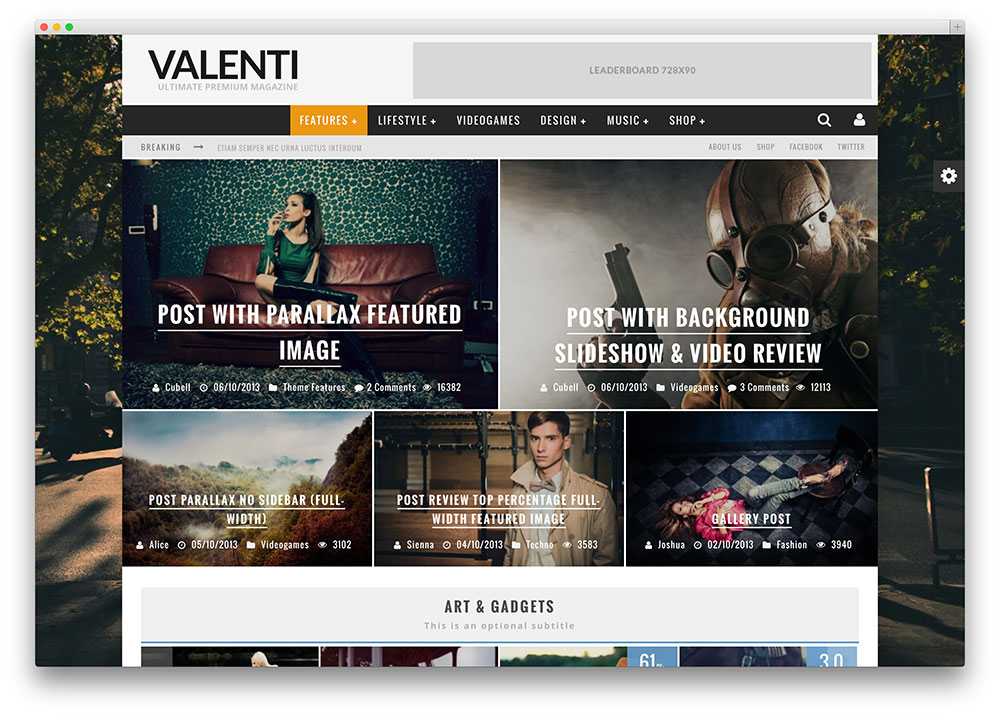 35 – MH Newsdesk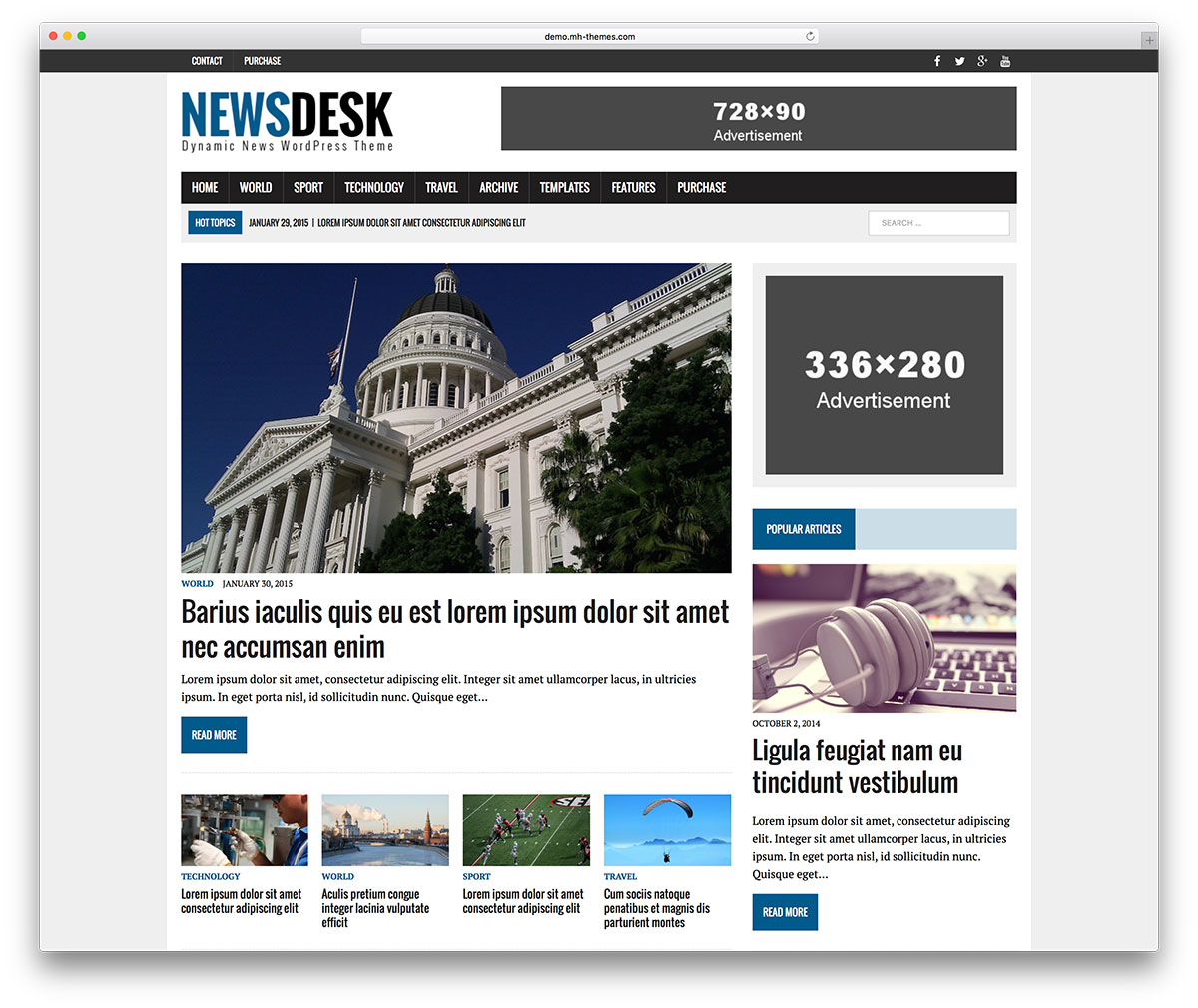 36 – Braxton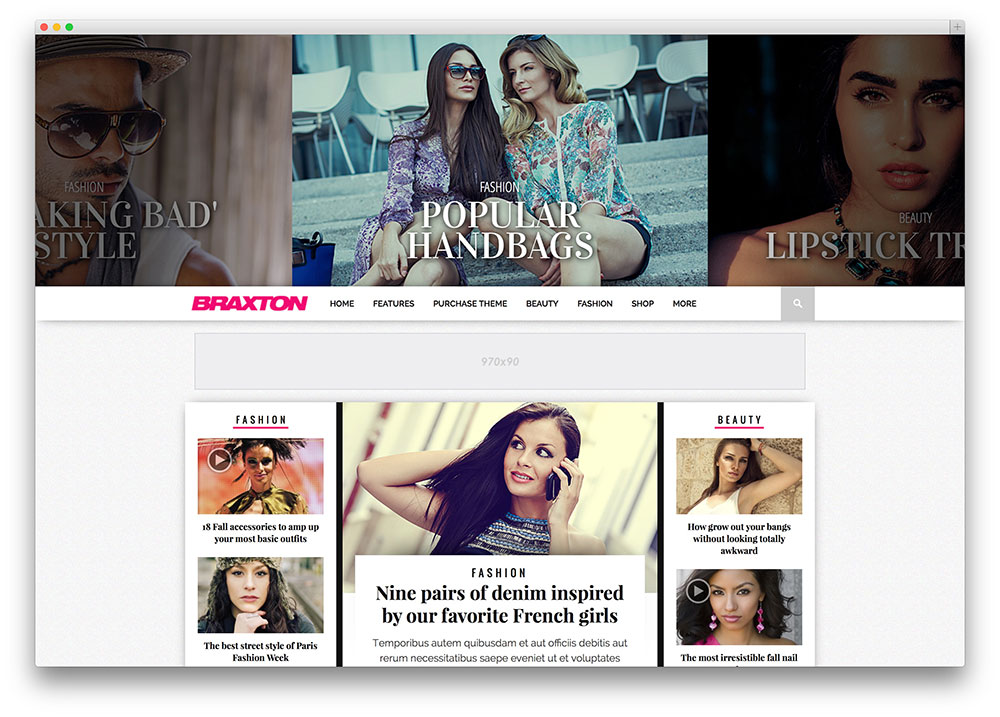 37 – Jupiter
38 – Jarida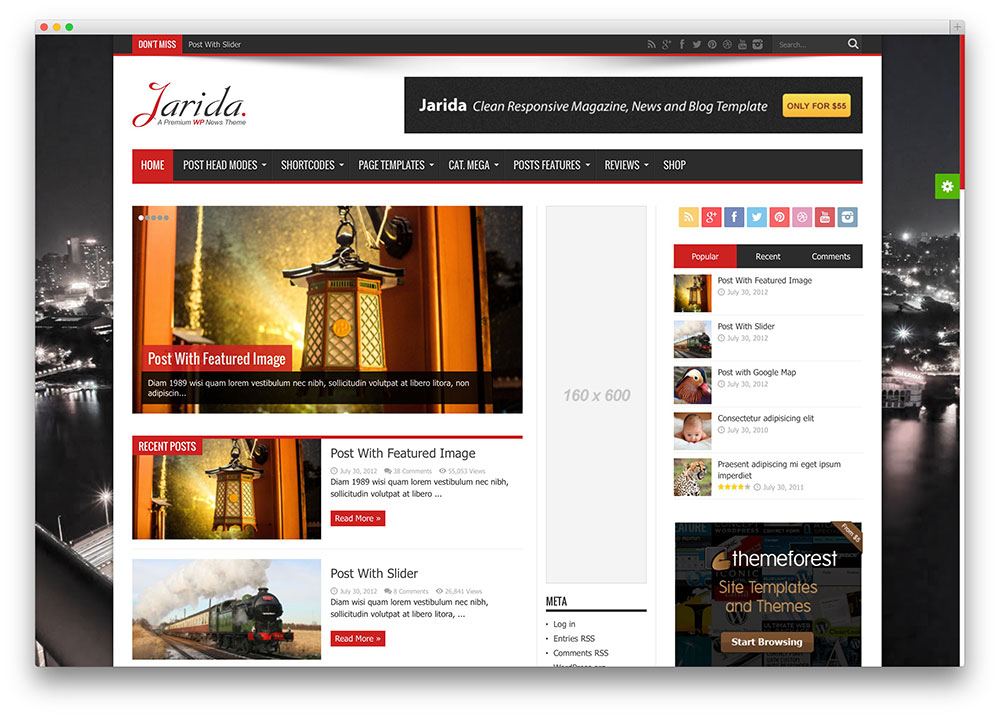 39 – Hot Topix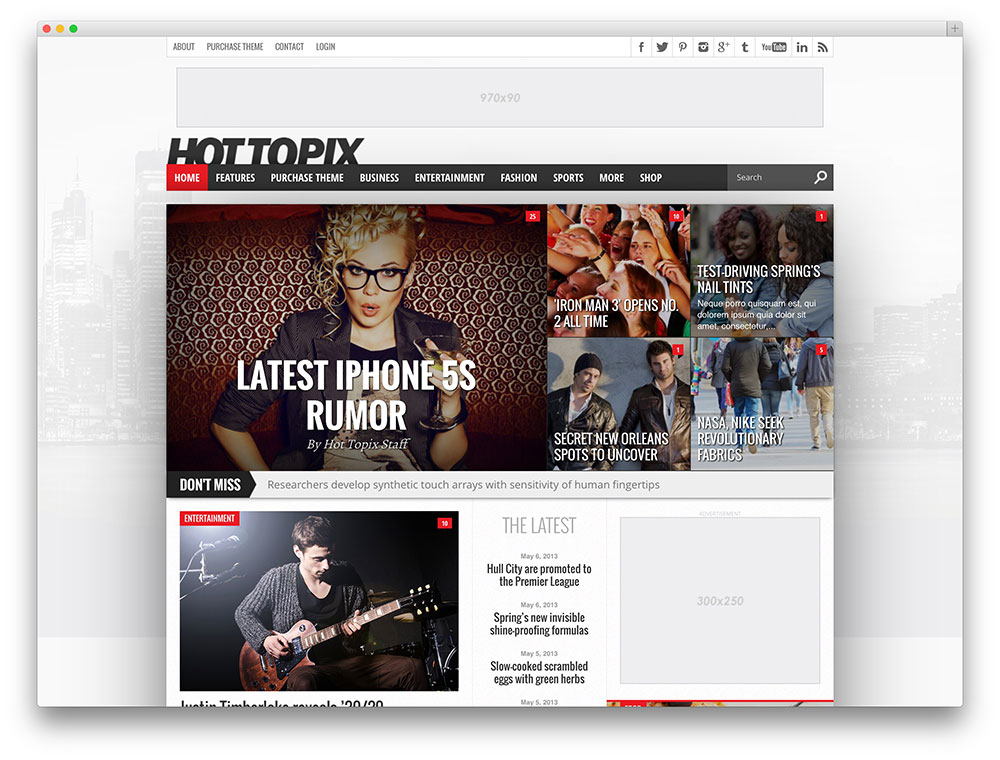 40 – Fearless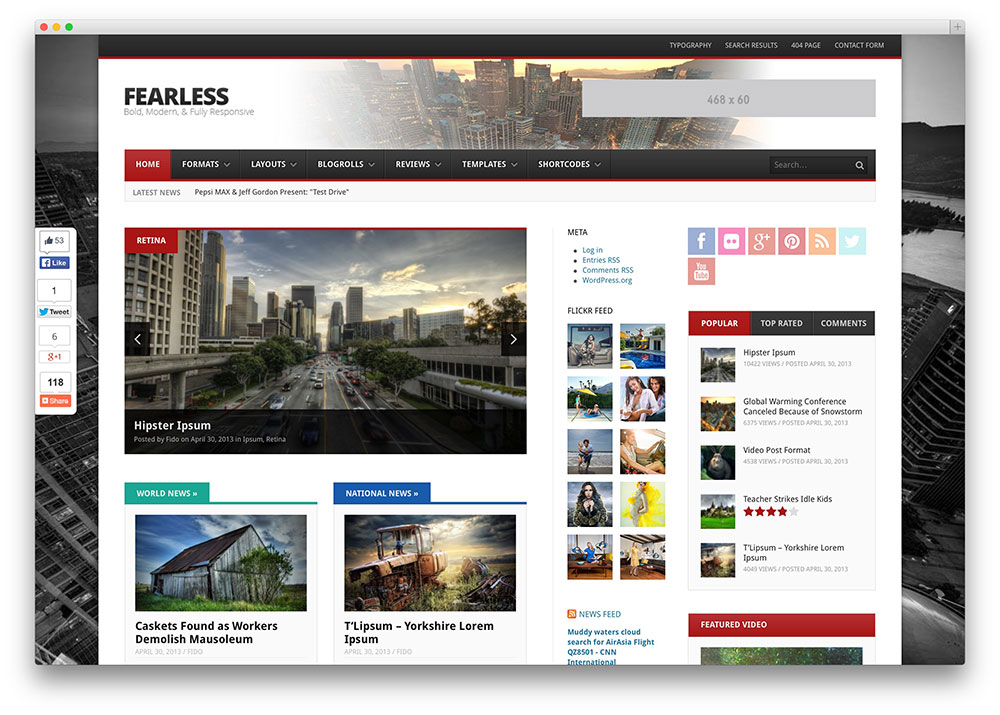 41 – Legatus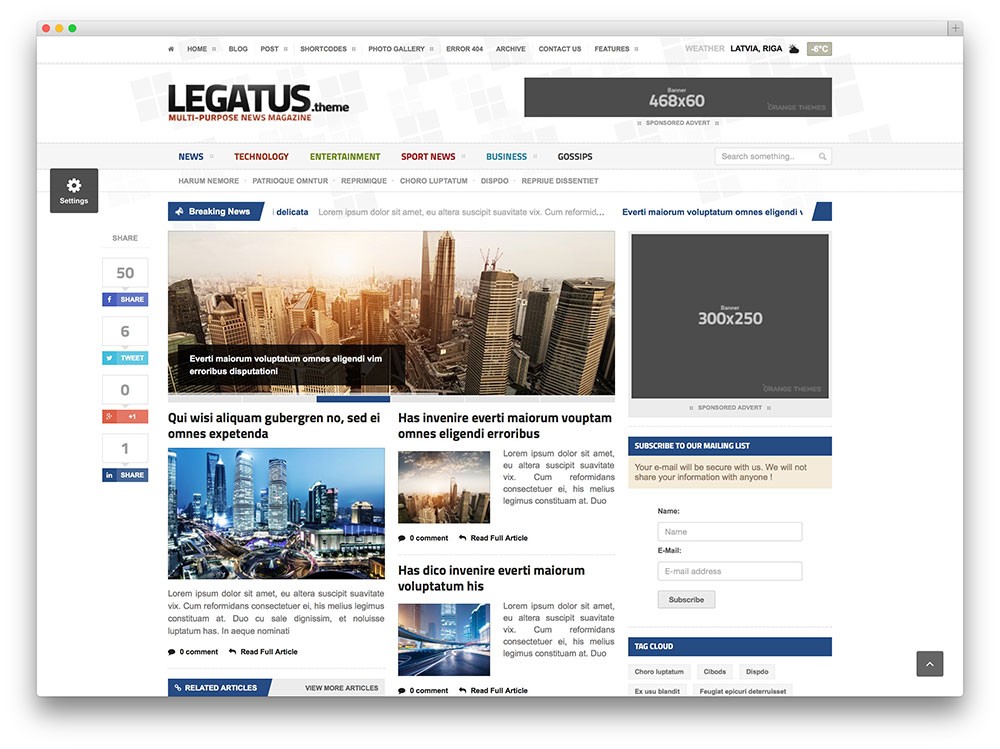 42 – MH Magazine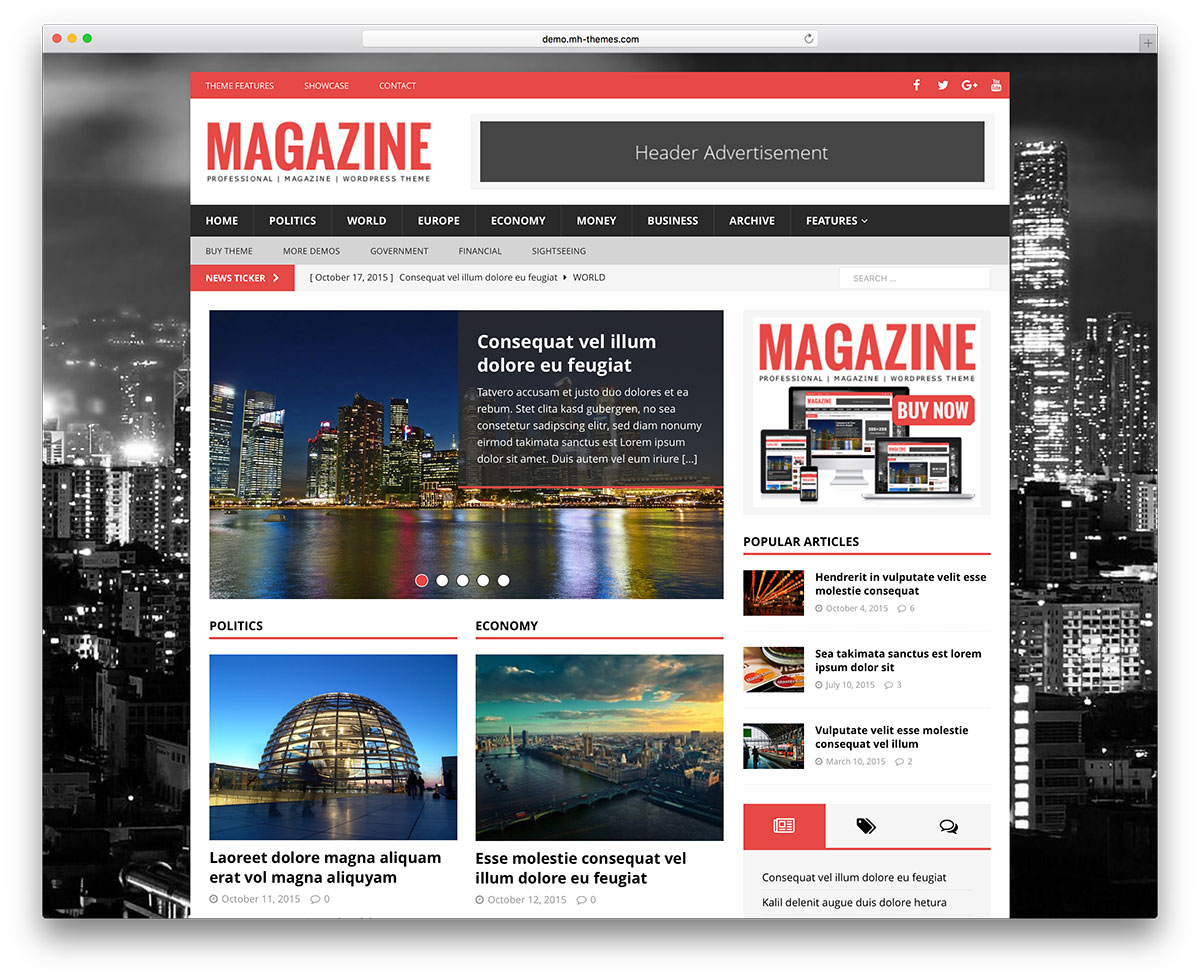 43 – Wagazine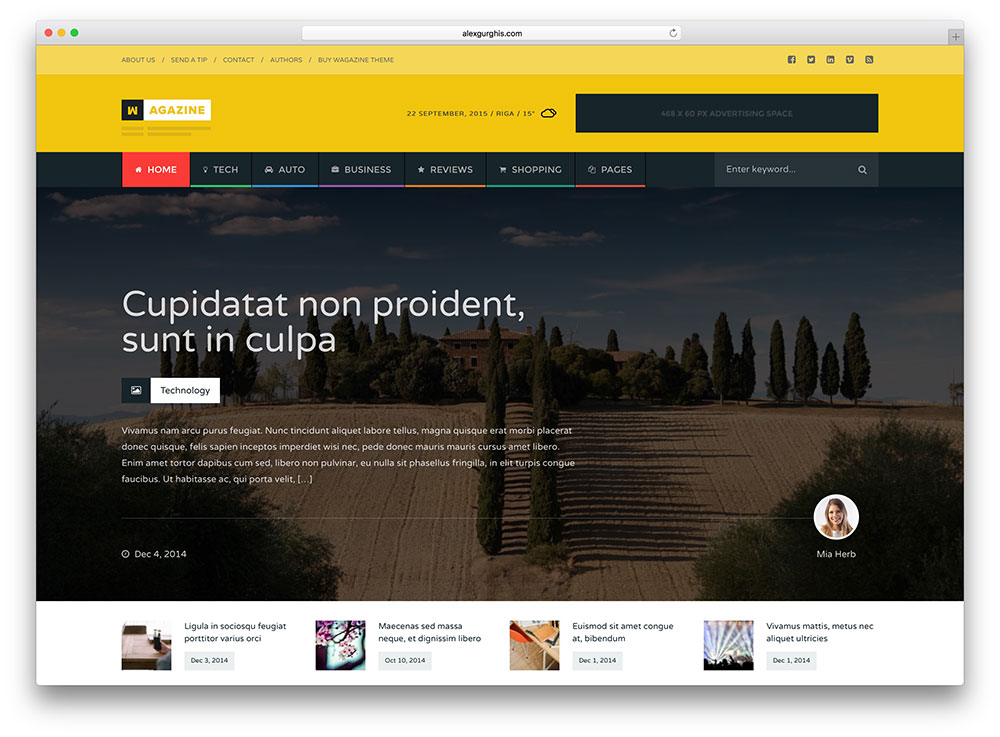 44 – NewsPlus